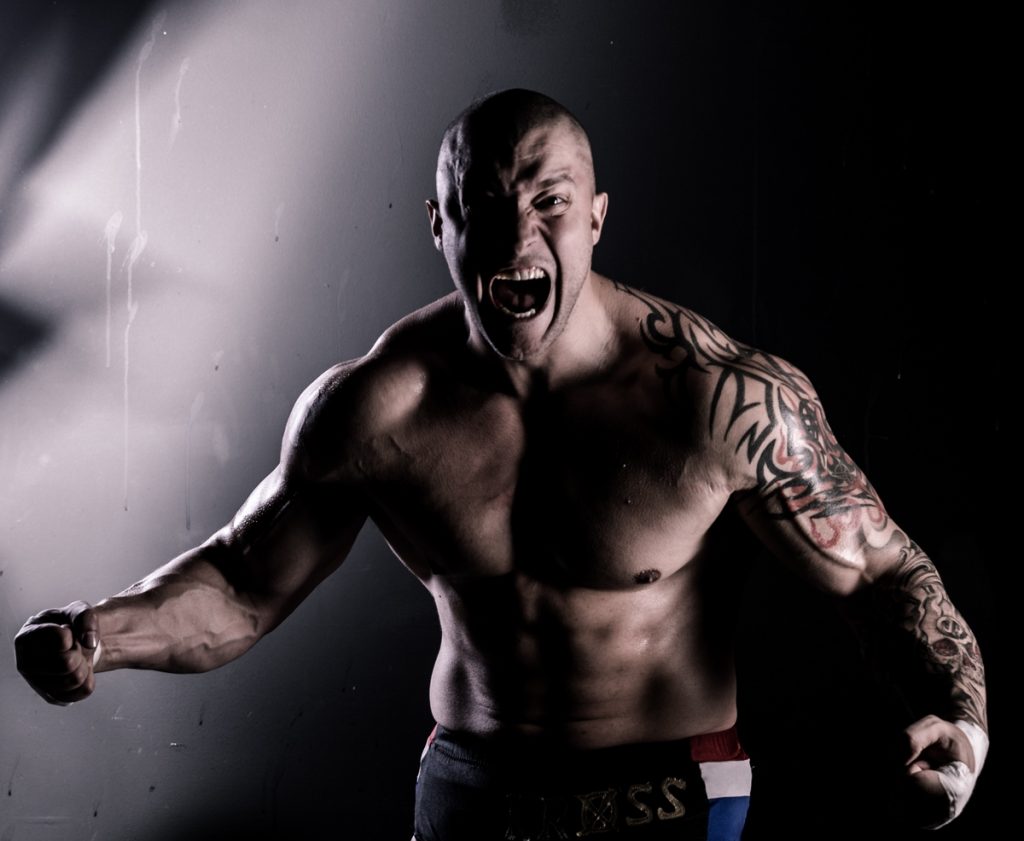 We recently saw Killer Kross make his NXT debut as he attacked Tommaso Ciampa. We also found out that he had a new name, Karrion Kross.
According to a report by Fightful, the name change was not an idea from WWE, but it was actually Kross who came up with the name.
The name has a few different meanings as the word "carrion" means the decaying flesh of dead animals, and in Greek mythology "Kharon" is the ferryman who takes souls to the land of the dead. Kross also has a big tattoo of "Kharon" on his back, which you can see below, among his many other tattoos.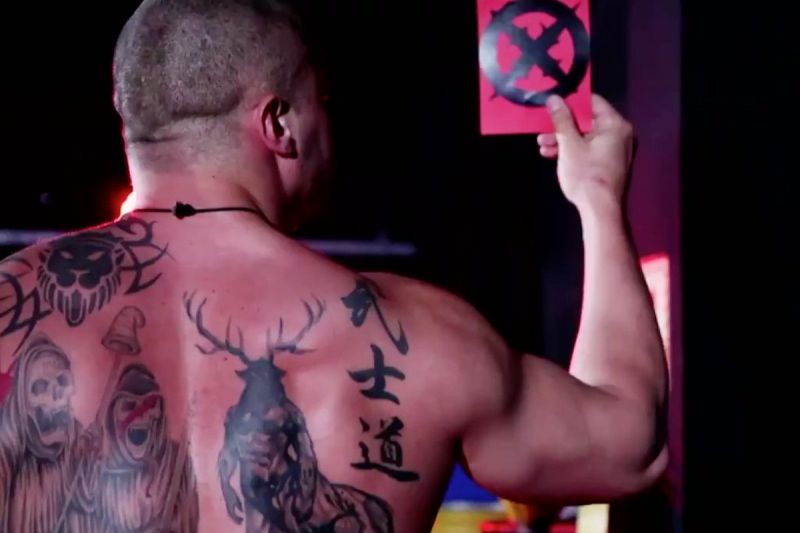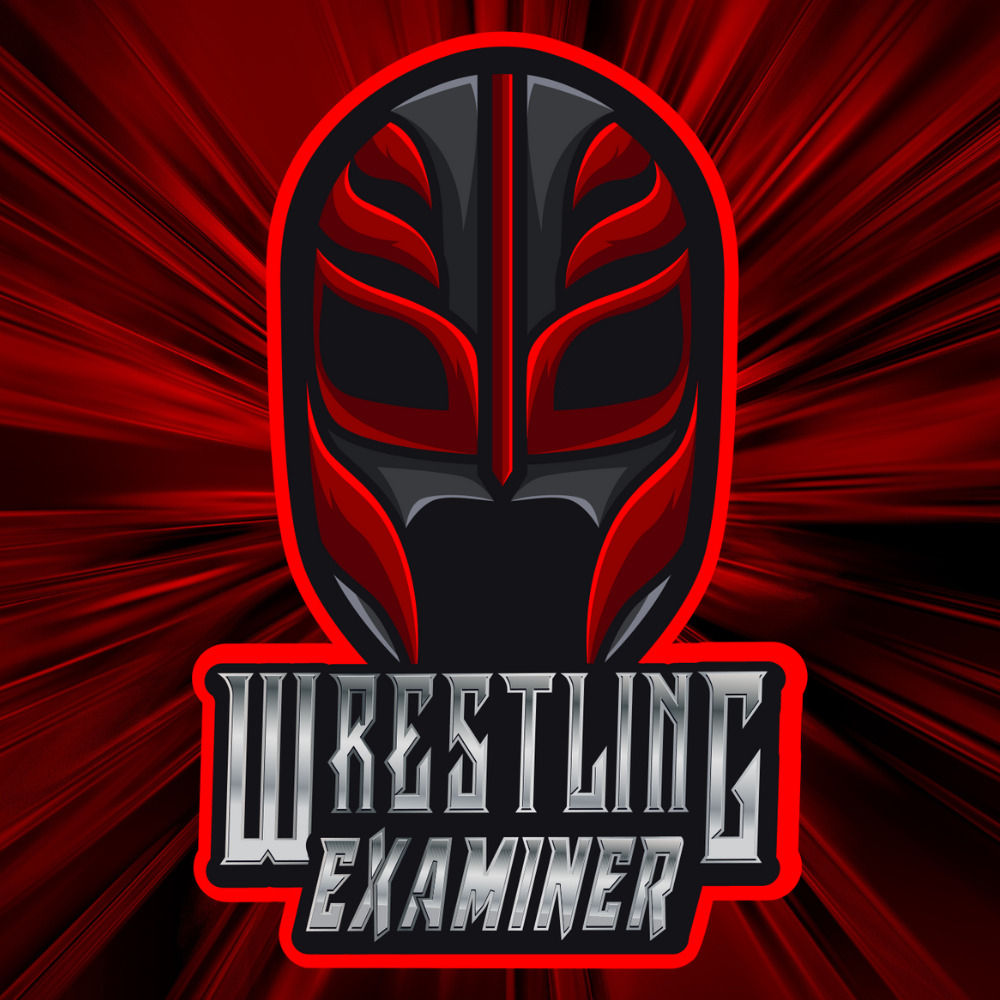 Huge fan of pro-wrestling for over 25 years. Lived through the Monday night wars (WWE/WCW) and the ECW revolution. Currently a big fan of Lucha Underground, NXT, MLW, PWG, and even Impact Wrestling…