Last Monday night on RAW, one of the more unexpected moments that took place saw Dean Ambrose come out to the ring to confront Seth Rollins face to face. Rollins had just finished going back and forth with Paul Heyman, as seen in the video below, when Ambrose entered, walked down to the ring, was handed the microphone from Rollins and then stated, "I've only got one thing got say to you: 'Slay the beast.'" He then exited the ring and took a seat as he waited for his match against EC3 to begin.
On a recent edition of The Wrestling Observer Radio Program, Dave Meltzer revealed that WWE had more planned for The Ambrose/Rollins exchange on RAW last Monday night. Ambrose apparently had additional lines he was expected to deliver that would have incorporated The Shield, Roman Reigns and then lead to the big conclusion of him saying, "Slay the beast." Instead, Ambrose took matters in to his own hands and kept things brief.
As previously reported, Ambrose has been unhappy with his position in WWE and has decided to leave the company after WrestleMania 35 in April.
Source: F4WOnline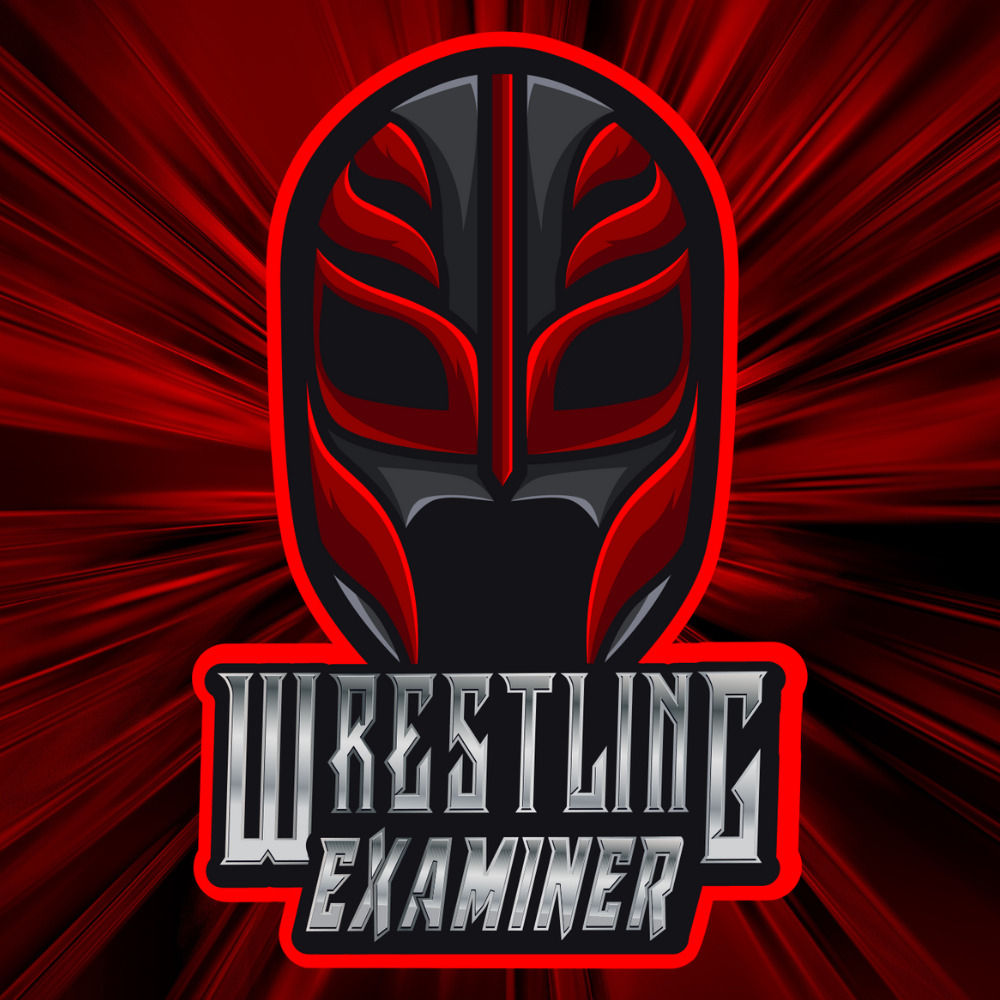 Long time writer and life long fan of professional wrestling.