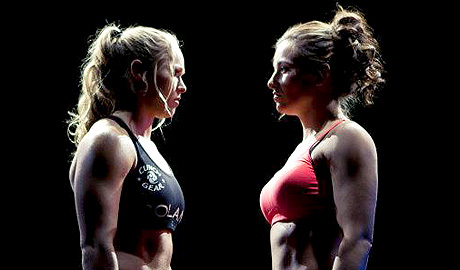 After a dramatic come from behind win in the 5th round against then-champion Holly Holm new champion Miesha Tate will need to prepare for an eventual re-match with rival Ronday Rousey, according to an interview Dana White gave to ESPN post-UFC 196.
"I think that Ronda now will fight Miesha Tate for the title" Dana White told ESPN.
Rumors are circulating that a text message exchange between Rousey and White occurred while the latter was attending a PWG show.  According to Dave Meltzer the exchange between Rousey and White left off with Rousey telling White something along the lines of "It's time to get to work" after White had informed Rousey, who apparently did not see the Tate vs Holm fight, that Miesha Tate was the new UFC Women's Bantamweight champion.
The news does not come as much of a surprise, but there were other ways for the UFC to handle the division.  A Holm vs Tate rematch could have been scheduled, or a Holm vs Rousey rematch without a title on the line was another possibility.  Ultimately Tate vs Rousey 3 was deemed to make the most sense from a business perspective for the UFC.
Rousey defeated Tate in March of 2012 in Strikeforce, and again at UFC 168.  Both victories for Rousey came via arm bar, the latter in the 2nd round and the former in the 1st.
Pleas for a 3-way ladder match between Tate, Rousey and Holm at UFC 200 went ignored by UFC reps on twitter.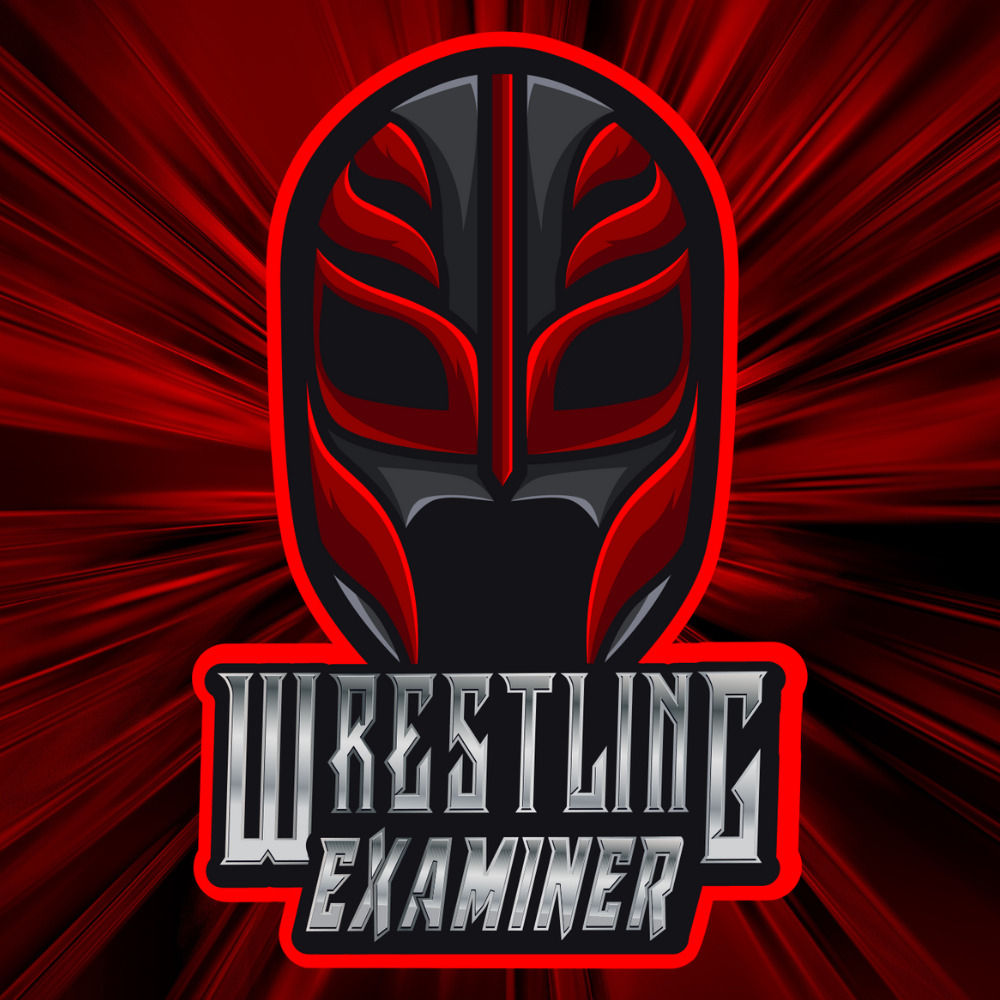 Huge fan of pro-wrestling for over 25 years. Lived through the Monday night wars (WWE/WCW) and the ECW revolution. Currently a big fan of Lucha Underground, NXT, MLW, PWG, and even Impact Wrestling…