Khamzat Chimaev is a professional mixed martial artist who is currently signed with the UFC, Khamzad is a Chechen Swedish wrestler and signed for the UFC in July 2020.
Khamzat was born in Chechnya and was trained by his coach Reza Mandini, Khamzat made his MMA debut back in 2018 and since then has competed in 8 matches and has an MMA record of 8-0.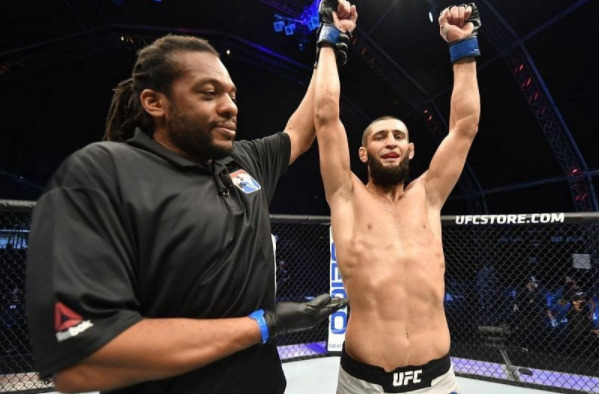 Khamzat made his debut in the middleweight division against Jon Philips on the 16th of July and won in the second round itself, he then made history by competing and winning against Rhys Mckee in the Welterweight division, these two fights took place within 11 days of the other.
Khamzat became instantly popular with fans and critics alike, people were amazed after a first-round TKO victory over Rhyss McKee, this victory took his total MMA victories o 8 with 0 losses.
Amongst many that were left amazed by Khamzat's performance is UFC President Dana White, Dana was thoroughly impressed by the fighter and believes that he has the talent to become one of the worlds best.
Dana said " The guy is unbelievable; just incredible. Any guy who wants to stay active who wants to keep fighting, I love that. I just love it. He's a guy who wants to fight and doesn't care who it is. He just wants to stay active and to me, that's the way guys should think."
White seems to be thoroughly enjoying Khamzat's performer and as the latest Conor McGregor news tells us that he is happily retired and Khabib just wants to compete in a couple of matches, Khamzat could possibly be the one to replace them and became a top UFC star.
Daniel Cormier UFC 252 main eventer and the former champion was also impressed by Khamzat, he took to Twitter and said "Wow, who in the world is Khamzat Chimaev? This dude right here just smashing dudes. Two of em in a week. Wow."
Khamzats' performance in his two fights in the UFC has been great and he has impressed everyone by his positive fighting aggression, his willingness to fight, and his strong mentality. Khamzat is the type of performer who is loved by everyone and if he keeps up his work rate and willingness to fight, Khamzat could certainly become the next best UFC star.
We as fans were amazed by Khamzat's performance and would love to watch him compete with other top UFC stars.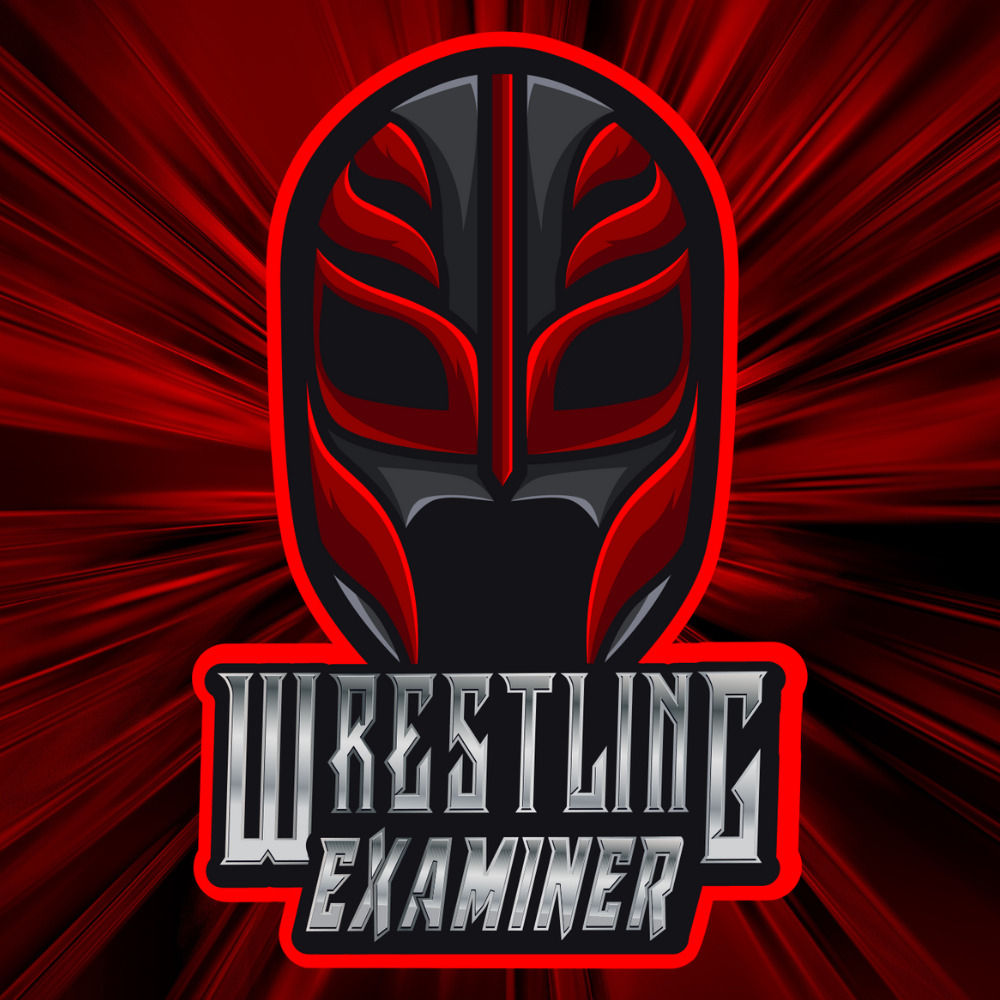 Huge fan of pro-wrestling for over 25 years. Lived through the Monday night wars (WWE/WCW) and the ECW revolution. Currently a big fan of Lucha Underground, NXT, MLW, PWG, and even Impact Wrestling…