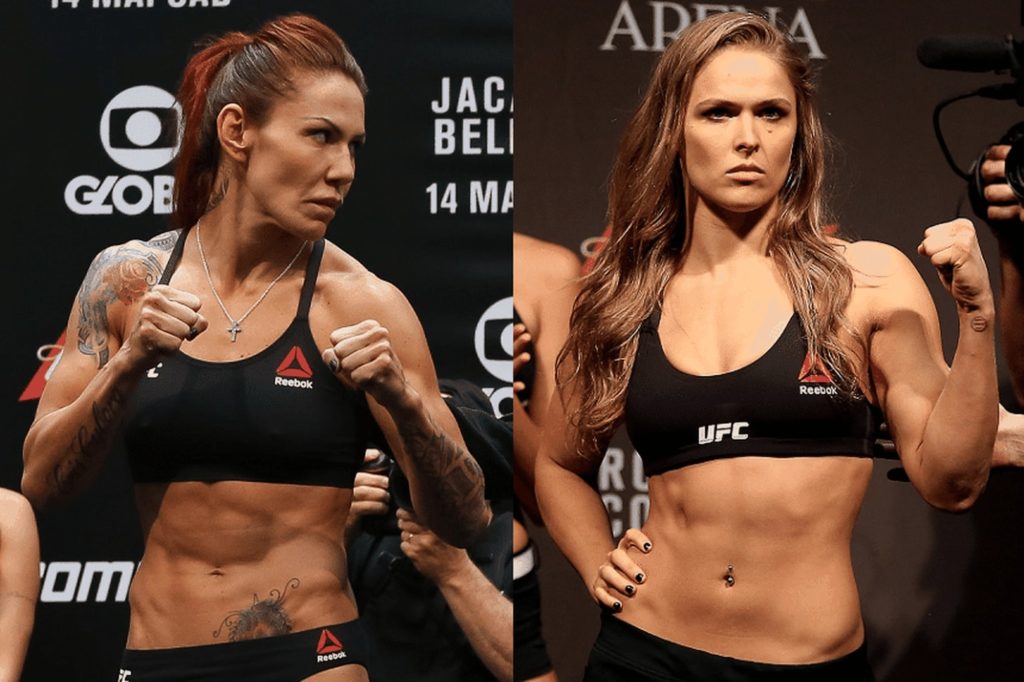 On the latest episode of The No-Sports Report, Bellator MMA star Cris Cyborg joined Jensen Karp to discuss her career. During the interview they talked about her interest in the world of pro-wrestling. You can listen to a clip of the interview below.
Cyborg has mention several times that she would be interested in transitioning to pro-wrestling since her MMA career is coming to an end.
She has been trying to get a fight between her and Ronda Rousey, who is a former UFC Women's Bantamweight & WWE RAW Women's Champion. At this point a fight between them is not going to happen, but a match in a WWE ring can definitely still be a possibility.
"Imagine if this happened. The fans would go crazy. It's going to be nice, you know, I think it's cool. If, you know, we have the opportunity to have [the match] in MMA, to have the opportunity to in pro-wrestling I think is going to be great.

Yeah, I'm open to do it. I know she's already there. I know she likes to do it, and here we can do something cool. I think for the fans, for them, I think it's going to be very cool. Epic."
Cyborg did make it clear that even though she is interested into jumping into the world of pro-wrestling, she will not put her MMA career on hold to do it.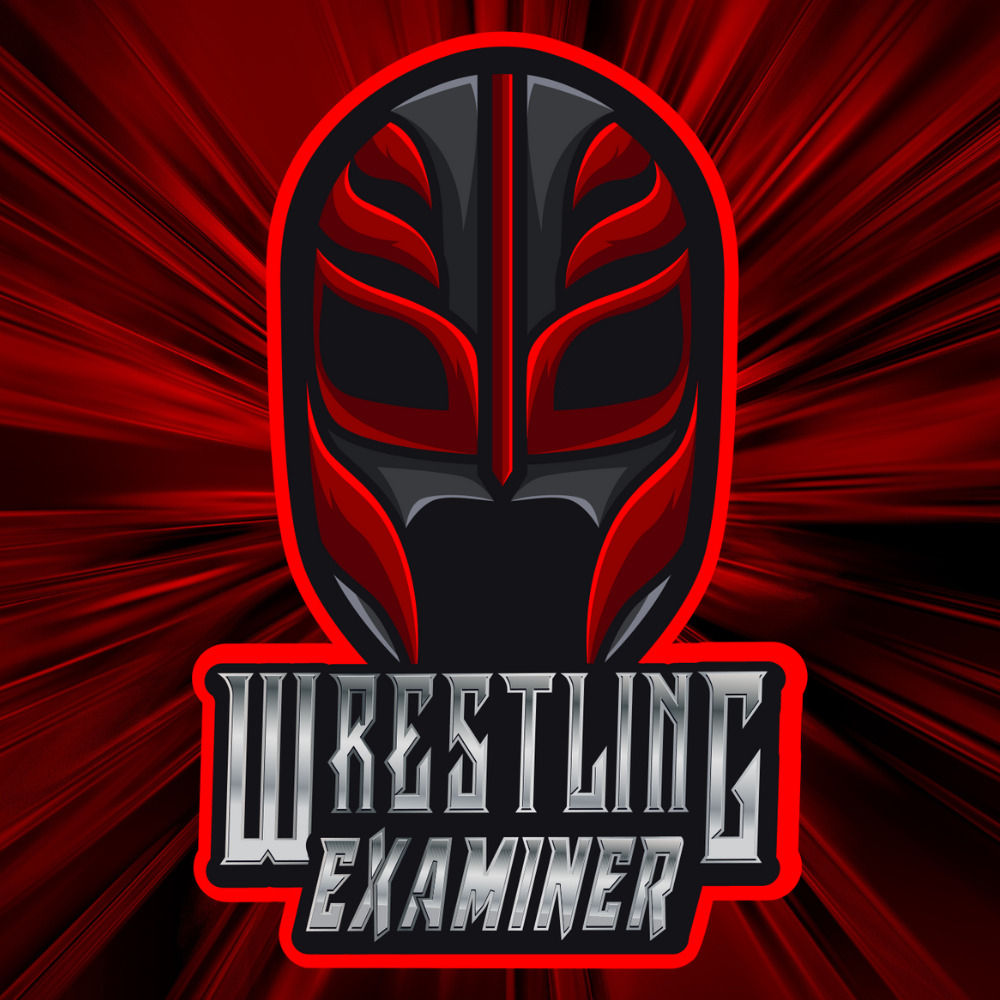 Huge fan of pro-wrestling for over 25 years. Lived through the Monday night wars (WWE/WCW) and the ECW revolution. Currently a big fan of Lucha Underground, NXT, MLW, PWG, and even Impact Wrestling…