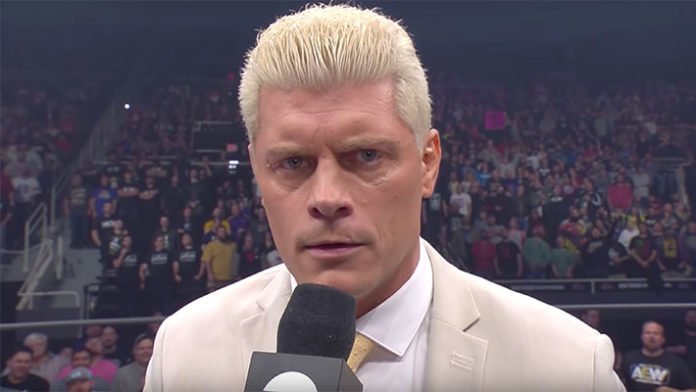 A short while after AEW posted a Tweet hyping Cody's upcoming title defense of the TNT Championship against Sonny Kiss, someone from Twitter used a gay slur to criticize Kiss getting a shot at the title.
Cody quickly responded to the Tweet saying that the person was not worth the signal boost, but he wanted to make it clear to everyone where he stands on this topic.
This is terrible. And you're not worth the signal boost.

But I'll make this clear to fans worldwide.

If you have a problem with a gay man receiving a title shot, you can kiss my ass.

I'm proud to share the ring with Sonny.
This is terrible. And you're not worth the signal boost.

But I'll make this clear to fans worldwide.

If you have a problem with a gay man receiving a title shot, you can kiss my ass.

I'm proud to share the ring with Sonny. https://t.co/ZNkTZ29rRb

— Cody (@CodyRhodes) July 12, 2020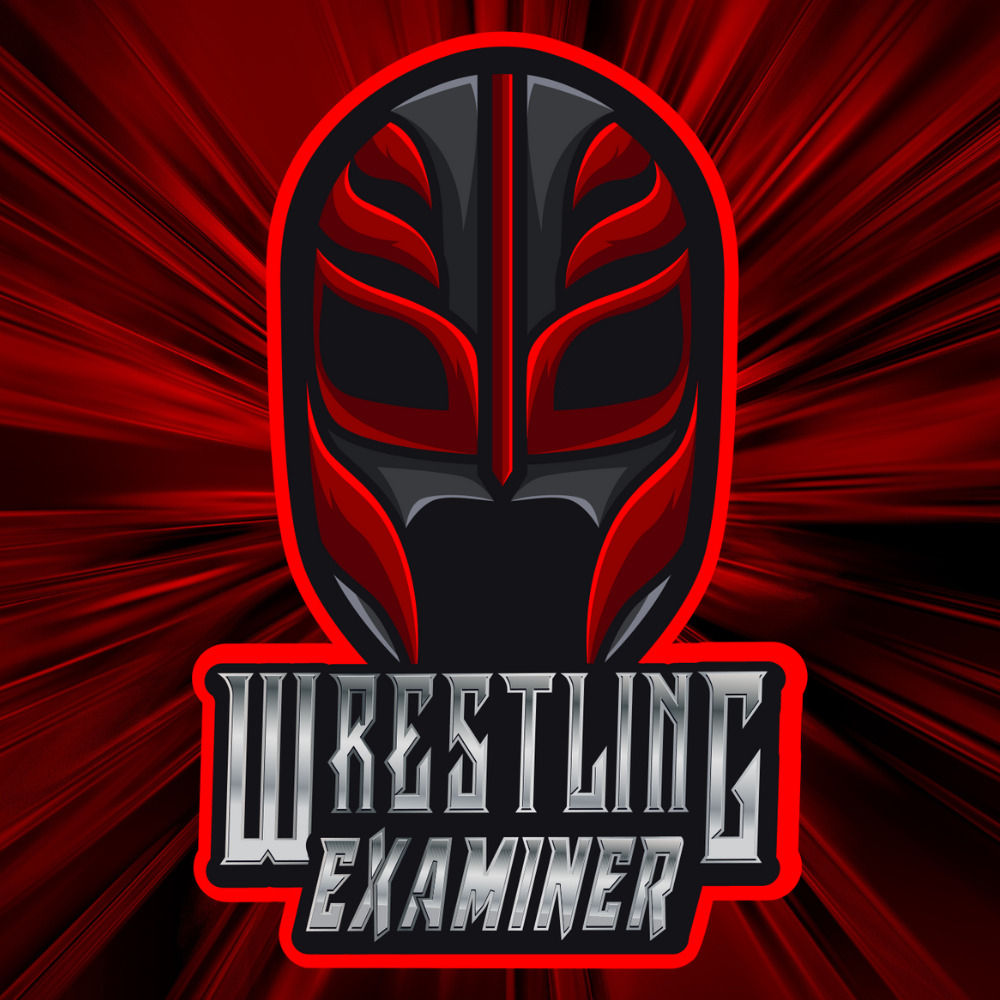 Huge fan of pro-wrestling for over 25 years. Lived through the Monday night wars (WWE/WCW) and the ECW revolution. Currently a big fan of Lucha Underground, NXT, MLW, PWG, and even Impact Wrestling…