Prior to last night's episode of WWE Backstage coming to a close, Former WWE Superstar CM Punk made a surprise appearance and said that he will see us on next week's show.
This is what CM Punk said: "It's as simple as this, just when they think they've got the answers, I change the culture." "I'll see you here next week."
According to the official Twitter account of WWE on FOX, CM Punk will be "appearing periodically" on the show starting next Tuesday night. Punk said in an interview this past month that following a tryout he had for a role on the show, he hasn't heard back from FOX since, but based on his surprise appearance on last night's show, it looks like FOX was extremely happy with how it went.
Punk also said that his appearance on the show puts him directly under contract to FOX and not The WWE.
You can check out CM Punk's appearance in the posts below:
THAT. JUST. HAPPENED. #WWEBackstage pic.twitter.com/TDd5n0qk25

— WWE on FOX (@WWEonFOX) November 13, 2019
Ho-ly sh*t!

Your chants have been answered!@CMPunk just showed up on #WWEBackstage on @fs1 – he'll be appearing periodically on the show beginning next Tuesday night at 11pm ET! pic.twitter.com/kurMv2wr0k

— WWE on FOX (@WWEonFOX) November 13, 2019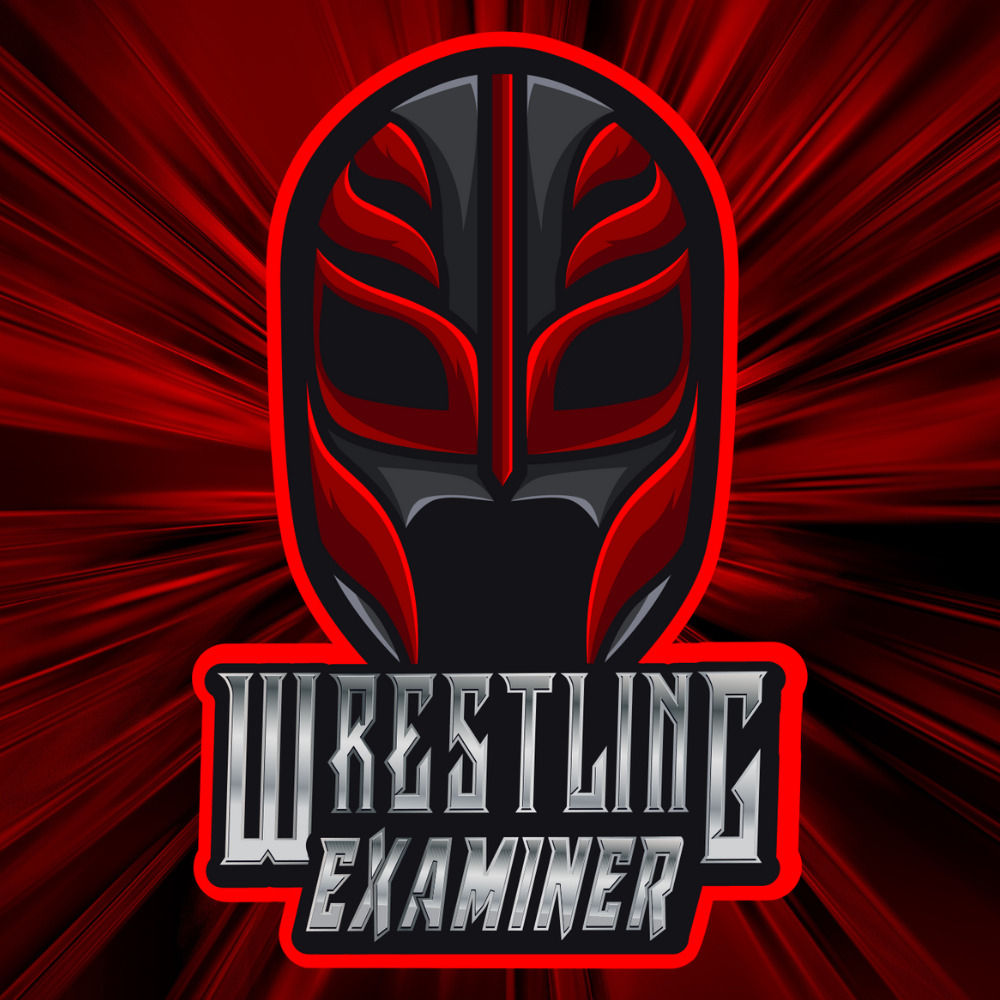 Long time writer and life long fan of professional wrestling.