Former WWE Superstar turned MMA Fighter CM Punk has been doing commentary duties for an MMA Organization called Cage Fury Fighting Championships as of late and just recently CM Punk did commentary for an event called Cage Fury Fighting Championships 77.
During the event that featured the bout between Christopher Daukaus & Danny Holmes ending in a quick stoppage, a fan who was unhappy with the decision got too close to CM Punk and voiced his displeasure.
As seen in the video below, CM Punk told the fan: "Bro, you need to back the f— up! You need to get the—" It was at this point that CM Punk took off his headset. CM Punk's commentary partner then said: "Well, minor situation developing here. There was a gentleman that was right on the back of my broadcast partner here, and looks like he's potentially being escorted out of the building."
The camera then caught CM Punk talking to other officials as the fan in question was being surrounded by security. CM Punk then returned to his seat and said the following words to a CFFC Official: "I'm sitting here with a headset and I'm doing my f—ing job, and he did exactly what you're doing right now. He screams bulls— in my face." Despite this entire incident taking place, CM Punk was still able to finish out the night and call the rest of the event.
It's been a wild night! Main event time!!!! #CFFC @CFFCMMA @UFCFightPass

— CM Puck🏒 (@CMPunk) August 17, 2019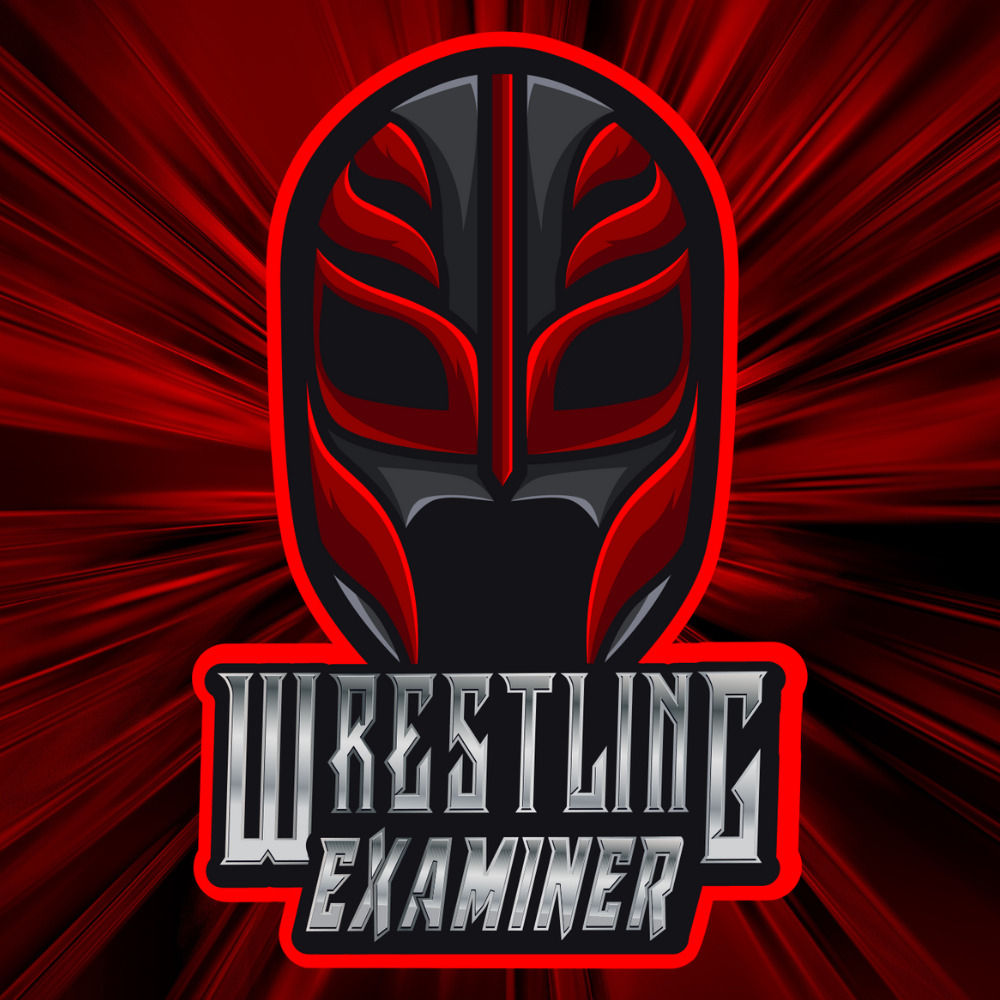 Long time writer and life long fan of professional wrestling.