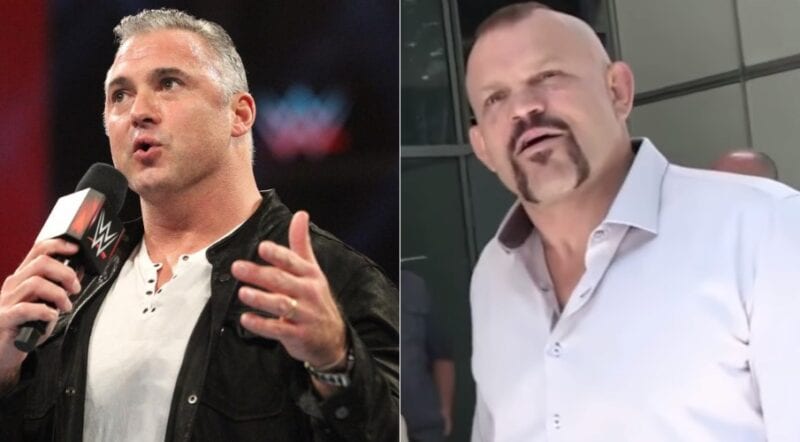 Recently former UFC Light Heavyweight Champion and UFC Hall of Famer Chuck Liddell told TMZ that he had some interest in working for the WWE, possibly doing one match.
TMZ caught up with Shane McMahon, who is actually a friend of Liddell, to find out what he thinks about the possibility of Liddell working for the WWE.
"I know Chuck very well, so all he has to do is give me a ring. I'd love to do that with Chuck, that'd be awesome." said Shane McMahon
"The Iceman" has never trained as a pro wrestler but has an extensive wrestling background as an amateur.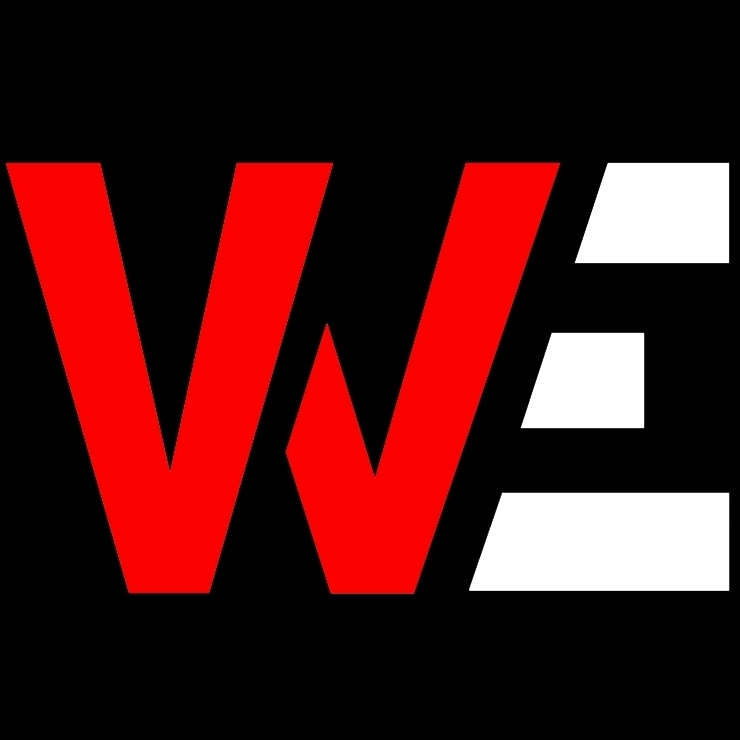 Huge fan of pro-wrestling for over 25 years. Lived through the Monday night wars (WWE/WCW) and the ECW revolution. Currently a big fan of Lucha Underground, NXT, MLW, PWG, and even Impact Wrestling…