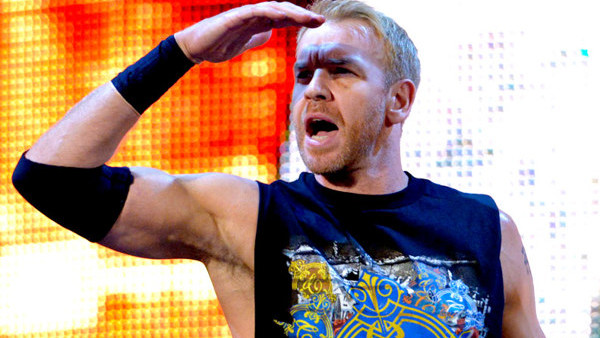 On a recent episode of Booker T's Podcast, former WWE World Heavyweight Champion Christian answered whether after watching his good friend and tag team partner make his return to the WWE, does he ever think about getting medically cleared by WWE to make his own comeback?
Christian and Edge had very different injuries, as Christian had a history with concussions while Edge had neck issues.
"It's one of those things, right? It's a completely different injury. I'm pretty content with all that I've accomplished in WWE. I pretty much accomplished everything I ever wanted to do except main event WrestleMania, and let's be honest, how many people actually get a chance to do that?

I'm forty-six years old, I had some concussion issues. It's just a matter of, I don't see it happening. I'm medically disqualified. Not sure how I would ever get cleared."
Christian also talked about Edge's return to the WWE, comments Ronda Rousey made recently and much more. Check out the full interview below.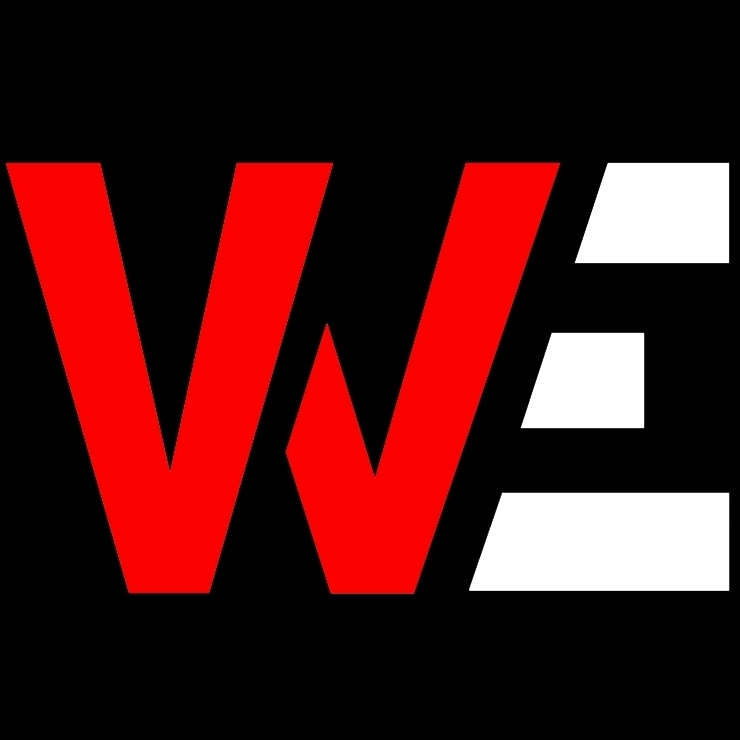 Huge fan of pro-wrestling for over 25 years. Lived through the Monday night wars (WWE/WCW) and the ECW revolution. Currently a big fan of Lucha Underground, NXT, MLW, PWG, and even Impact Wrestling…