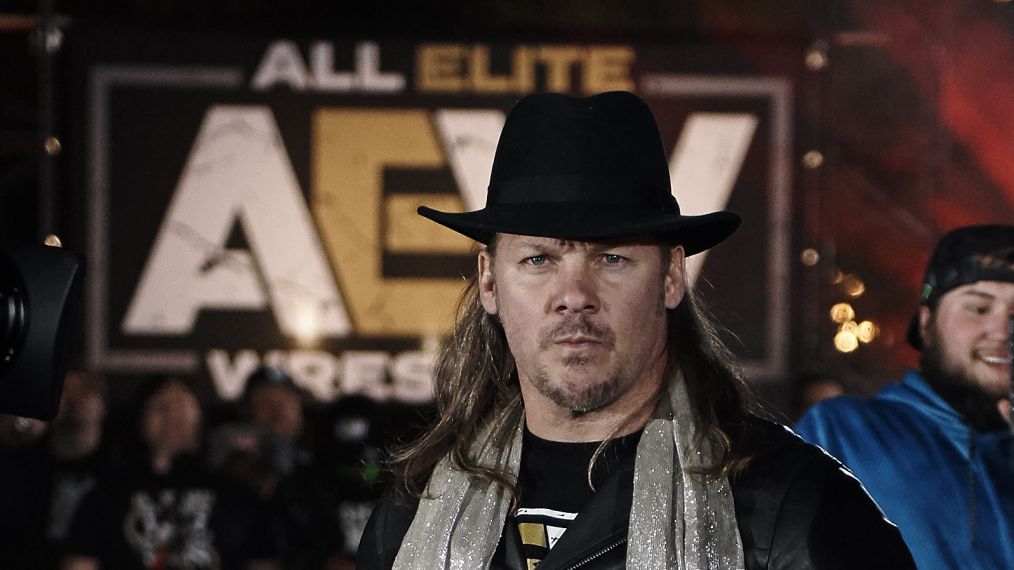 A fan who was trolling Chris Jericho about AEW's Blood & Guts being postponed received a response from Jericho. 
The fan tweeted:
"#AEW needs to come straight out and explain why #bloodandguts is not happening"
Jericho responded with:
First off, pull your head out of your ass and realize these are crazy times. Secondly, we aren't allowed to gather more than ten people together at a time. B&G has 11 inside the cage and that's with no camera men or crew.
First off, pull your head out of your ass and realize these are crazy times. Secondly, we aren't allowed to gather more than ten people together at a time. B&G has 11 inside the cage and that's with no camera men or crew. https://t.co/GYfQeLC7Yb

— Chris Jericho (@IAmJericho) March 22, 2020
Tony Khan postponed the event last week after saying:
"the time and circumstances aren't right for the card we had planned next week."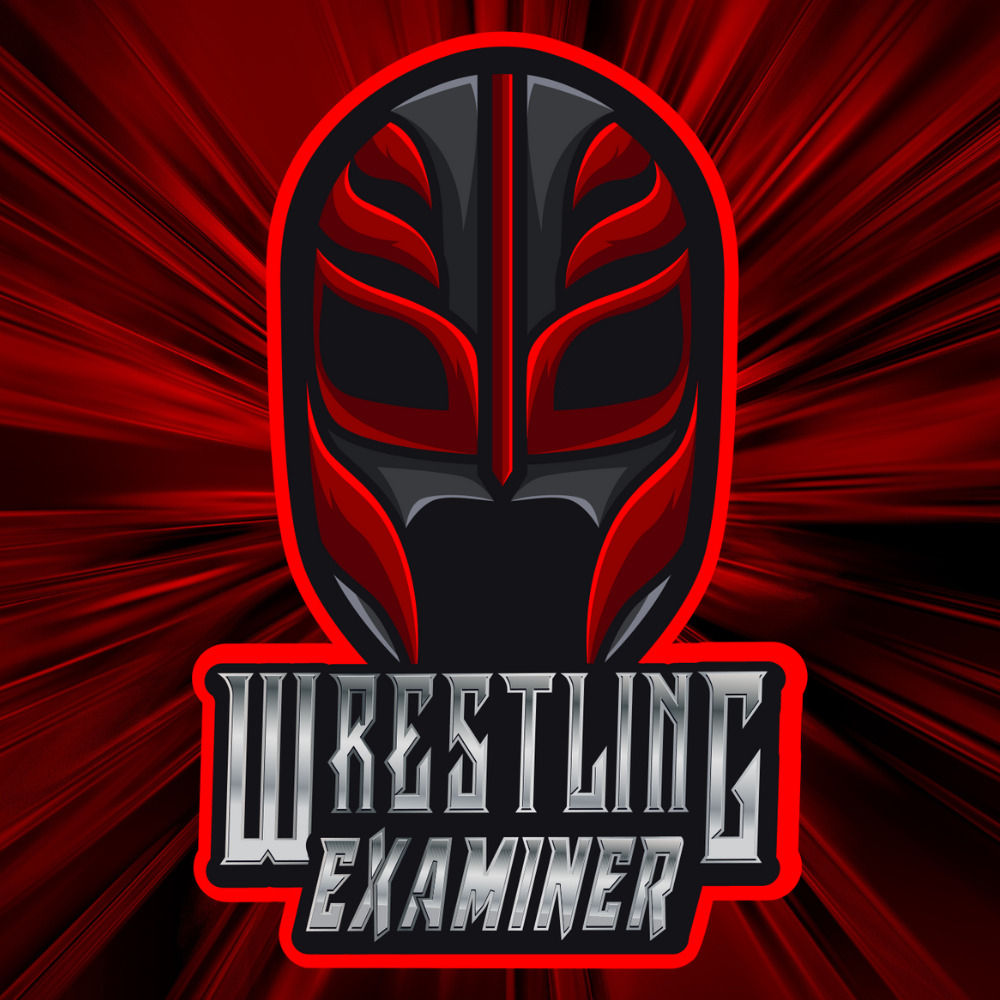 Huge fan of pro-wrestling for over 25 years. Lived through the Monday night wars (WWE/WCW) and the ECW revolution. Currently a big fan of Lucha Underground, NXT, MLW, PWG, and even Impact Wrestling…