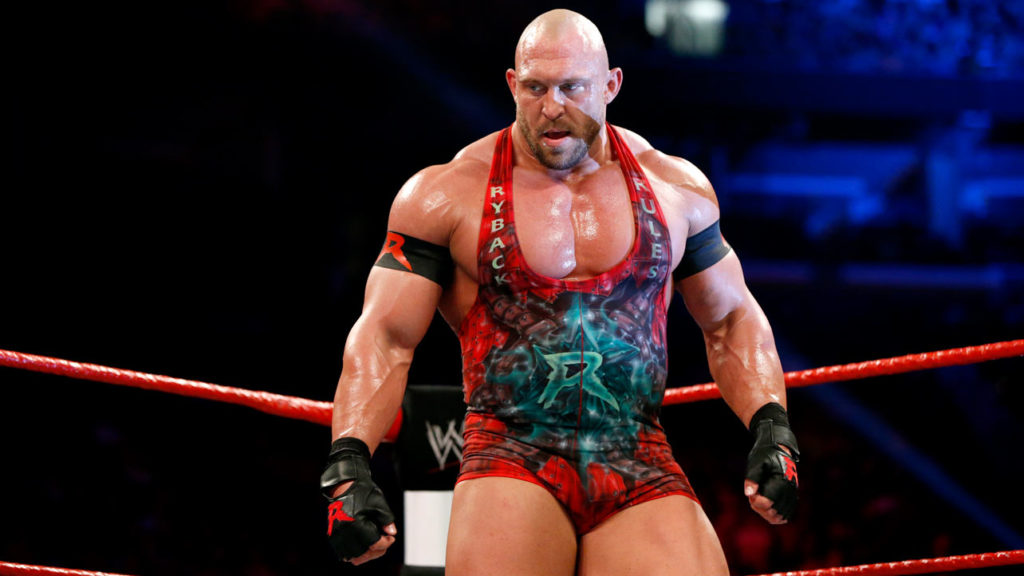 On the latest episode of Chris Jericho's Saturday Night Special, the AEW star talked about Ryback. He said that he almost feuded with him at WrestleMania 29. Jericho said that Vince McMahon changed his mind about Ryback and decided to have him feud with Fandango instead.
Jericho felt that at one point Ryback was so over that he even suggested to have Ryback be the one to break the Undertaker's WrestleMania streak.
Check out the highlights or watch the full video below.
Chris Jericho on almost working a feud with Ryback:
"I think Ryback is great. I think he was a huge star that was kind of buried by politics for whatever reason. And there was — actually, when I came back to WWE, the year I worked with Fandango, I was originally supposed to work with Ryback. That's what we had kind of worked out at the time. And for whatever reason, Ryback didn't happen. Vince changed his mind as he is wont to do, like I said. And they changed it to Fandango."
Chris Jericho on pitching Ryback to beat Undertaker at WrestleMania:
"There was a time when Ryback was so popular, that I suggested he should be the guy that beats the Undertaker. He's the won. And it didn't go that way, and sometimes there's complaints about his work. I loved working with Ryback. I did a bunch of house shows with him in Calgary, and we had great matches. So really, really a big fan of Ryback. Especially at the time, probably 2014, '15 when he was kind of at his peak."
Transcription provided by 411mania.com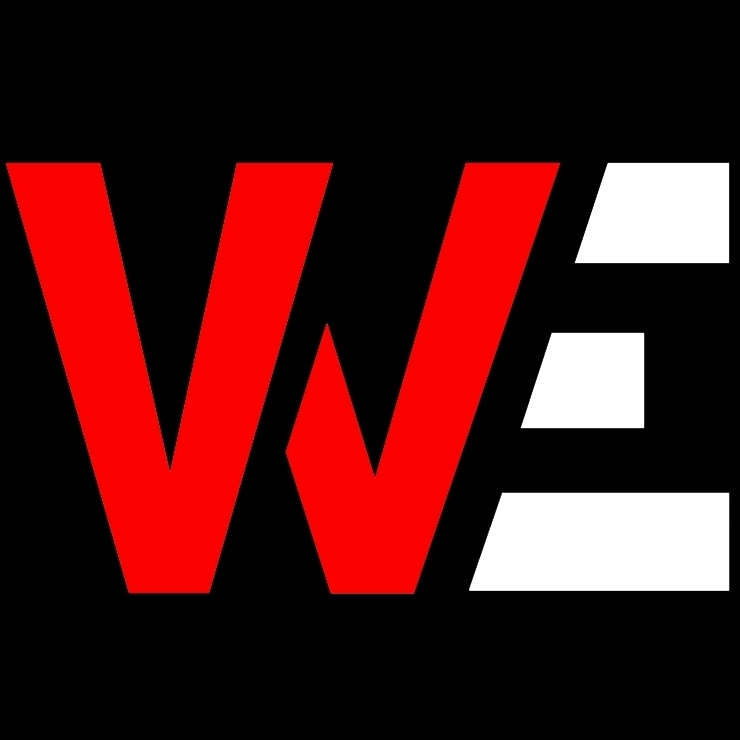 Huge fan of pro-wrestling for over 25 years. Lived through the Monday night wars (WWE/WCW) and the ECW revolution. Currently a big fan of Lucha Underground, NXT, MLW, PWG, and even Impact Wrestling…