Former AEW Champion Chris Jericho shared an interesting photo on Instagram. The photo was of him and Batista sitting next to him on a recent flight. According to Jericho they simple ran into each other and luckily were seated together, but the internet believes something else was going on. Rumors started circulating of Batista heading over to AEW for a few appearances later this year. Of course nothing has been confirmed, and as of right now it's all rumors so don't bet your rent money on it.
"You never know when you'll sit next to a @WWE Hall of Famer on the plane! @davebautista (possible photo bomb by @ozzyosbourne?)"
Batista is scheduled to be inducted into the WWE Hall of Fame next month.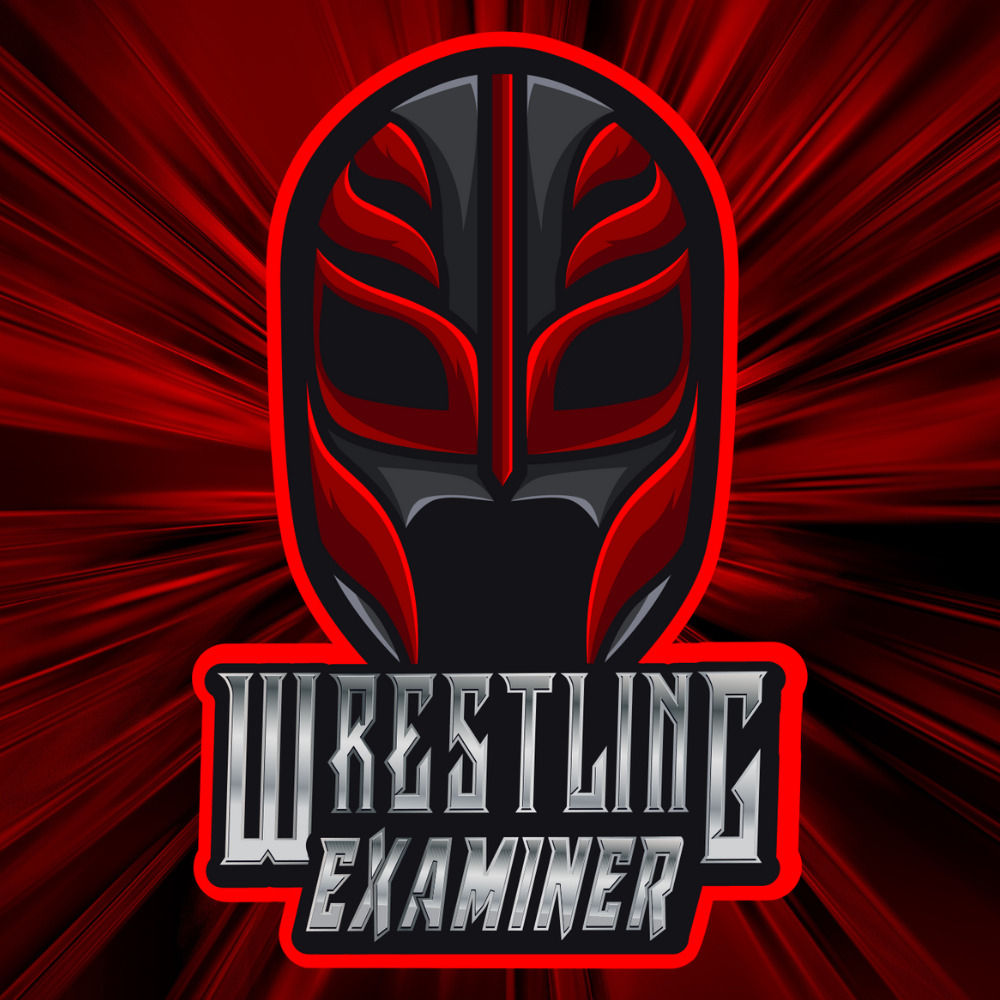 Huge fan of pro-wrestling for over 25 years. Lived through the Monday night wars (WWE/WCW) and the ECW revolution. Currently a big fan of Lucha Underground, NXT, MLW, PWG, and even Impact Wrestling…