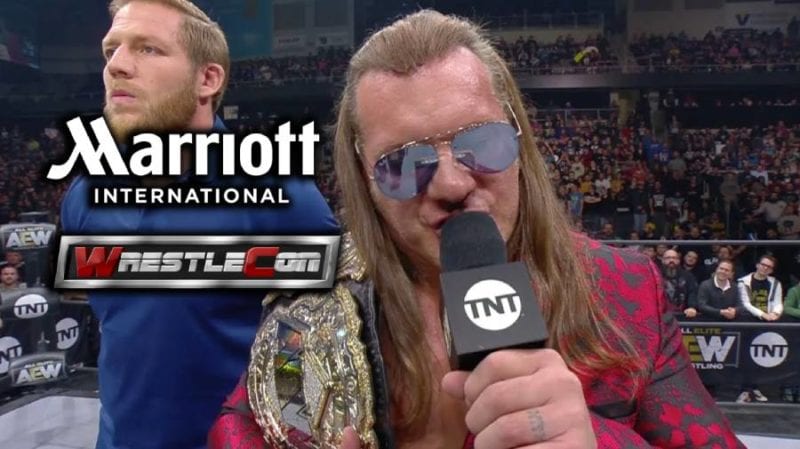 After the news of WrestleMania moving over to the WWE Performance Center in Orlando due to the coronavirus pandemic, WrestleCon announced it's cancellation. Unfortunately Marriott is holding the convention liable for the reservation. Several people in the wrestling industry have gone on Twitter to show support for WrestleCon. You can see several of the tweets below.
Former AEW World Champion Chris Jericho said,
"Hey @wrestlecon, no court in the world would force u to pay this bill AND if we go into city wide lockdowns, they won't have a leg to stand on anyway. In the meantime shame on u @Marriott for taking this stance in such an uncertain time! I have tons of fans who feel the same way."
He later tagged President Donald Trump and said,
"Excuse me @realDonaldTrump-I think @Marriott doesn't understand your advice that NO gatherings over 10 ppl take place for the next few weeks & I think @dralexpatel would agree that its impossible & possibly illegal to move forward with @wrestlecon. So stop the threats #Marriott!"
The WrestleCade convention is threatening to boycott signing a contract with Winston-Salem Marriott until the matter is resolved with WrestleCon.
WrestleCade's tweet,
"For the past 8 years, the Winston-Salem @Marriott has been the host hotel for #WrestleCade Weekend during Thanksgiving weekend. Each year, our fans have sold out that hotel. This year, we won't sign their contract until this mess is resolved with @Highspots & @wrestlecon."
You can see all the tweets below, including those with Rocky Romero, Scott D'Amore, Ian Riccaboni, Michael Elgin, and Blue Meanie.
Hey @wrestlecon, no court in the world would force u to pay this bill AND if we go into city wide lockdowns, they won't have a leg to stand on anyway. In the meantime shame on u @Marriott for taking this stance in such an uncertain time! I have tons of fans who feel the same way. https://t.co/Bvk2vIFkCJ

— Chris Jericho (@IAmJericho) March 17, 2020
Excuse me @realDonaldTrump-I think @Marriott doesn't understand your advice that NO gatherings over 10 ppl take place for the next few weeks & I think @dralexpatel would agree that its impossible & possibly illegal to move forward with @wrestlecon. So stop the threats #Marriott! https://t.co/Bvk2vIFkCJ

— Chris Jericho (@IAmJericho) March 17, 2020
Thanks for asking Peter. Unfortunately Mania cancelling before the city or state actually puts us in a bad situation with our venues. pic.twitter.com/tm6tb7l75o

— WrestleCon (@wrestlecon) March 16, 2020
Hey Marriott are you really gonna be super villains over this? I can't wait til you have millions of wrestling fans and other fans of decency speaking out against you for your lack of humanity during an international crisis. You're gonna go viral for being trash. Fix this.

— Taylor Williamson (@TaylorComedy) March 16, 2020
Thanks for asking Peter. Unfortunately Mania cancelling before the city or state actually puts us in a bad situation with our venues. pic.twitter.com/tm6tb7l75o

— WrestleCon (@wrestlecon) March 16, 2020
For the past 8 years, the Winston-Salem @Marriott has been the host hotel for #WrestleCade Weekend during Thanksgiving weekend. Each year, our fans have sold out that hotel. This year, we won't sign their contract until this mess is resolved with @Highspots & @wrestlecon. https://t.co/dDLsUgsVKs

— WrestleCade (@WrestleCade) March 17, 2020
Hey @Marriott @MarriottBonvoy @MarriottIntl
Ambassador Elite here (see attached account)
How about an explanation as to how you feel "Force Majeure" doesn't apply to the current pandemic???
Sad to see what you are trying to do to @wrestlecon & @Highspots
Do what's right guys! pic.twitter.com/Rbp1wY3YTO

— Scott D'Amore (@ScottDAmore) March 17, 2020
Hey @Marriott @MarriottBonvoy @MarriottIntl
Ambassador Elite here (see attached account)
How about an explanation as to how you feel "Force Majeure" doesn't apply to the current pandemic???
Sad to see what you are trying to do to @wrestlecon & @Highspots
Do what's right guys! pic.twitter.com/Rbp1wY3YTO

— Scott D'Amore (@ScottDAmore) March 17, 2020
Bullshit @Marriott https://t.co/JS9Dz1R0cP

— ROCKY ROMERO🇵🇷 (@azucarRoc) March 17, 2020
Hey @Marriott highspots/wrestlecon is run by great people. They didn't want to cancel, but had to due to Whats going on in our country. Please do the right thing. If not, I think us as a wrestling community (which is millions of ppl) will have to ensure we never use your hotel

— BigMike (@MichaelElgin25) March 16, 2020
We appreciate your help Twitter Army, but keep in mind that the letter was written by the local Tampa Westshore Sales Director, not a national correspondence. I"m guessing once the parent company sees what is happening, they will step in and do the right thing.

— WrestleCon (@wrestlecon) March 17, 2020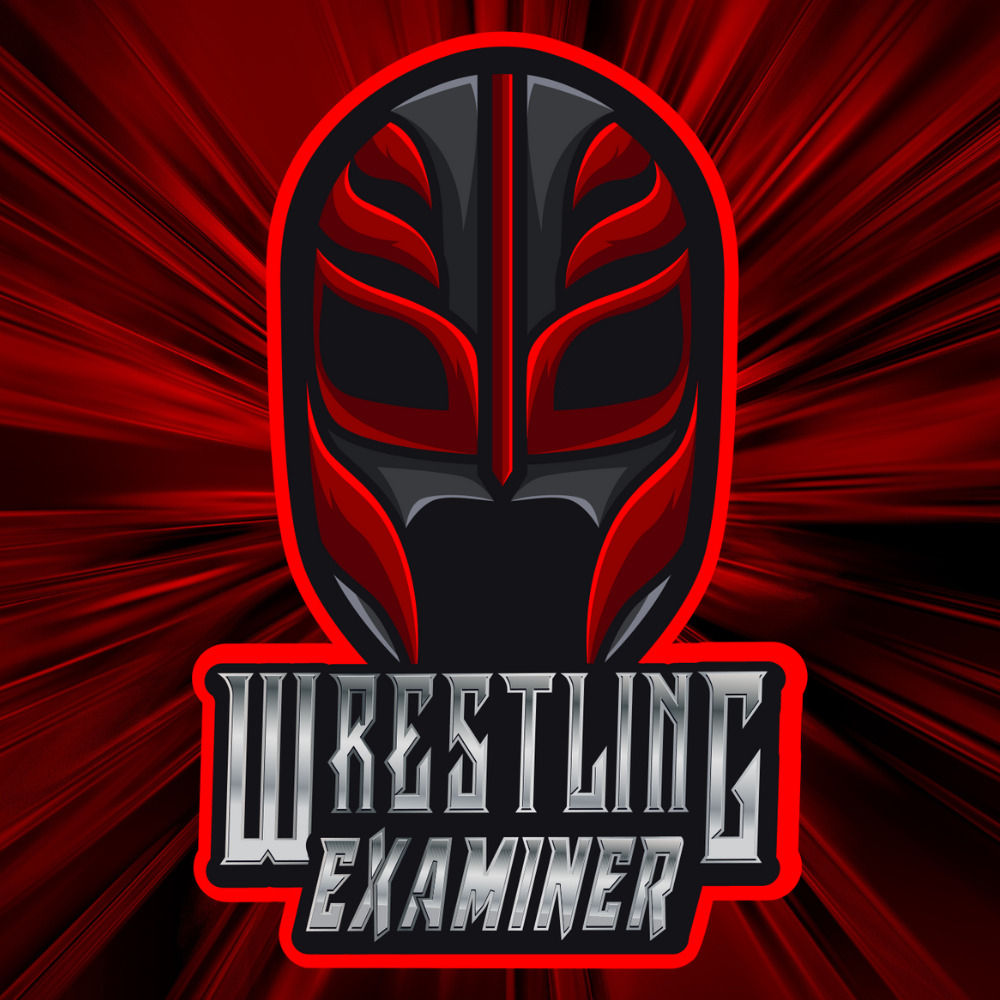 Huge fan of pro-wrestling for over 25 years. Lived through the Monday night wars (WWE/WCW) and the ECW revolution. Currently a big fan of Lucha Underground, NXT, MLW, PWG, and even Impact Wrestling…