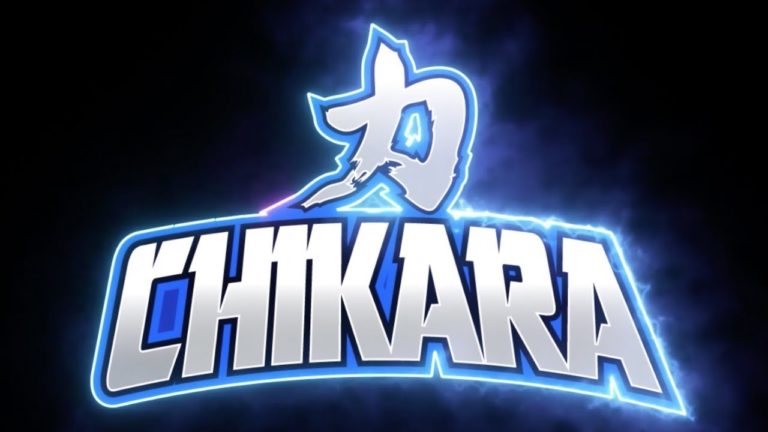 Updated: CHIKARA is officially shutting down after allegations of abuse by owner Mike Quakenbush and other members of the company. Quackenbush made the announcement on Twitter, and said that he discontinuing the company and will also resign as head trainer  of the Wrestle Factory.
Quackenbush said in the announcement:
"I have been made aware of recent allegations about myself, and other people in my employ.

"I take all allegations seriously – whether they are about me, or members of my team.

"Addressing these with openness and transparency is of the utmost importance to me. So these matters can be given the proper time and attention, I am discontinuing CHIKARA and resigning as head trainer at the Wrestle Factory.

I'll make a full statement on these matters in the near future."
— Mike Quackenbush (@MikeQuackenbush) June 24, 2020
Original: PWInsider is reporting that CHIKARA will soon announce that the company will be shutting down amid multiple abuse allegations accusing owner Mike Quackenbush. Quakenbush is expected to resign as head trainer at The Wrestle Factory, which is the school that is associated with Chikara.
All this comes after Quackenbush was accused by several people of abusing female talent. A long list of stars from the company have quit including Joshua Wells, Green Ant, Kimber Lee, Jacob Hammermeier, and Hallowicked.