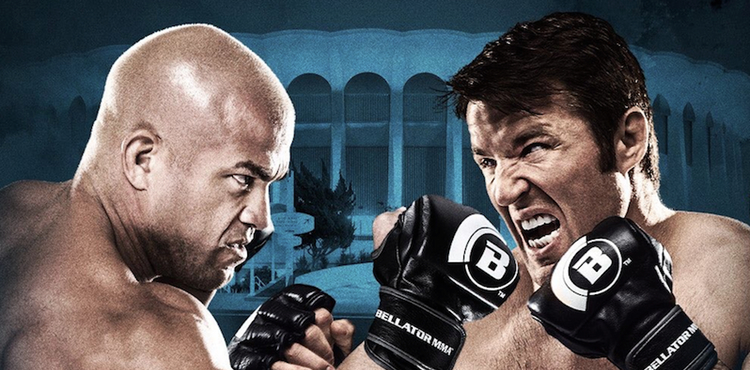 The world of Professional wrestling, and its nature of blurring the line between work and shoot, has once again spilled in to the world of MMA.
Chael Sonnen, winner of Wrestling Observer Newsletter's Best Interview Award in 2010, is set to fight Tito Ortiz in January on a card for Bellator MMA. It is set to be "The American Gangsters," first fight since the end of his two year suspension which was issued by the Nevada State Athletic Commission after testing positive for substances on the commissions banned substance list, and the two notorious talkers have already started emphasizing their heat with one another to the media.
While the strife between the two competitors allegedly started with Sonnen pinning Ortiz in a college wrestling match on Ortiz's birthday, there is evidence which indicates the grudge may be manufactured in the name of revenue. The UFC's verified Spanish YouTube channel hosts a free fight of Ortiz fighting Rashad Evans at UFC 133 which you can see here (Unfortunately embedding has been disabled for the video) and Sonnen can be seen clearly in the first row wearing a bright yellow Team Punishment shirt (Ortiz's fight camp). Sonnen cheered and applauded as the Ortiz made his entrance. It could also be assumed that Ortiz would have made the arrangements to get Sonnen his seats.
Chael is a known Pro wrestling fan as which is evident by his frequent use of carny lingo, his constant borrowing from promos of the likes of Billy Graham and Bret Hart, and his podcast which frequently hosts guests from the world of "Sports Entertainment." However, Chael has denounced the title of "trash talker," in the past, claiming he does not say anything he does not mean.
Well Chael, your bright shirt says otherwise….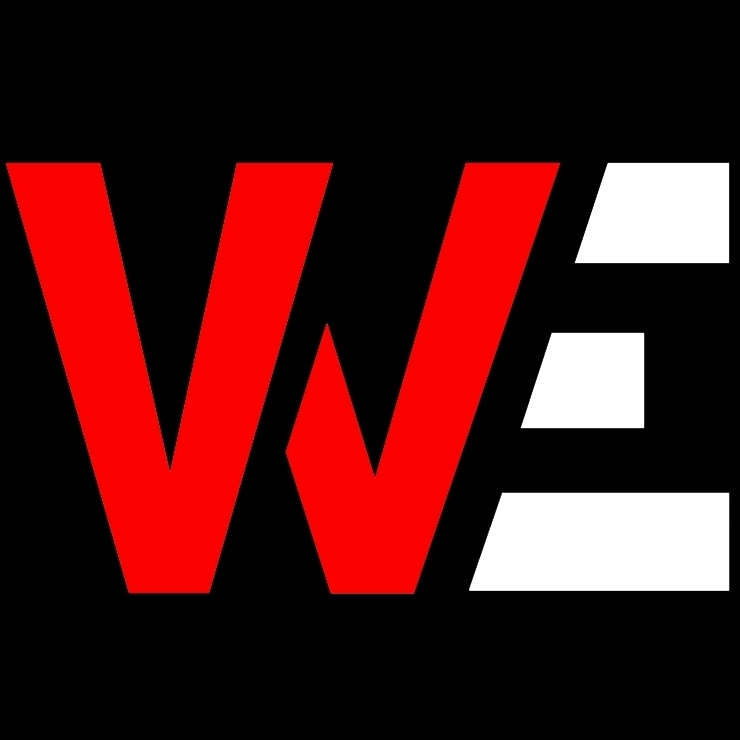 Huge fan of pro-wrestling for over 25 years. Lived through the Monday night wars (WWE/WCW) and the ECW revolution. Currently a big fan of Lucha Underground, NXT, MLW, PWG, and even Impact Wrestling…