Luke Perry, The Father Of AEW's Jungle Boy (Jack Perry) recently passed away at the age of 52. At that time, the cause of death was not yet known. It was recently revealed that Perry suffered a massive stroke and would later pass at St. Joseph's Hospital in Burbank, California, surrounded by his family.
It is now confirmed that Luke Perry's death is due to a stroke, specifically called an "ischemic cerebrovascular accident." An ischemic stroke is considered the most common and occurs when a blood clot blocks a blood vessel, preventing blood and oxygen from getting to a portion of the brain.
There were no other underlying issues that contributed to his passing. He was laid to rest in Dickson, Tennessee where he owned a farm and lived part-time since 1994.
Jack Perry would recently take to social media to comment on his father, as seen below:
"He was a lot of things to a lot of people. To me, he was always Dad. He loved supported me in everything, and inspired me to be the best that I could possibly be. I've learned so much from you, and my heart is broken thinking about everything you won't be here for. I'll miss you every day that I walk this earth. I'll do whatever I can to carry on your legacy and make you proud. I love you Dad."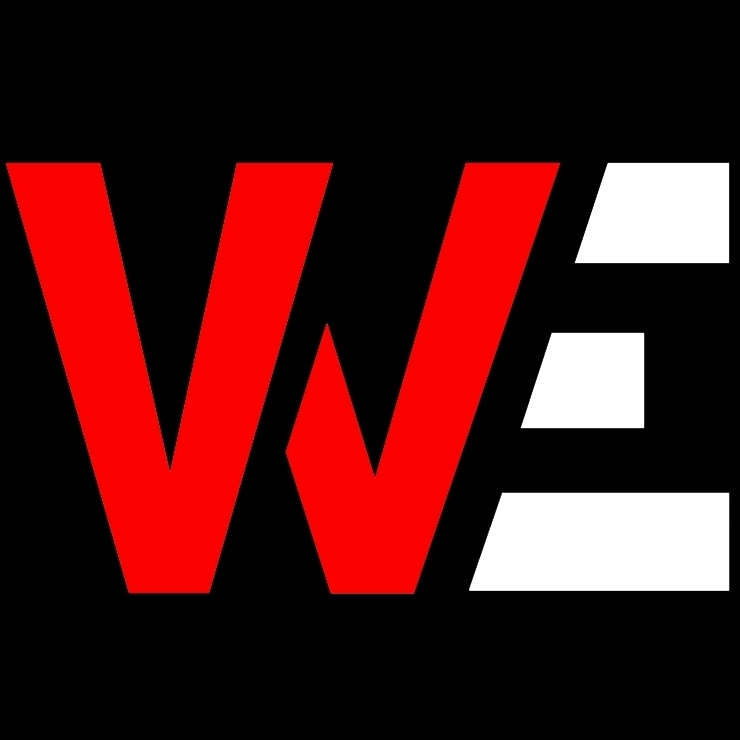 Long time writer and life long fan of professional wrestling.