Last Saturday night, WrestlePro had an event that emanated from The Rahway Rec Center in Rahway, New Jersey. The event was especially created as a farewell show to Pat Buck, who is the owner of WrestlePro, but the event saw him compete in his final match with the promotion as he is now working as a producer for The WWE.
According to PWInsider.com, Big Cass (CazXL) was invited to compete in the event as a surprise entrant in a Battle Royale, but he was acting "aggressive and erratic" in the backstage area while the show was taking place. Back in July at a Blink 182 concert, Enzo Amore & "The Bad Boy" Joey Janela had an altercation. That altercation was reportedly what started the incident between Big Cass & "The Bad Boy" Joey Janela at last Saturday night's WrestlePro Event.
The incident started with Big Cass approaching Joey Janela in the backstage area. Big Cass would then threaten Janela. That would then lead to a physical altercation between the two. It was also mentioned that the night prior both Big Cass & Joey Janela were in the same locker room, but there were no issues between the two.
At that point, multiple people would try and diffuse the situation, but apparently Big Cass implied that he was going to beat people up after thinking that someone stole his sweater. Pat Buck was then put in the middle of the situation as he was reportedly spit on and backed into a wall by Big Cass. Pat Buck would then get physical on Big Cass as he laid Cass out on the ground with a single punch.
A police station was reportedly just right next to The Rahway Rec Center, where the event took place. Big Cass was then escorted out of the building, his car was searched and Cass then started yelling out some things that alerted the medical personnel to place him in an ambulance and transport him to a local medical facility.
Just last month, Big Cass had an interview in which he opened up about his battle with drinking and depression. In December of 2018, Big Cass reportedly had a seizure at a House Of Hardcore Event. More information and updates will be provided on Big Cass and the recent incident once it becomes available.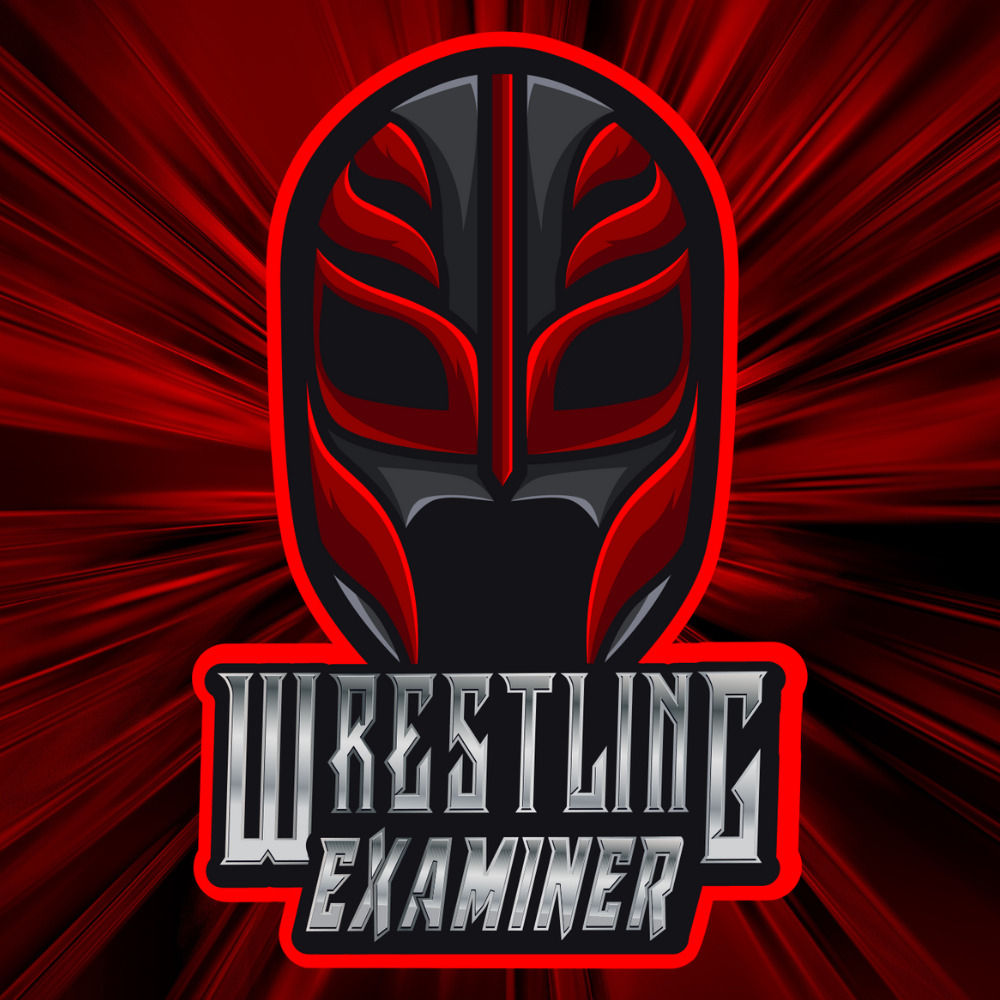 Long time writer and life long fan of professional wrestling.