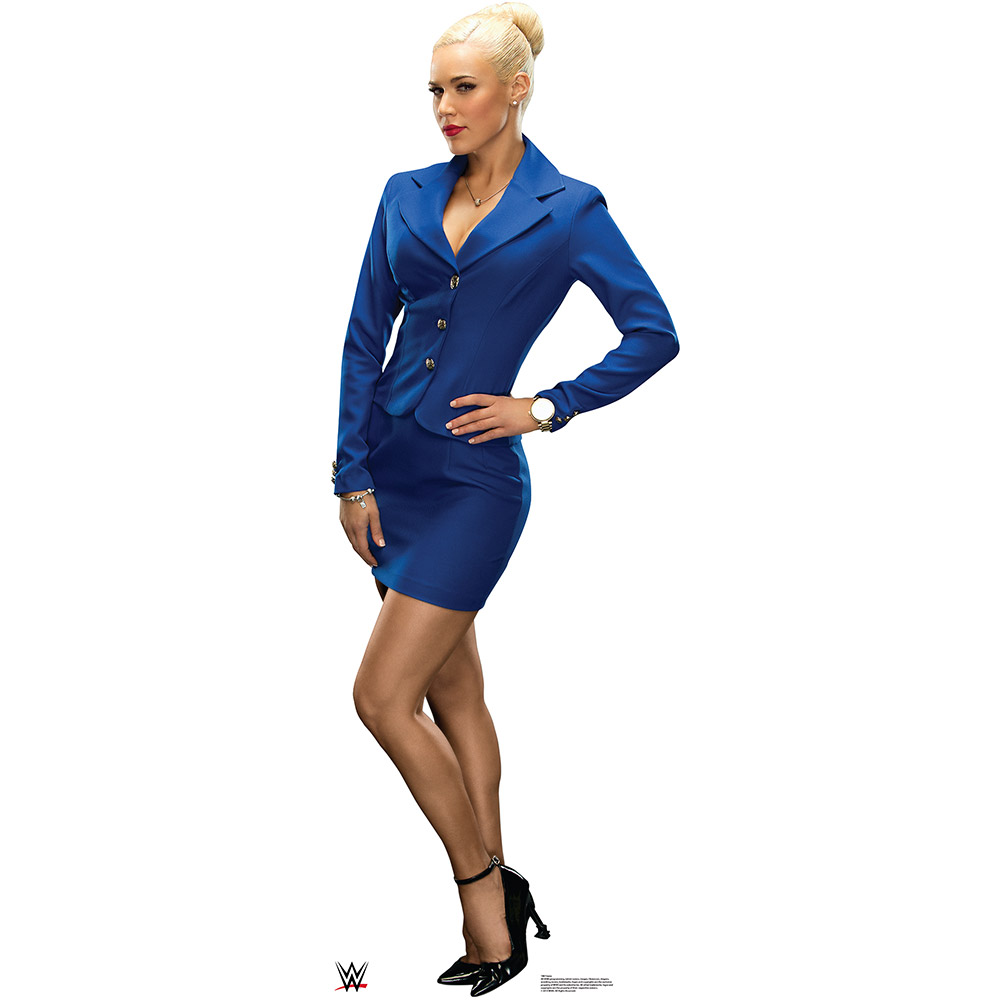 Long story short is "No", that at least according to Dave Meltzer, who last night on Wrestling Observer radio stated.  Reports are that Lana is not a very good wrestler, and despite giving a face buster to Brie Bella last night on Raw, we should not expect Lana in the ring anytime soon.
Asked if there continues to be heat on Lana, Meltzer stated that there has been some new things developing regarding Lana, leading to additional backstage heat.
Lana is recently returning to TV after being in the doghouse for quite some time due to news of Rusev's and Lana's engagement being broadcast on social media, and the WWE not liking this un-adherence to kayfabe rules in wrestling.  Why such rules still exist is sort of a mystery, but nonetheless, the office was not pleased at Lana for this.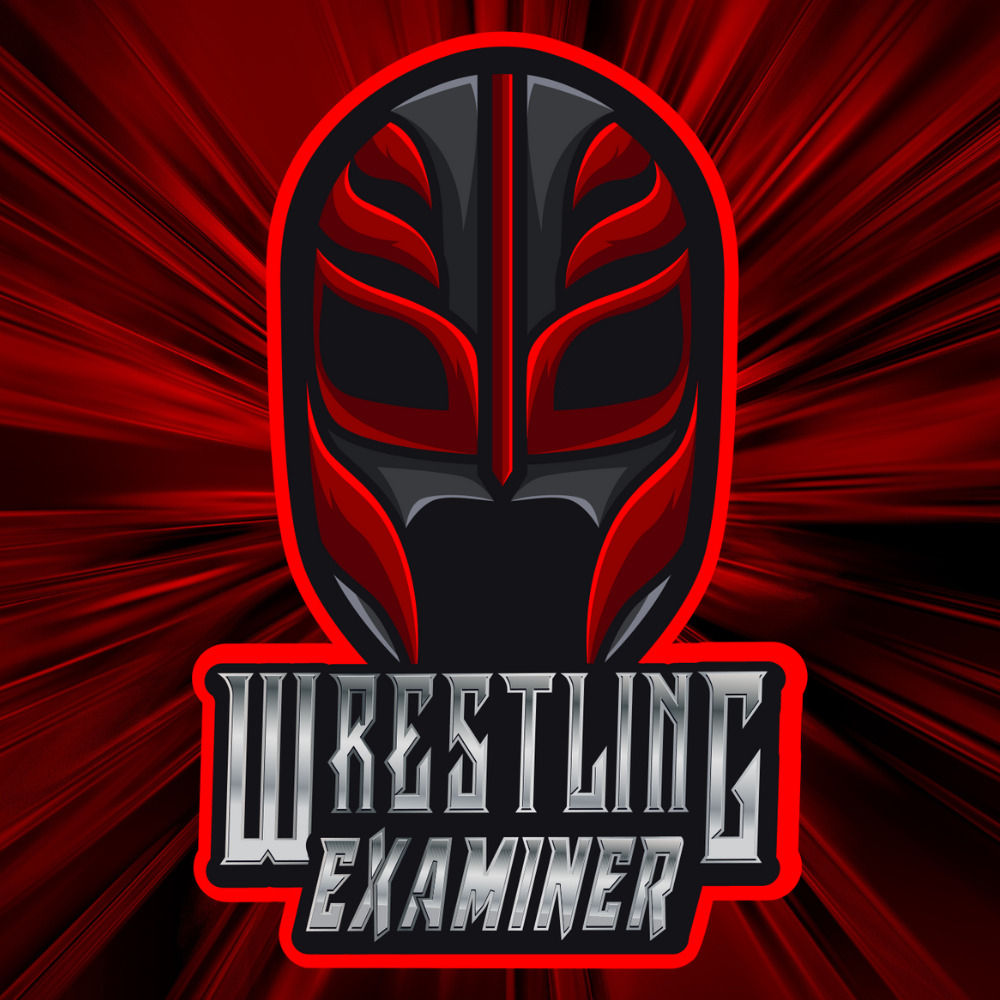 Huge fan of pro-wrestling for over 25 years. Lived through the Monday night wars (WWE/WCW) and the ECW revolution. Currently a big fan of Lucha Underground, NXT, MLW, PWG, and even Impact Wrestling…