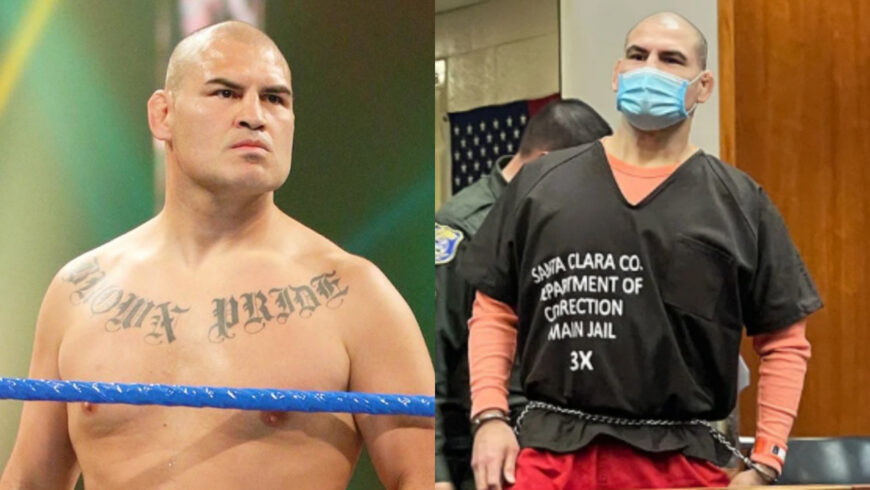 Former UFC Heavyweight Champion Cain Velasquez is pursing a possible return to the wrestling ring while he is out on bail on charges of attempted murder according to a tweet by Marc Raimondi of ESPN. The tweet says:
Per sources, Cain Velasquez's team has been discussing since last week the possibility of him wrestling on the Lucha Libre AAA show next month in Arizona with the promotion. Still needs approval by the court to do so. But if he gets it, the expectation is he will perform Dec. 3
You can see the full tweet below.
MMA Junkie is reporting that Velasques is currently under travel restrictions, and the prosecution has objected to his request, even though the wrestler's legal team submitted that he would bear costs for police accompaniment on the trip. The final decision is expected to be made this Tuesday.
Per sources, Cain Velasquez's team has been discussing since last week the possibility of him wrestling on the Lucha Libre AAA show next month in Arizona with the promotion. Still needs approval by the court to do so. But if he gets it, the expectation is he will perform Dec. 3 https://t.co/OzSmDHomhu

— Marc Raimondi (@marcraimondi) November 21, 2022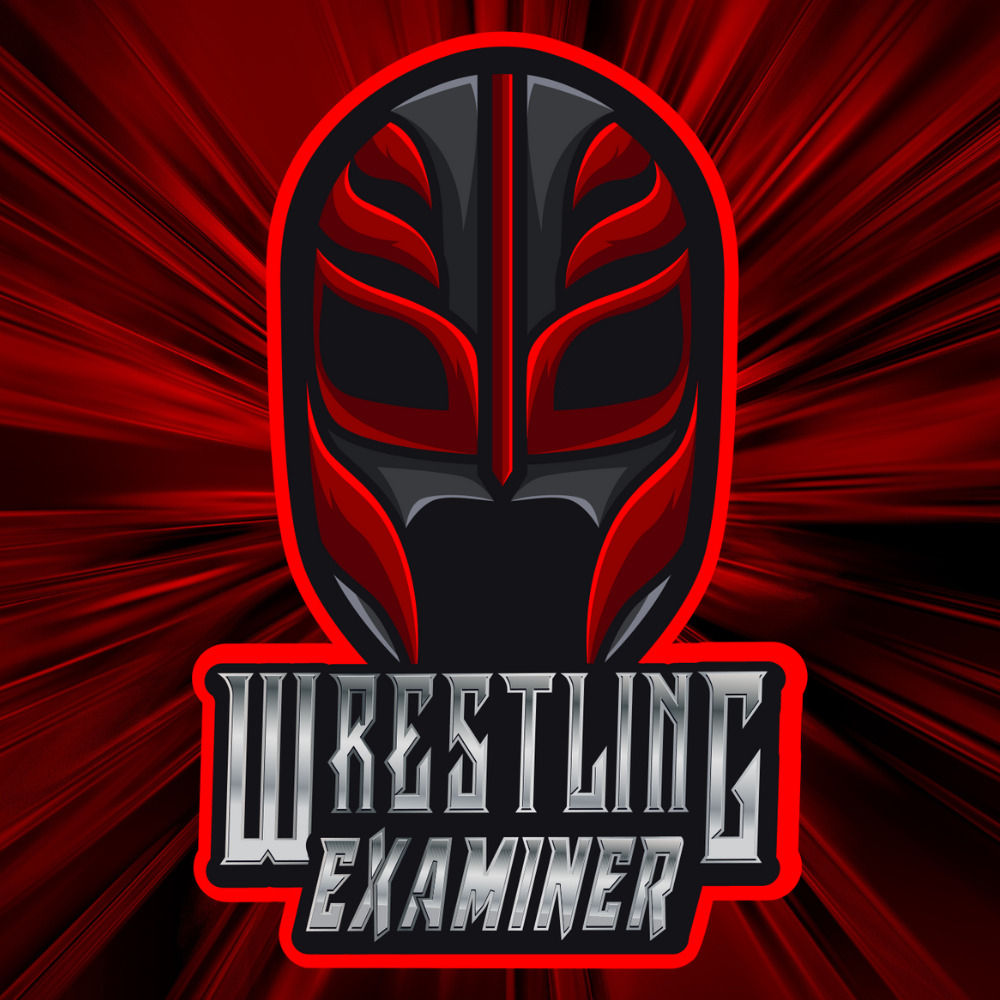 Huge fan of pro-wrestling for over 25 years. Lived through the Monday night wars (WWE/WCW) and the ECW revolution. Currently a big fan of Lucha Underground, NXT, MLW, PWG, and even Impact Wrestling…