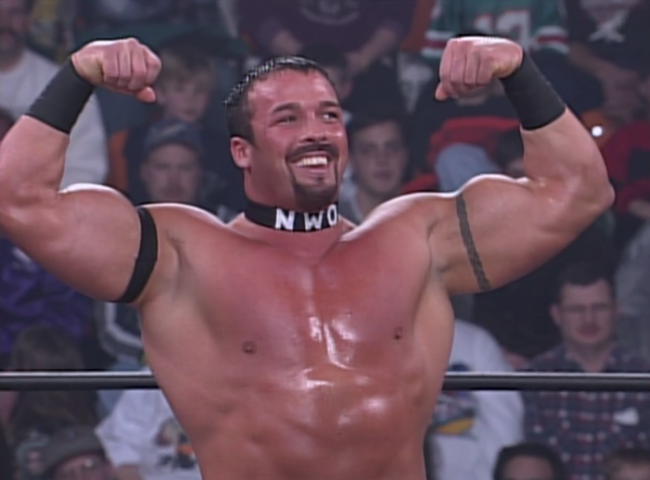 Former WCW Star Buff Bagwell, who has been charging fans $50 for a video Cameo, recently sent one to a fan where his face is visibly bruised and also sounds like he is slurring his words.
In the beginning of the video, Bagwell said that he had a "broke face" but mentioned that he was "still good looking." Bagwell also joked about putting his girlfriend in a choke-hold because of the stress caused by being in quarantine.
Check out the video below.
Worst Pro Wrestler @BookCameo shout-outs continue on episode 35 this week, which includes this — um, gem? — from Buff Bagwell.

As @GregoryIron would say, "Of all the Cameo shout-outs, this is one of them." pic.twitter.com/qcx0KMP3Nx

— Iron-On Wrestling Podcast (@IronOnWrestling) May 18, 2020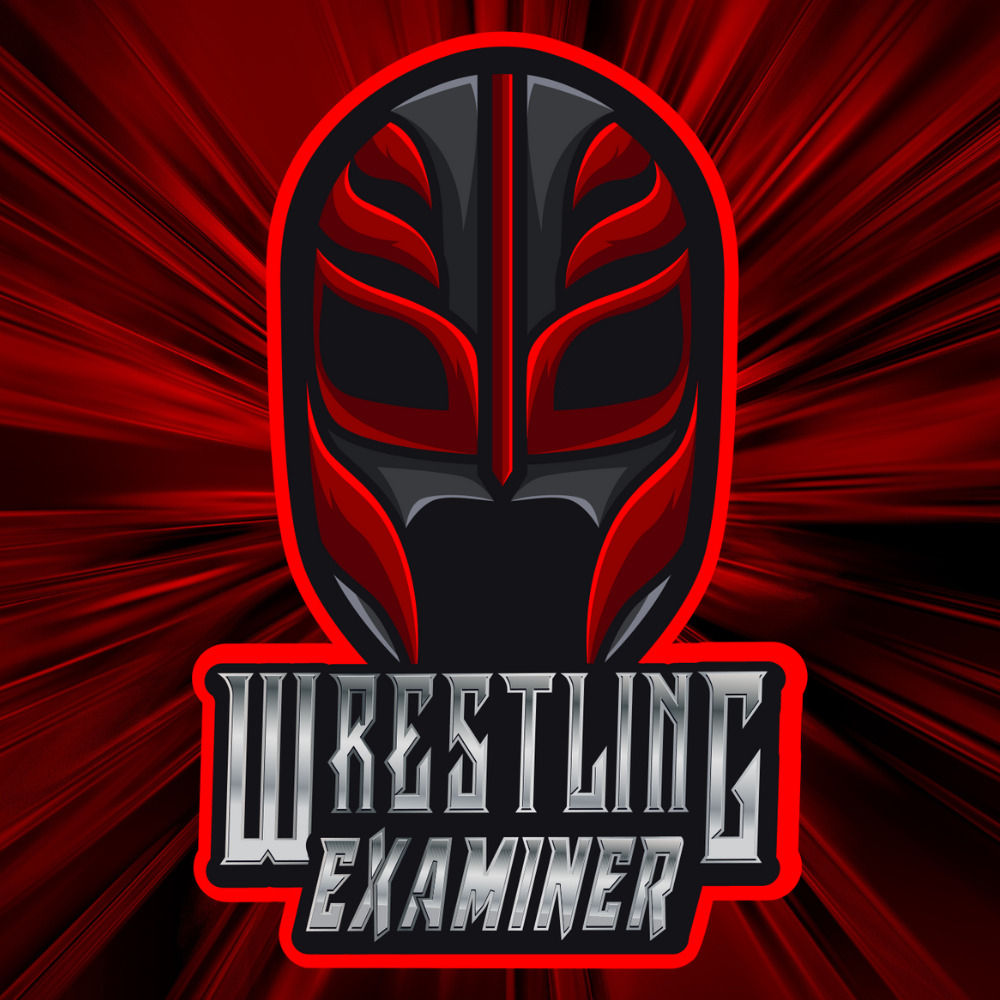 Huge fan of pro-wrestling for over 25 years. Lived through the Monday night wars (WWE/WCW) and the ECW revolution. Currently a big fan of Lucha Underground, NXT, MLW, PWG, and even Impact Wrestling…