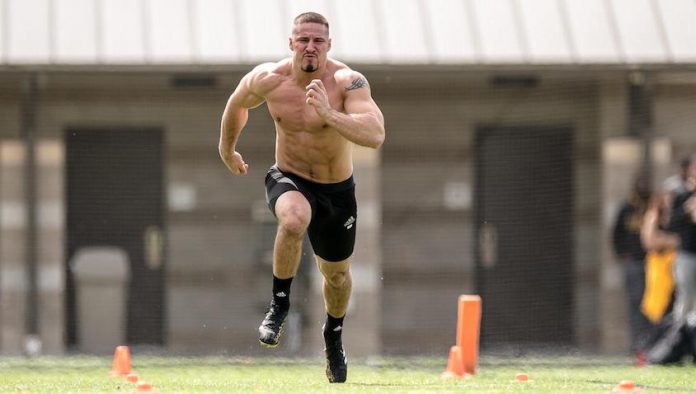 The son of former WCW and WWF/E superstar Rick Steiner has signed with the Baltimore Ravens from the NFL. You can check out his highlight video below.
Bronson Rechsteiner played fullback for Kennesaw State University in Georgia. He averaged 8 yards per carry, and led the team with 909 rushing yards last season.
Rechsteiner has mentioned that if he doesn't make the NFL, there is a possibility that he might pursue a career in pro-wrestling.
Scott Steiner, Jim Ross, and Eric Bischoff commented on Twitter which you can see below. Also we have included Rechsteiner's football highlights below below.
Scott Steiner evoked his classic "Steiner Math" promo on Twitter, writing, "#RavensFlock 141 2/3% chance this was a great pick!!! Congrats @BronsonSteiner @Ravens."
Also, WWE Hall of Famer Jim Ross commented, "@BronsonSteiner What an opportunity! Proud of you."
#RavensFlock 141 2/3% chance this was a great pick!!! Congrats @BronsonSteiner @Ravens pic.twitter.com/yNvyUdtdXN

— Big Poppa Pump (@ScottSteiner) April 26, 2020
.@BronsonSteiner ….what an opportunity! Proud of you…🙏🤠 https://t.co/S5kKmwhxz2

— Jim Ross (@JRsBBQ) April 26, 2020
Outstanding!!! Congrats @BronsonSteiner ! https://t.co/Dnlqlp3Xd4

— Eric Bischoff (@EBischoff) April 26, 2020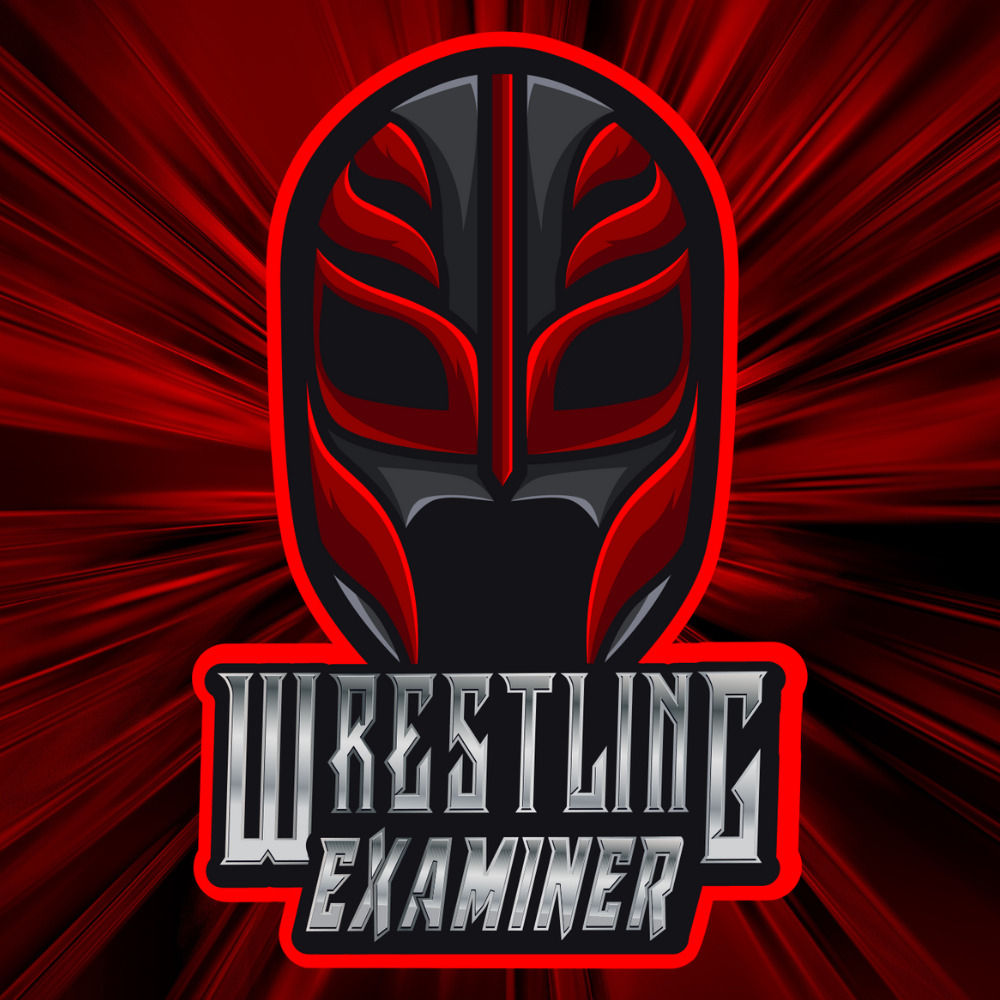 Huge fan of pro-wrestling for over 25 years. Lived through the Monday night wars (WWE/WCW) and the ECW revolution. Currently a big fan of Lucha Underground, NXT, MLW, PWG, and even Impact Wrestling…