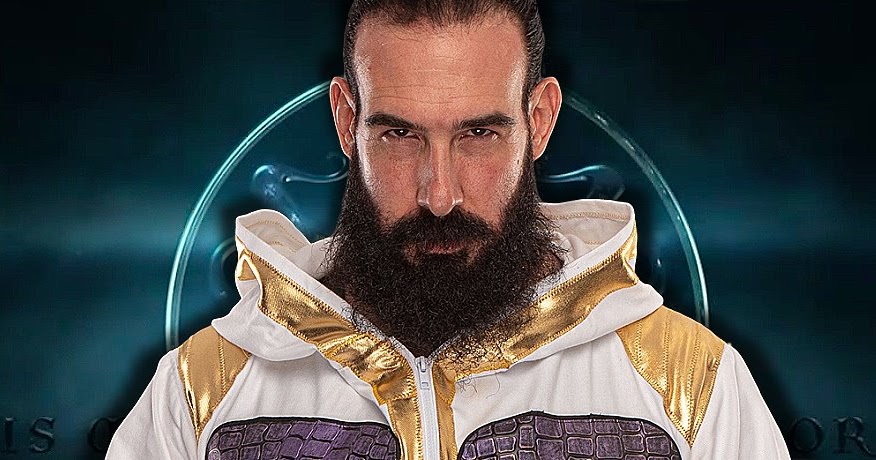 Brodie Lee was recently a guest on the latest episode of Talk is Jericho. Lee talked about several things including his AEW debut, Tony Khan giving him options, WWE offering him a lot of money, plus much more. We have included some highlights and the full episode below.
Brodie Lee on stressing out before his debut:
"It just didn't feel right all day, I guess. I was very stressed out about it. More than I thought I would be, and not, I think, as excited or pumped up as I should have been. And then it came on like super fast. They're like, 'Well, the tag match is in the ring, you guys are next.' And I was like, 'Holy shit, it's time to go.' And then that's when it got keyed up and I was all pumped up. And like doing the promo and the way it came out, I felt really good about everything."
Brodie Lee on having the option delay his debut:
"Tony very specifically texted me and said, 'Hey man, if you don't want to do this, we won't do this.' And I wrote back, I was like, 'No man, I'm all in for Wednesday, just let me know what you need me to do.' And that's the thing, I had a way out if I wanted it, but I just didn't think, I've been cooped up for so long, and I think I told you this last week, I want to get out, I want to do something, I need to be creative, I need to just fly a little bit, so even that little bit last week was something."

"If I said I didn't want to do this, when does it become OK to do again? It could be months. So then I just didn't want to be locked up that much longer."
Above transcription was provided by 411mania
Brodie Lee on WWE offering him contract:
"I was offered contracts all the way up to the day they called to release me," he said. "Their M.O. was to keep everyone at that time. They knew that I was gonna be gone and I was going to go to AEW as soon as I can."
Jericho mentioned how he remembered Rhyno being offered a nice raise, but was told that he would be featured very little on WWE programming. Sounds like that is what they had in mind for Brodie Lee.
"It was ungodly money, like I could never even imagine making that amount of money in wrestling literally just to stay at home," he said.
Above transcription was provided by Wrestling Inc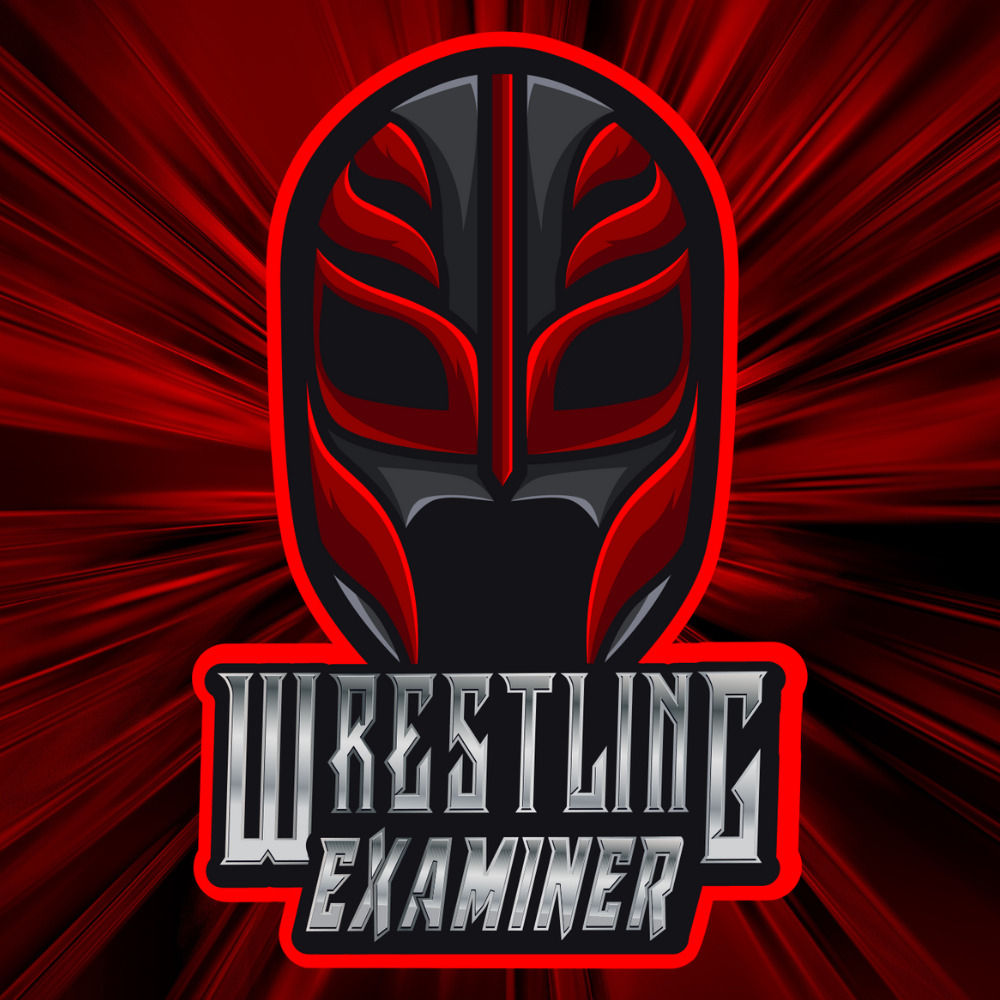 Huge fan of pro-wrestling for over 25 years. Lived through the Monday night wars (WWE/WCW) and the ECW revolution. Currently a big fan of Lucha Underground, NXT, MLW, PWG, and even Impact Wrestling…