It was previously reported that the main event of this past Friday night's episode of WWE SmackDown saw Brock Lesnar destroy and defeat Former WWE Champion Kofi Kingston in seconds to become The New WWE Champion. It was also reported that Brock Lesnar's celebration was cut short when Rey Mysterio & UFC Legend Cain Velasquez made their way down the ramp and approached Brock Lesnar. Velasquez then entered the ring and took Brock Lesnar down, which reportedly sets up a future match between the two.
According to F4WOnline.com, the match between Brock Lesnar & Cain Velasquez is set to take place on Thursday, October 31st from The King Fahd International Stadium in Riyadh, Saudi Arabia at The WWE Crown Jewel PPV Event. A huge amount of money was reportedly offered by The WWE for this match to happen, but there is no word yet on how long Velasquez's deal is with The WWE, if a contract was indeed signed.
The segment that took place last Monday night on RAW where Lesnar destroyed Rey Mysterio and Mysterio's son Dominic was reportedly the storyline reason for the match between Brock Lesnar & Cain Velasquez to be booked to take place at Crown Jewel. Following Friday's WWE SmackDown, Cain Velasquez took part in an interview in which he said that he is looking to get "payback" on Lesnar.
Velasquez has reportedly notified UFC Officials that he is withdrawing from The US Anti-Doping Agency (USADA) testing pool, which means that he is officially retiring from active competition and is fully making a transition to Pro Wrestling.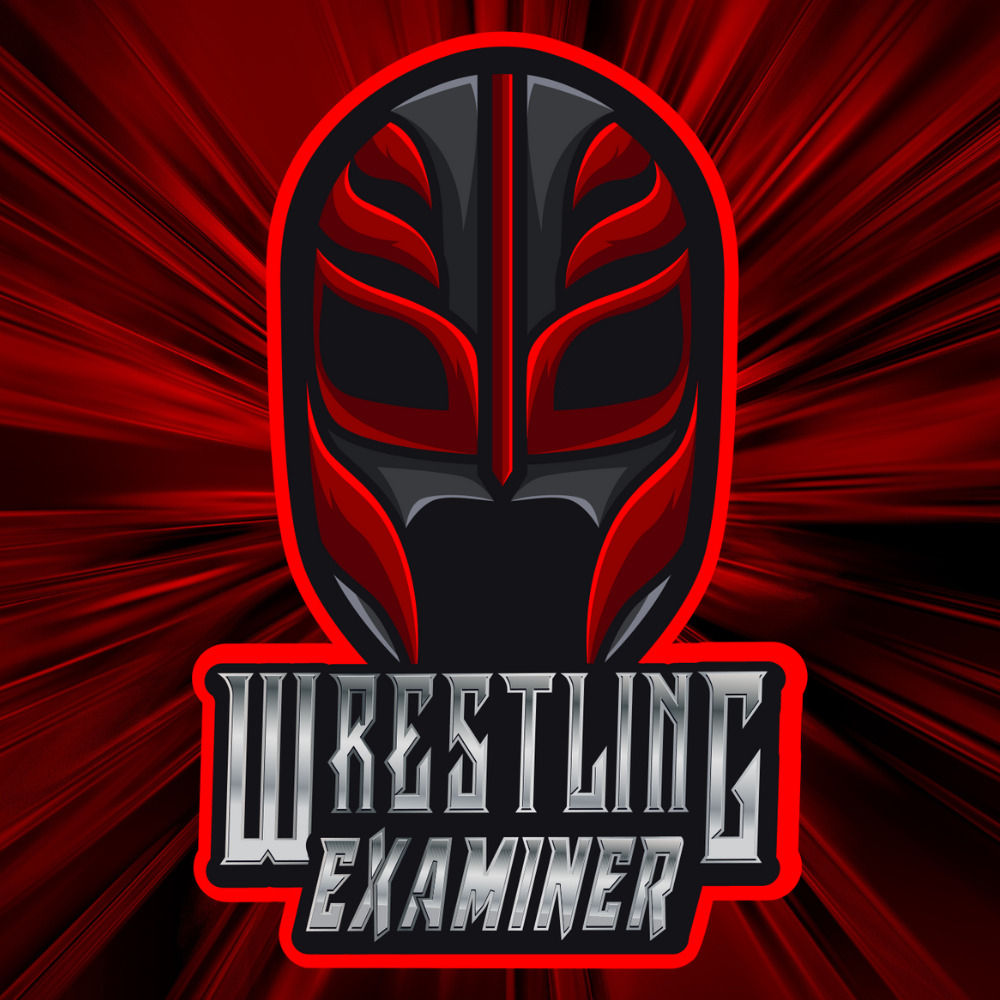 Long time writer and life long fan of professional wrestling.