Espn SportsCenter had a very interesting interview with Brock Lesnar as he was there to promote WrestleMania 32 earlier today. Lesnar is known for speaking his mind and he didn't disappoint as he spoke about his history with substance abuse, Dana White, and the UFC.
Brock talks about his decision to join WWE after college. According to Lesnar WWE gave him a very good offer. The developmental deal was something that he couldn't pass up considering he was a poor college kid who had a tuition. Unfortunately he wasn't prepared for the WWE lifestyle. Especially since he had never seen wrestling before, as his first time watching pro wrestling was after WWE reached out.
Lesnar then goes on to talk about his history with substance abuse. According to Brock, at the end of his first WWE run, his two closest friends were also his biggest enemies. They were Vodka and Vicodin. He felt like he needed to leave the company to save his life so he decided to try out for the NFL. After failing to make the Minnesota Vikings he went on try his hand in MMA where he accepted an offer to fight in Japan where he won. He then bought a ticket and attended UFC 74. After the show he hopped the rail and introduced himself to UFC President Dana White, and that's how got involved with the UFC.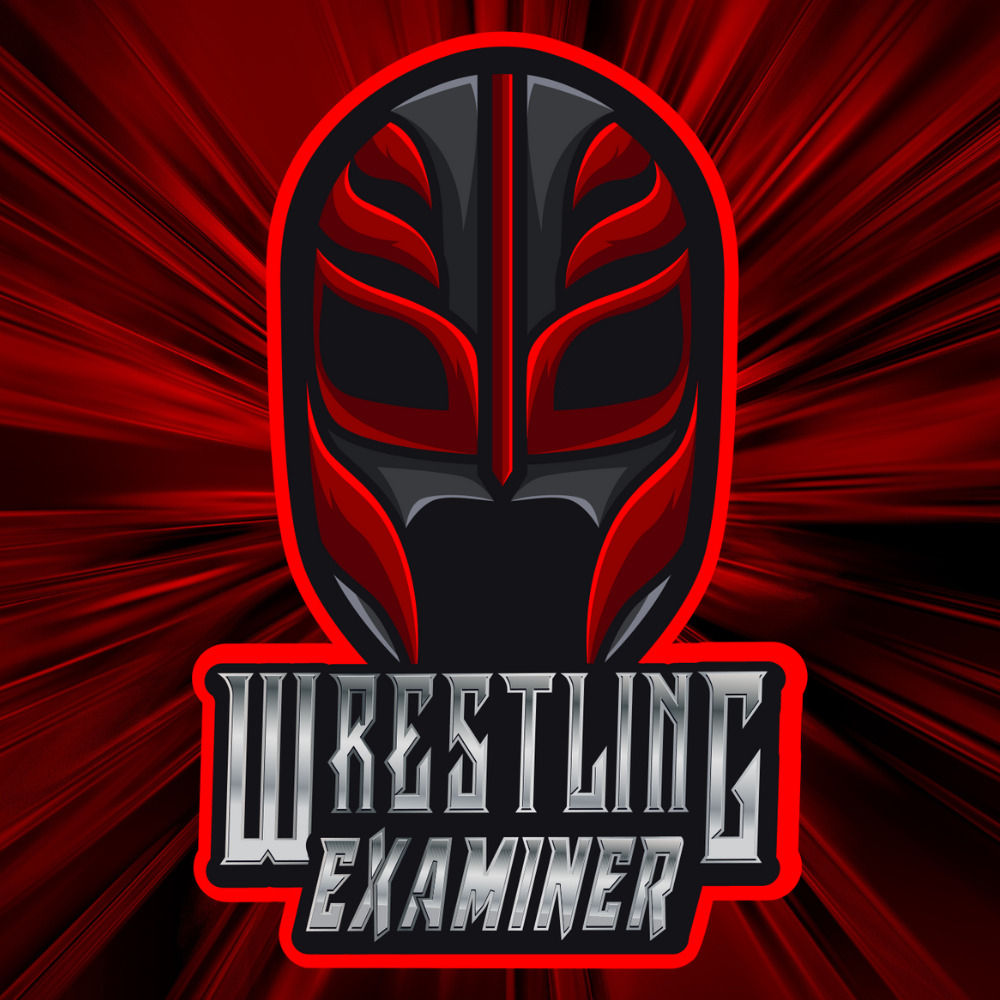 Huge fan of pro-wrestling for over 25 years. Lived through the Monday night wars (WWE/WCW) and the ECW revolution. Currently a big fan of Lucha Underground, NXT, MLW, PWG, and even Impact Wrestling…