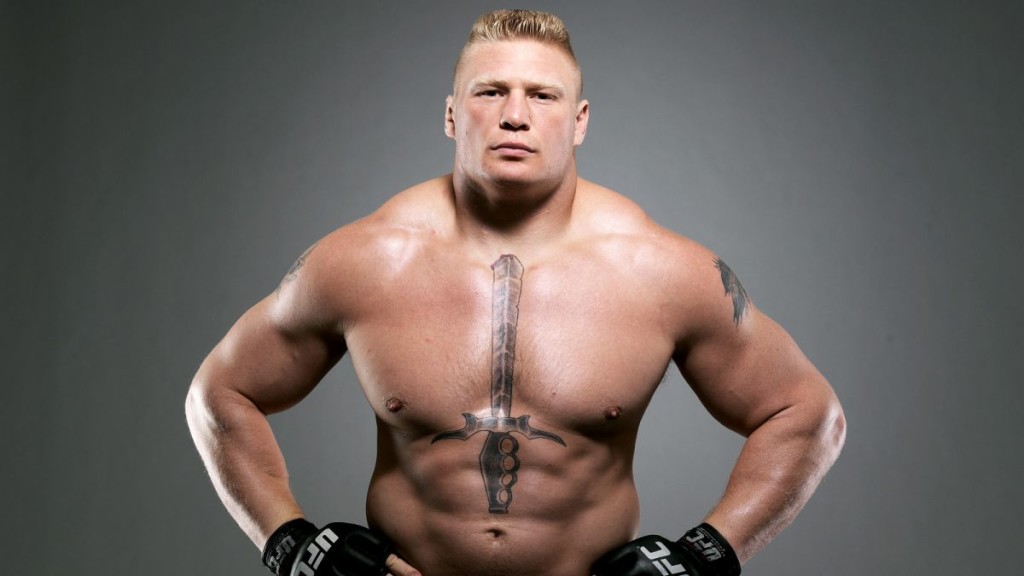 After coming off a very impressive win last Sunday against Mark Hunt at UFC 200. We have learned that WWE Superstar Brock Lesnar may have violated UFC's Anti-Doping Policy. USADA is now reviewing the matter.
The UFC released this statement:
"The UFC organization was notified today that the U.S. Anti-Doping Agency (USADA) has informed Brock Lesnar of a potential Anti-Doping Policy violation stemming from an out-of-competition sample collection on June 28, 2016."
According to the UFC, USADA received results of the test on July 14, that would be five days after Lesnar's win. As of now we still don't know what substance he tested positive for as USADA's policy is not to release the name.
A full adjudication process will be conducted by USADA before any sanction is levied. Since UFC 200 took place in Las Vegas The Nevada Athletic Commission also has jurisdiction.
In the four weeks leading up to UFC 200 USADA tested Lesnar six times.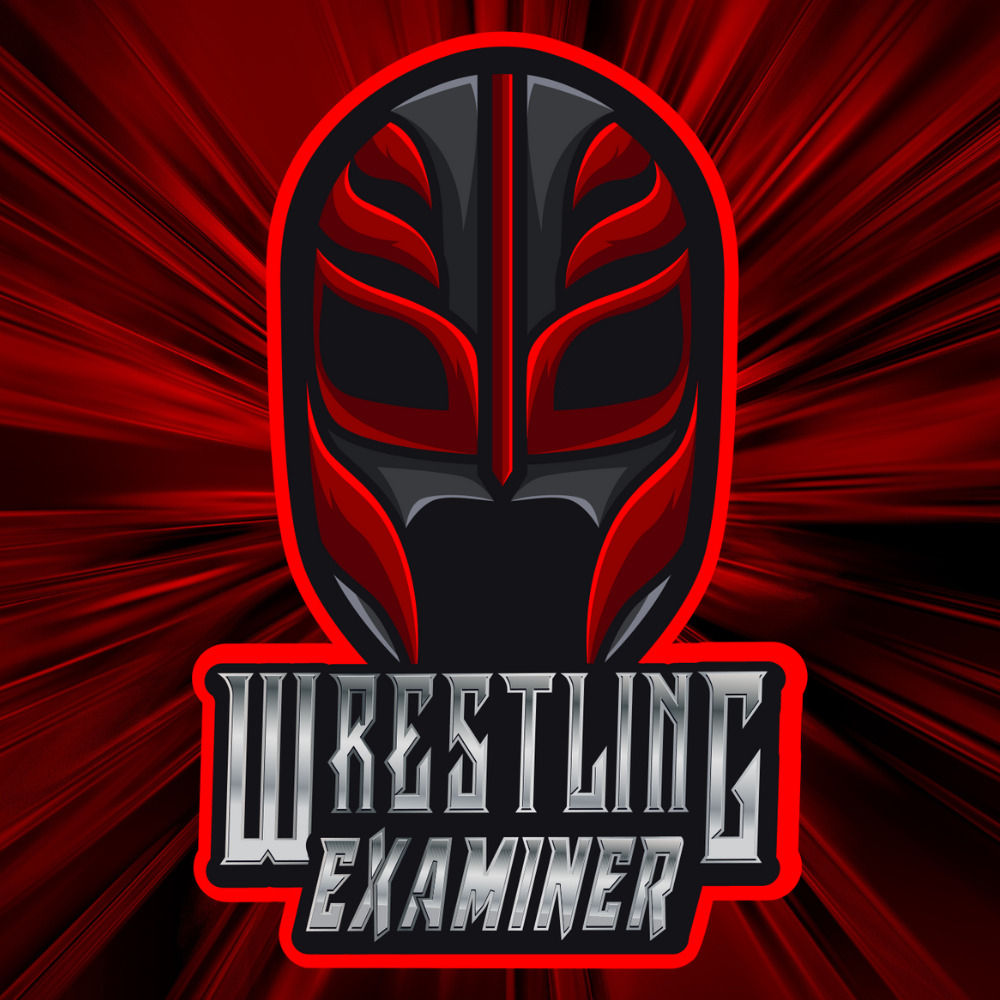 Huge fan of pro-wrestling for over 25 years. Lived through the Monday night wars (WWE/WCW) and the ECW revolution. Currently a big fan of Lucha Underground, NXT, MLW, PWG, and even Impact Wrestling…