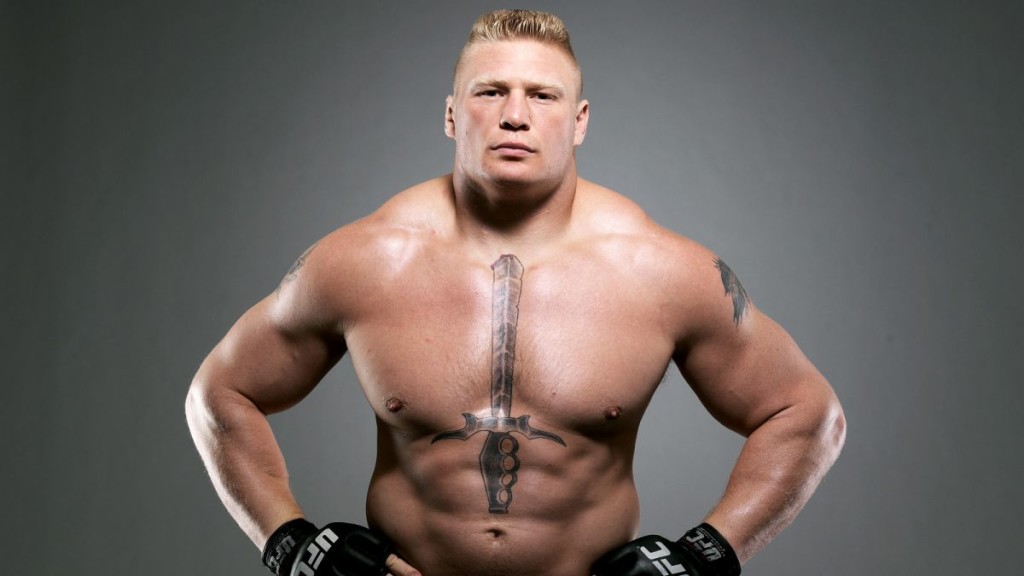 *Update – It has been confirmed that Brock Lesnar will be appearing at UFC 200, opponent to be announced on Monday
MMAFighting.com is reporting that former WWE Heavyweight Champion, and UFC Heavyweight Champion Brock Lesnar is strongly considering fighting in the Octagon again, and is "in serious talks" with Dana White to make his return to the UFC.
The report goes on to say that the UFC and Lesnar are "close to finalizing a deal" that will allow Lesnar to make his comeback at UFC 200 which is scheduled to take place in the new T-Mobile Arena in Las Vegas, Nevada on Saturday, July 9, 2016.
December of 2011 (UFC 141) was the last time Lesnar fought inside the octagon, he was defeated by Alistair Overeem, who is expected to take on Stipe Miocic at UFC 203 for the UFC Heavyweight Championship.
In 2012 Lesnar made huge news when he returned to WWE. He was then partnered with Paul Heyman and became WWE World Heavyweight Champion.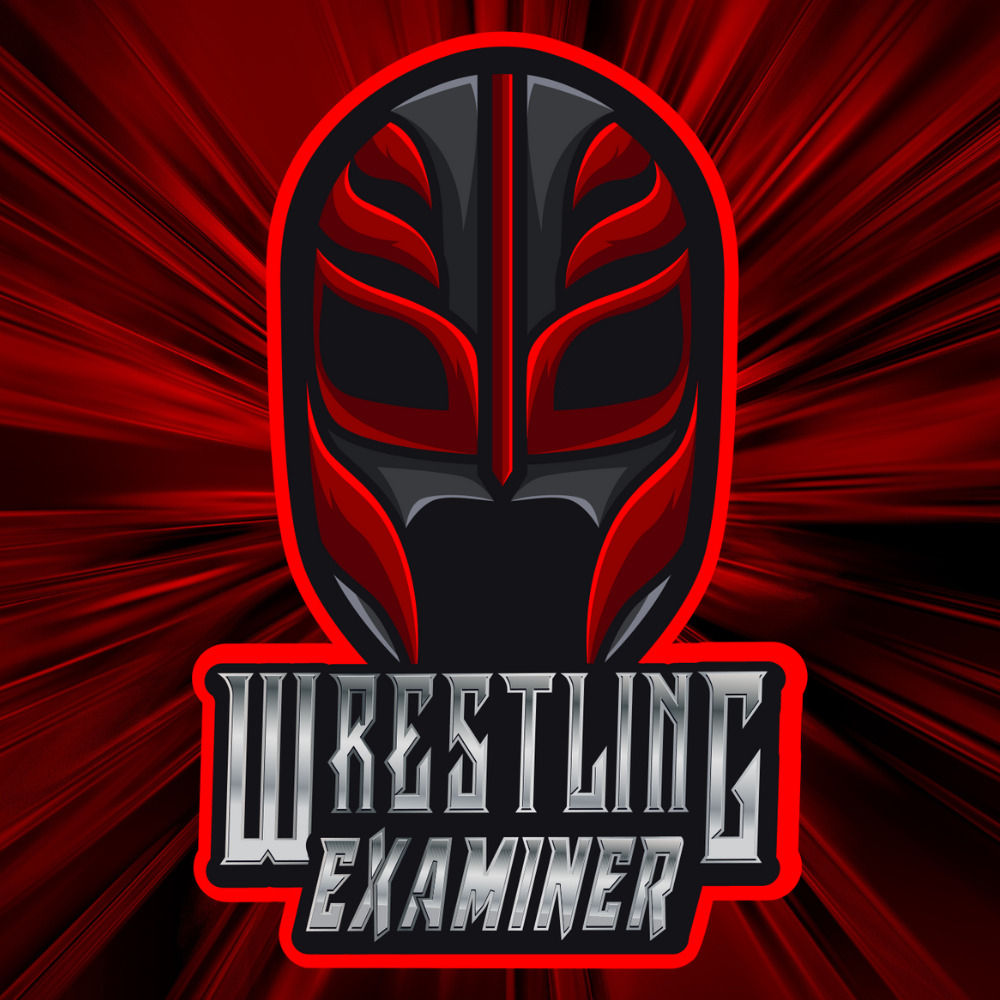 Huge fan of pro-wrestling for over 25 years. Lived through the Monday night wars (WWE/WCW) and the ECW revolution. Currently a big fan of Lucha Underground, NXT, MLW, PWG, and even Impact Wrestling…