WWE Hall Of Famer Bret "The Hitman" Hart recently took to his Instagram and shared that he has basal cell carcinoma (BCC), which is the most common form of skin cancer.
According to Skincancer.org, BCC's grow slowly, so with early detection and treatment most cases are curable. It was also noted that it's rare for basal cell carcinoma to spread and become life-threatening.
You can check out Bret "The Hitman" Hart's full Instagram post below: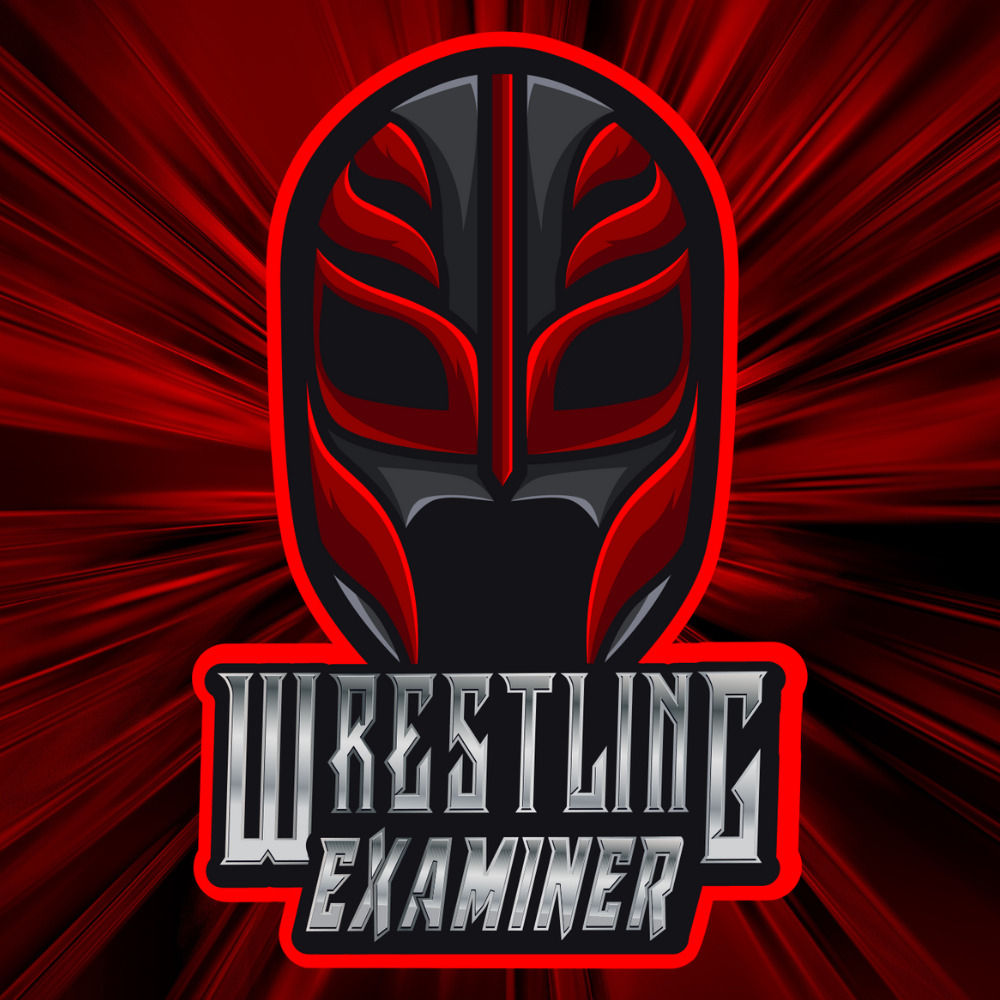 Long time writer and life long fan of professional wrestling.