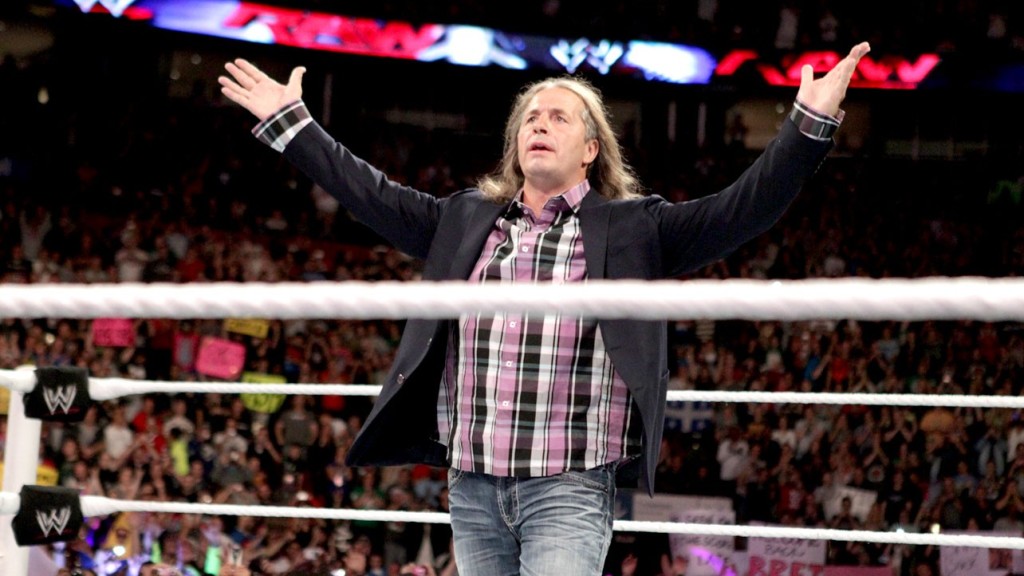 Bret Hart's management team has sent out a press release regarding his recent surgery for early-stage prostate cancer.
Bret's cancer was found shortly after his brother Smith had been diagnosed with a later-stage version of the same disease that had spread to his hip.
"Bret Hitman Hart lays smackdown on prostate cancer
Hart and his surgeon on the same side of the ring
Calgary, AB – After nearly 3,000 wrestling matches and hanging his boots for retirement, Bret Hart took on the fight of his life against prostate cancer.
"Being diagnosed with prostate cancer was one of the biggest shocks of my life," says Bret "the disease caught me by surprise, but that didn't mean I was going to lie down and take it – I fought back. In fact, I am going to work with Calgary's Prostate Cancer Centre to build awareness with men about the importance of early detection of prostate cancer."
With the news of his cancer diagnosis Hart stepped into the ring for his ultimate fight at the Prostate Cancer Centre. He underwent Robotic prostatectomy on February 10 with renowned Urologist Dr. Eric Hyndman on his side.
"Bret is a champion not only in the ring, but also in his fight against cancer," says Dr. Hyndman, "his surgery was a success and we are happy to say he is very well."
After this personal fight, Hart is getting tough against prostate cancer. "I found out that prostate cancer can be treated if caught early." Says Hart. "All men should man up and get tested!"
One in eight men in Canada are likely to be diagnosed with prostate cancer in their lifetime, but if diagnosed early it is very treatable.
Fight Bret Fight
Bret has released an exclusive "Fight Bret Fight" t-shirt in his online store with a portion of the proceeds being donated to the Prostate Cancer Centre.
About the Prostate Cancer Centre
Calgary's Prostate Cancer Centre is a non-profit, world-class medical centre with a mandate to help improve the quality of men's lives and their families' lives for those living with prostate cancer. Calgary's Prostate Cancer Centre is entirely patient-focused, guiding and supporting men and their families through the entire process.
For more information, please contact:
Jerrica Goodwin"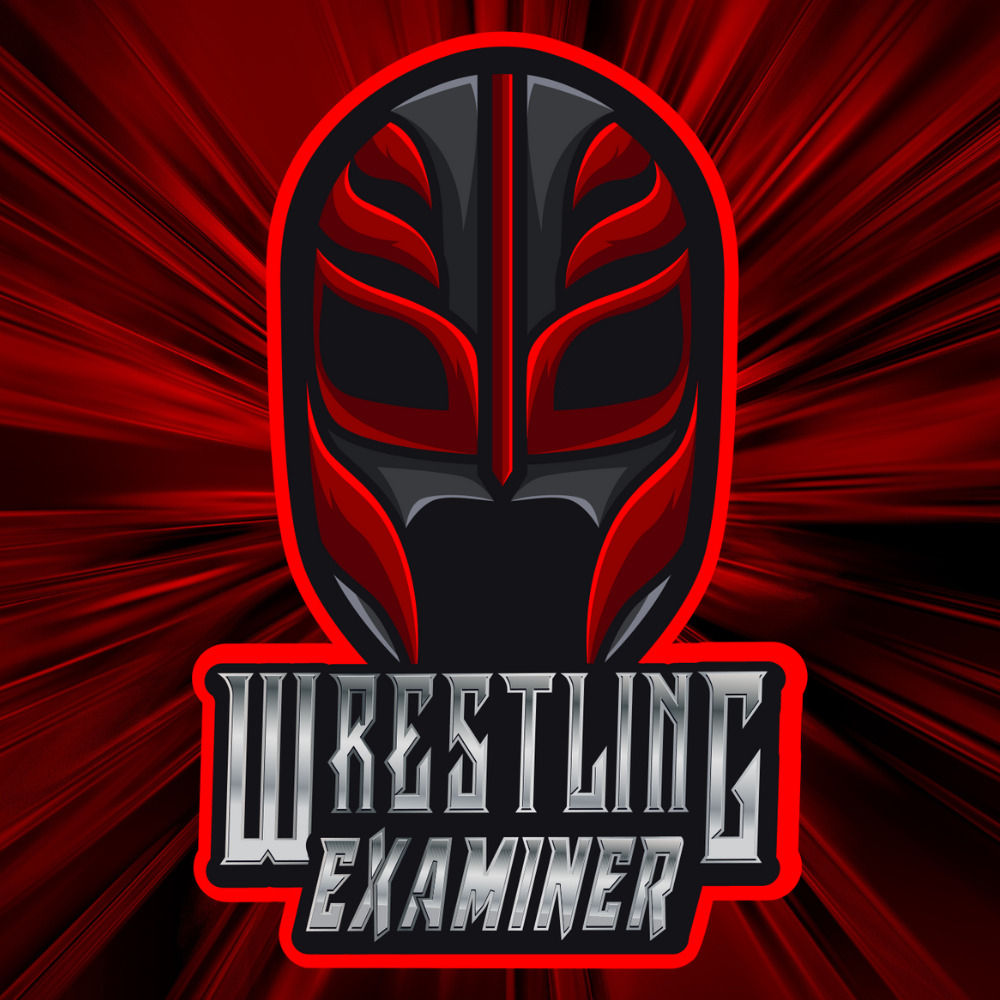 Huge fan of pro-wrestling for over 25 years. Lived through the Monday night wars (WWE/WCW) and the ECW revolution. Currently a big fan of Lucha Underground, NXT, MLW, PWG, and even Impact Wrestling…