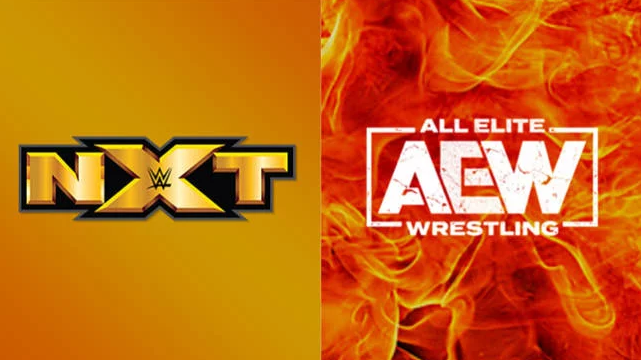 AEW Dynamite is still undefeated this year going up head-to-head against NXT in the ratings.
AEW Dyanamite received about 819, 000 viewers for a 0.34, while NXT had 669,000 viewers for a 0.20 rating.
AEW Dynamite was #2 on Wednesday night (news shows not included) in the 18-49 demographic, and #23 overall. This is down 12.1%, but only 2.9% in the very important demographic. 50 and over viewers had the biggest drop for the show.
Unfortunately NXT did not make the top 5o cable shows again. NXT came in at #16 (news shows not included), and #56 overall. This is up 23.4% overall and 25% in the demographic.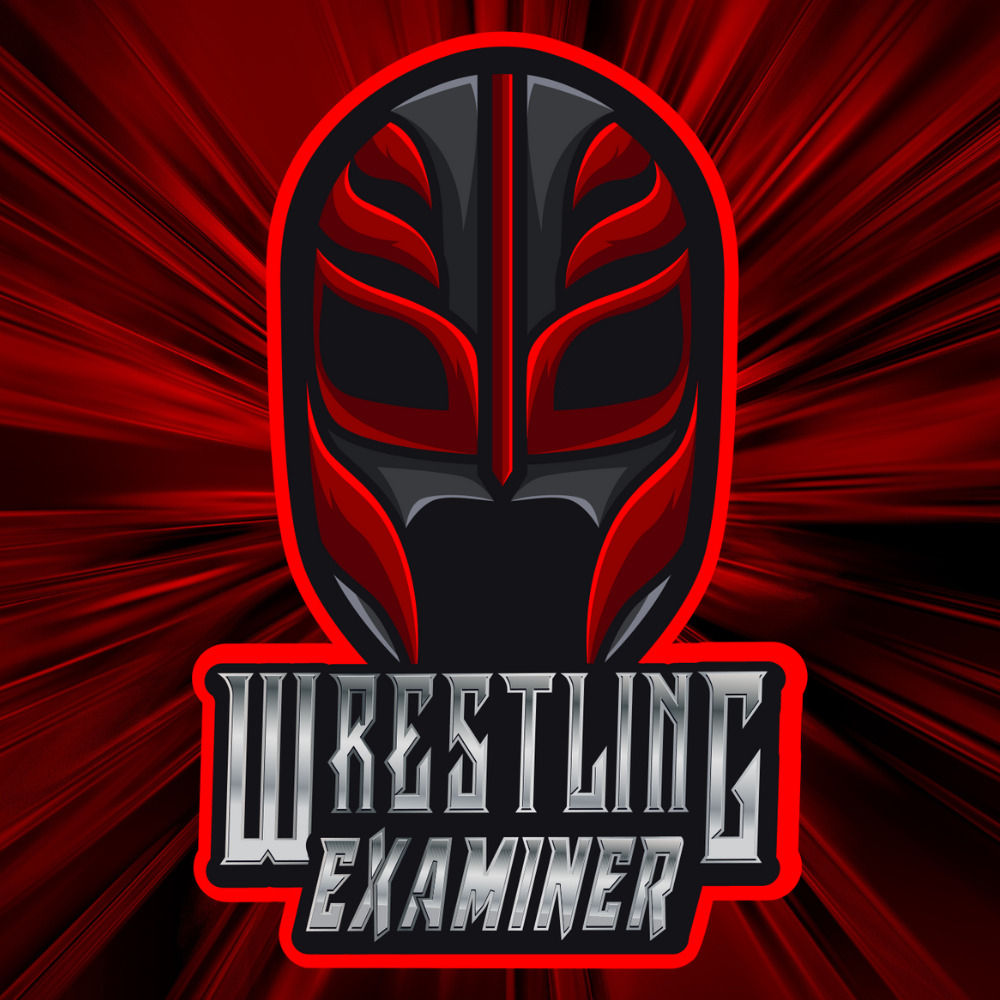 Huge fan of pro-wrestling for over 25 years. Lived through the Monday night wars (WWE/WCW) and the ECW revolution. Currently a big fan of Lucha Underground, NXT, MLW, PWG, and even Impact Wrestling…