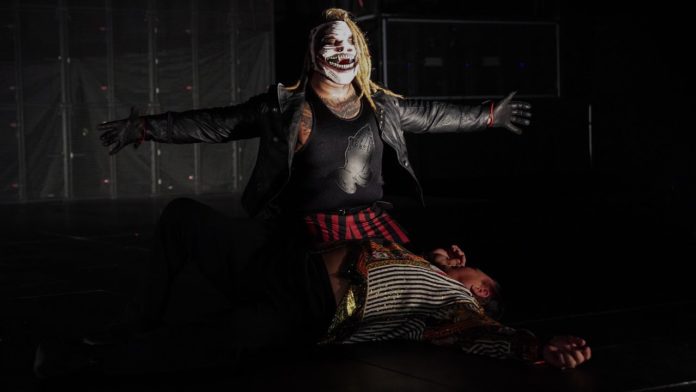 During the COVID-19 pandemic we have all been instructed to keep safe by practicing social distancing, and keeping a mask on when outside, and WWE wrestlers are no exception.
Bray Wyatt took to Twitter to show off his new "Fiend-style" mask. Tom Savini Studios' Jason Baker created the mask which appears to be PPE quality. Savini Studios, and Baker have been creating PPE masks with horror characters designed on them.
Check out Bray Wyatt with his new mask below.
Thanks to @bakingjason , I fear not the Apocalypse. I've spent my whole life preparing for a Mad Max society. So bring it. #Xibalba pic.twitter.com/mvvUKSI8lS

— Bray Wyatt (@WWEBrayWyatt) May 21, 2020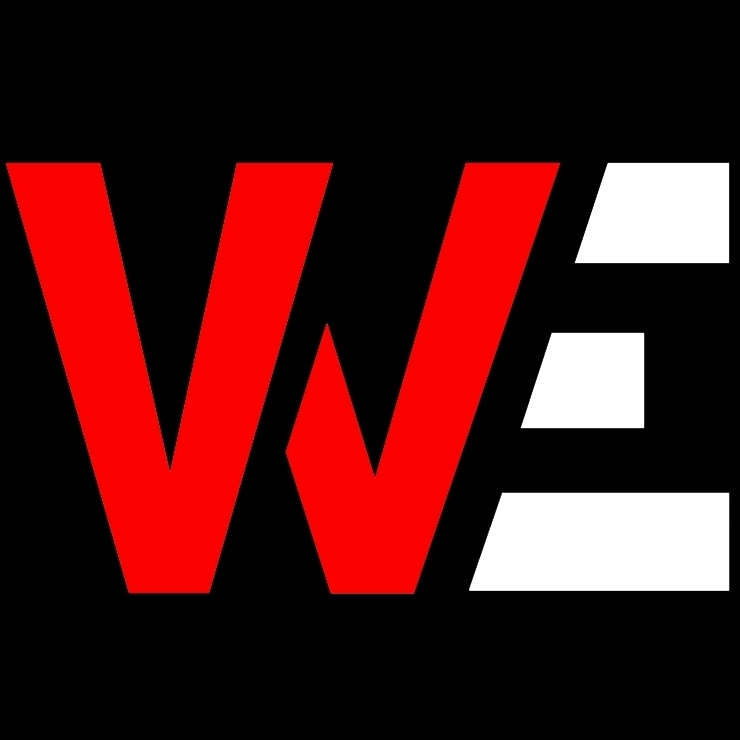 Huge fan of pro-wrestling for over 25 years. Lived through the Monday night wars (WWE/WCW) and the ECW revolution. Currently a big fan of Lucha Underground, NXT, MLW, PWG, and even Impact Wrestling…