According to an article recently published in TheSun.co.uk, Josh Warrington, who is an undefeated IBF Featherweight Champion from London, England, will be making an appearance during tonight's episode of Friday Night SmackDown as well as Monday night's episode of RAW.
Both these shows will be taped inside The Manchester Arena in Manchester, England, then air a few hours later on their respective TV network. Friday Night SmackDown will air on FOX, while Monday Night RAW will air on The USA Network.
There is no word yet on what The WWE has planned for Warrington, whether he will be shown on TV or not, but he did say that he is ready to deliver a DDT to anyone that gets in his way.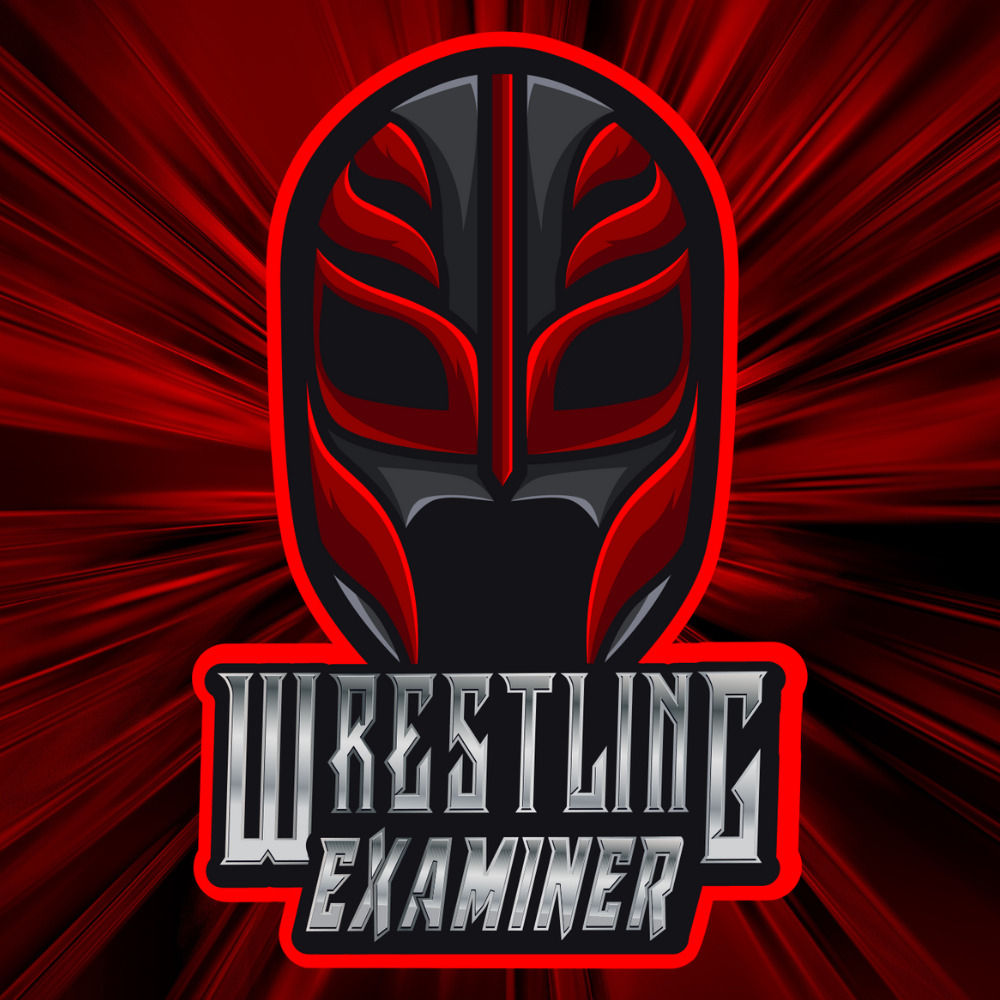 Long time writer and life long fan of professional wrestling.