Following later this month's WWE Crown Jewel PPV Event, WWE's next major PPV Event is none other than WWE Survivor Series, which is one of WWE's big four PPV Events. This year's WWE Survivor Series is set to take place on Sunday, November 24th from The Allstate Arena near Chicago, Illinois.
The Allstate Arena is currently advertising a big 10-Man RAW vs. SmackDown Match for WWE's Survivor Series PPV. This 10-Man RAW vs. SmackDown Match is set to feature Braun Strowman, Ricochet, Rey Mysterio, The Miz & Drew McIntyre on The Monday Night RAW side of things as they take on Roman Reigns, Kevin Owens, Aleister Black, Finn Balor & Daniel Bryan on The Friday Night SmackDown side of things.
This 10-Man RAW vs. SmackDown Elimination Match is currently being billed as a Best Of RAW vs. Best Of SmackDown 10-Man Elimination Match. More information and updates will be given regarding this match as it is likely that this match will have some sort of changes between now and November, especially with The WWE Draft taking place in a week's time.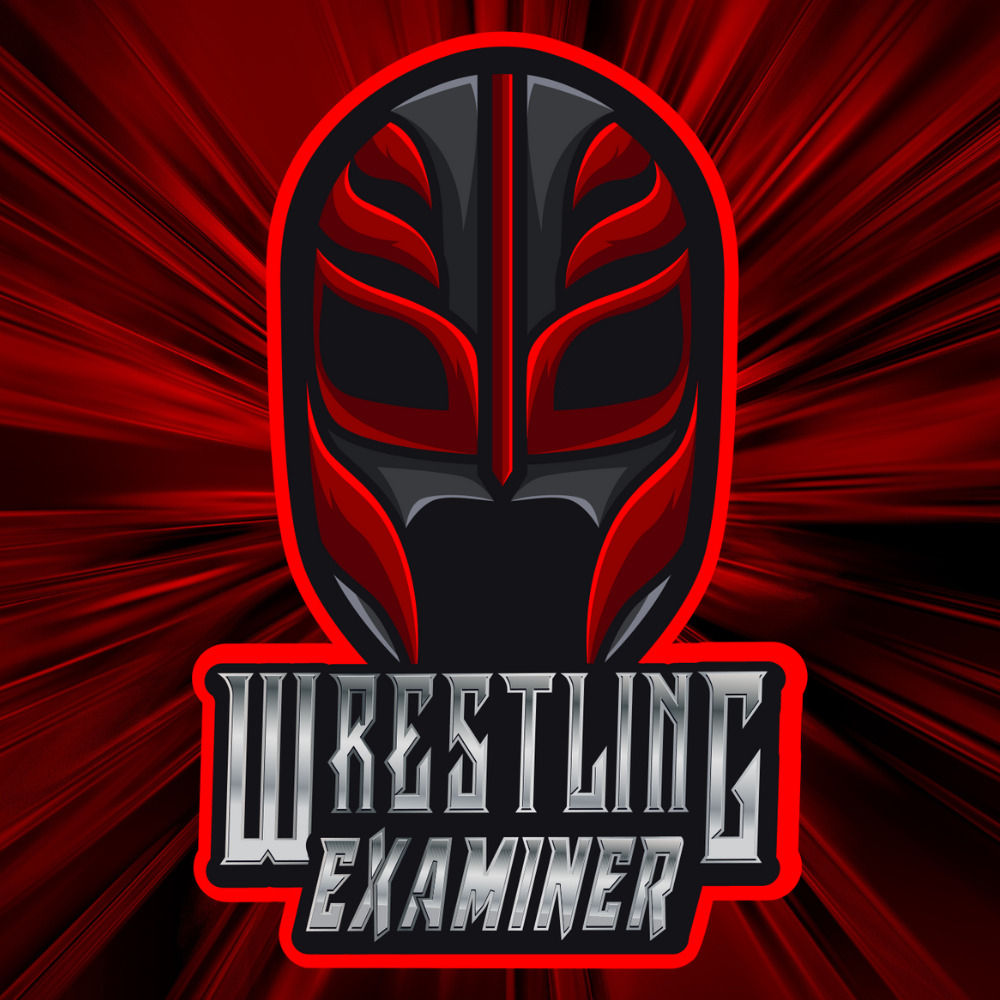 Long time writer and life long fan of professional wrestling.