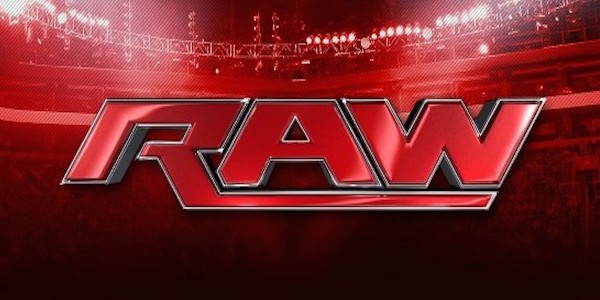 As we approach WrestleMania the WWE is looking to step up their game. Tonight WWE RAW will be in Pittsburgh, PA and they appear to bringing out the big guns.
Some of the big names scheduled for tonight are Brock Lesnar, Shane McMahon and the Undertaker. With only 3 weeks left before WrestleMania they need to start hyping up their matches.
Mick Foley will also be attending RAW tonight. He will most likely be talking about WrestleMania and what his involvement will be.
There is also a rumor that Daniel Bryan might make a surprise appearance. There has been no confirmation, but we do know that Bryan is in town with his wife Brie Bella, who is scheduled in a match against Lana in WrestleMania. Will Bryan be in Brie's corner in WrestleMania? We might soon find out.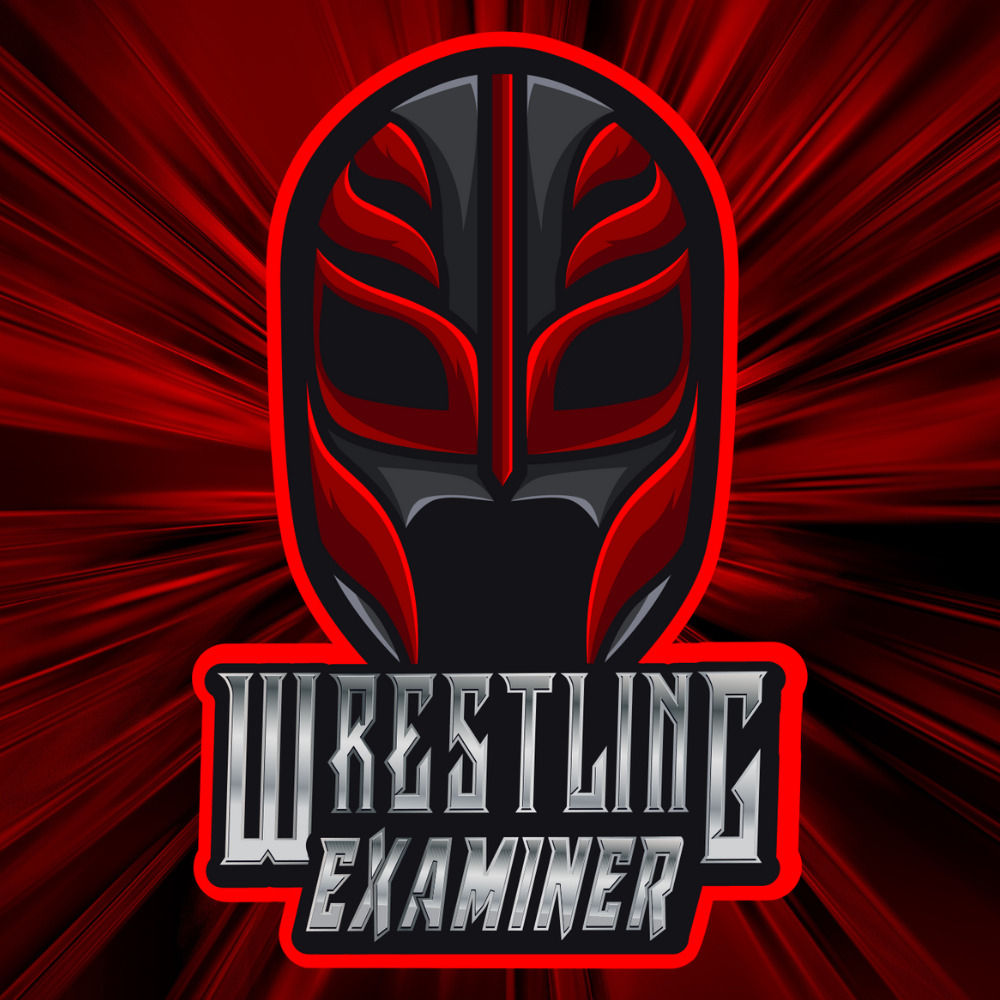 Huge fan of pro-wrestling for over 25 years. Lived through the Monday night wars (WWE/WCW) and the ECW revolution. Currently a big fan of Lucha Underground, NXT, MLW, PWG, and even Impact Wrestling…