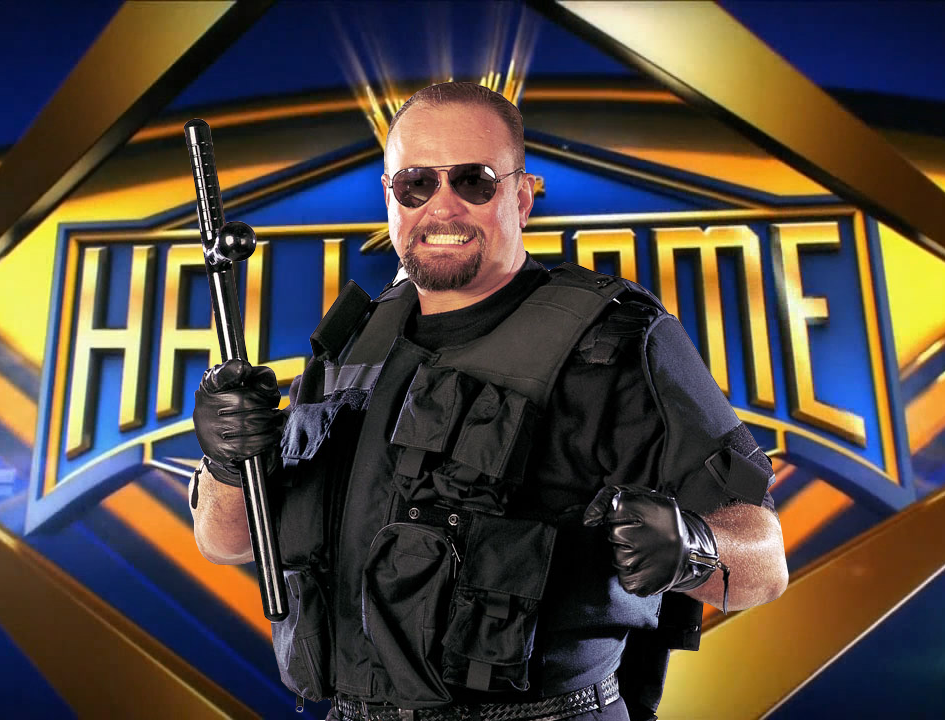 The Big Boss Man (Ray Traylor) will be inducted into the Hall of Fame class of 2016, along with Sting, The Fabulous Freebirds, and The Godfather according to WWE.com.
The Big Bossman also wrestled in WCW under the name "Big" Bubba Rogers from 1993-98, before returning to the WWE and joining Vince McMahon's "Corporation".
Bossman was a big rival for Hulk Hogan during the 80s as part of his Prison Guard gimmick, and then later as a good guy he would be a solid mid-card guy to get the heels ready for Hogan or the Ultimate Warrior.
Bossman died of a heart attack in September of 2004 at the age of 41, it was during a period where many big stars of the 80s and 90s were dying prematurely.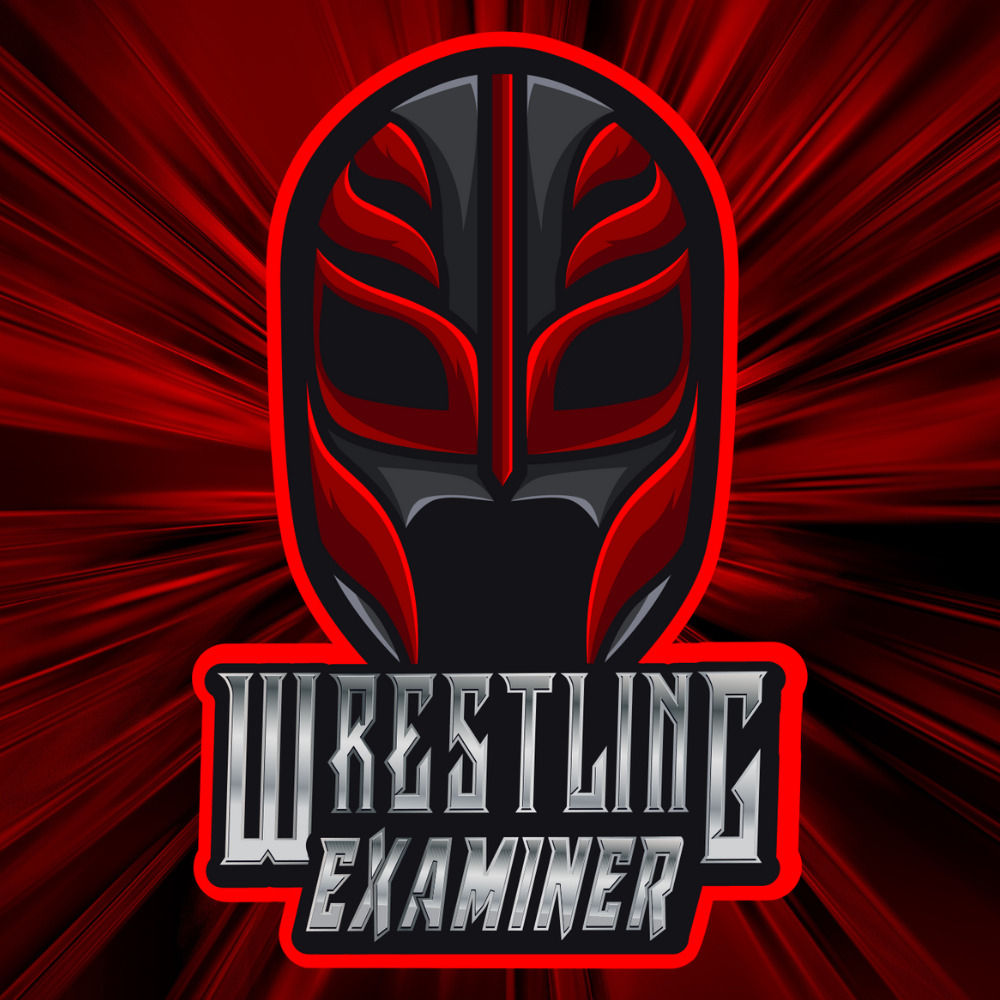 Huge fan of pro-wrestling for over 25 years. Lived through the Monday night wars (WWE/WCW) and the ECW revolution. Currently a big fan of Lucha Underground, NXT, MLW, PWG, and even Impact Wrestling…