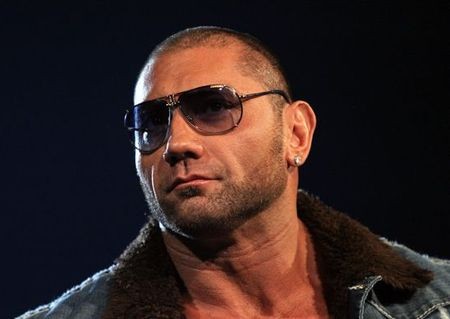 Former WWE Superstar Batista (Dave Bautista) recently did an interview with IMDB, where he discusses his new movie called My Spy which you can watch on Amazon Prime.
Batista mentions how he had to get out of his comfort zone to do comedy. He also talks about working in Guardians Of The Galaxy, working with Denis Villeneuve for Dune, and much more
Check out the full interview below.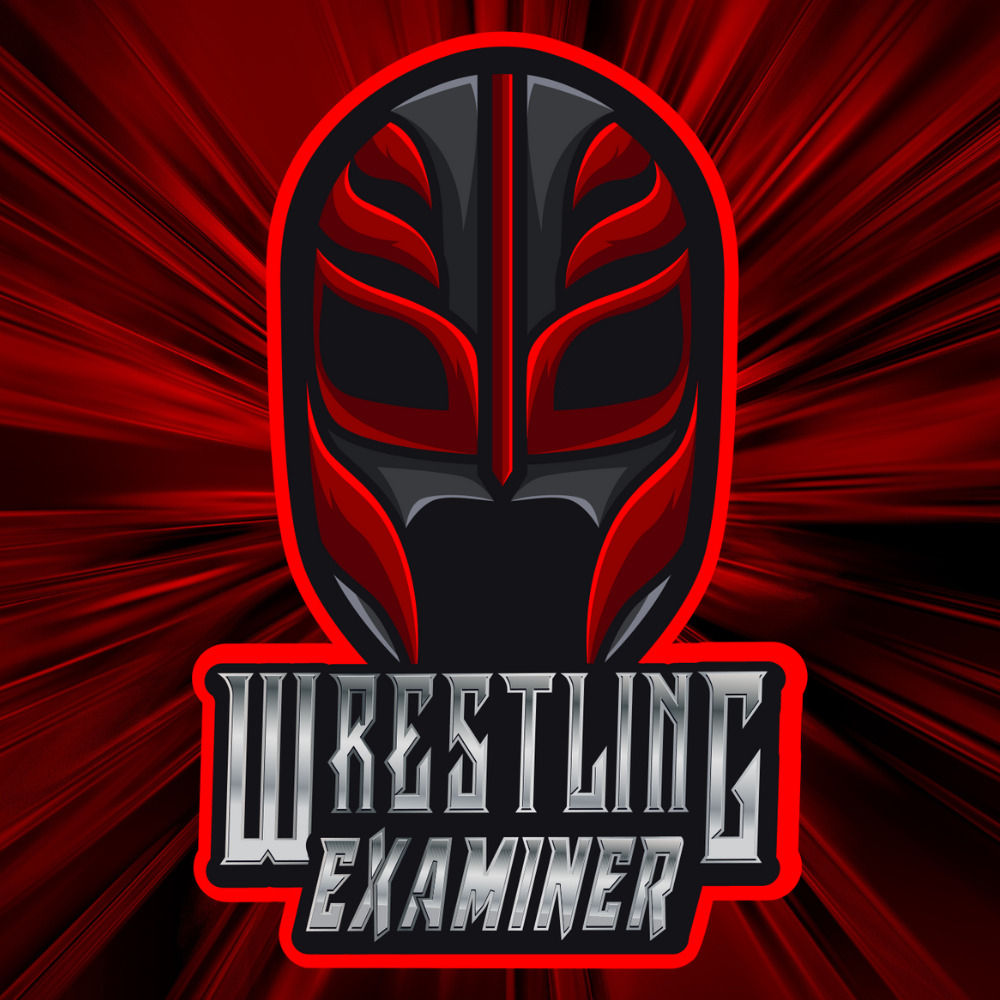 Huge fan of pro-wrestling for over 25 years. Lived through the Monday night wars (WWE/WCW) and the ECW revolution. Currently a big fan of Lucha Underground, NXT, MLW, PWG, and even Impact Wrestling…