On a recent edition of The Wrestling Observer Radio Program, John Cena's status for the upcoming WrestleMania 35 PPV was discussed. According to Dave Meltzer, Cena has "agreed" to a match at WrestleMania but it does not involve Kurt Angle as previously rumored. With less than a week left before WrestleMania goes down from Metlife Stadium in East Rutherford, New Jersey and not a lot of viable opponents for Cena, it remains to be seen what the match will be. Meltzer also said that whatever the match may be it is being kept a secret, as seen below:
"The Cena match is being kept secret," Meltzer said. "I mean even people who know everything don't know that one. I mean people internal, internal do know, but I don't know who it is. It's not Kurt, for sure. He's got nothing to do with the Kurt match. Kurt is wrestling Baron Corbin, unless there's another guy who's coming in that we don't know that's what it's gonna be."
Lars Sullivan's status with WWE was also discussed as he was the original opponent for Cena back in January. Meltzer speculated that WWE could in theory debut Lars at WrestleMania and have him go over Cena, but that would be without any hype or storyline especially since the general WWE audience probably has no idea who Lars even is. On a recent NXT conference call, WWE COO Triple H hinted that Sullivan is likely to be back with WWE at some point.
"I don't think they're gonna do a match with Lars, but I wouldn't be surprised if John Cena beats somebody and Lars shows up and destroys him," Meltzer said. "I mean, it's possible. It may be a little early for Lars, but just the way Triple H talked when he was asked about Lars you know and other things I've heard. Lars I'm thinking is coming back fairly soon. I don't know that's 100 percent, but it's certainly leaning in that direction. I can say for sure it's leaning that direction and Triple H kinda sorta hinted that, as well."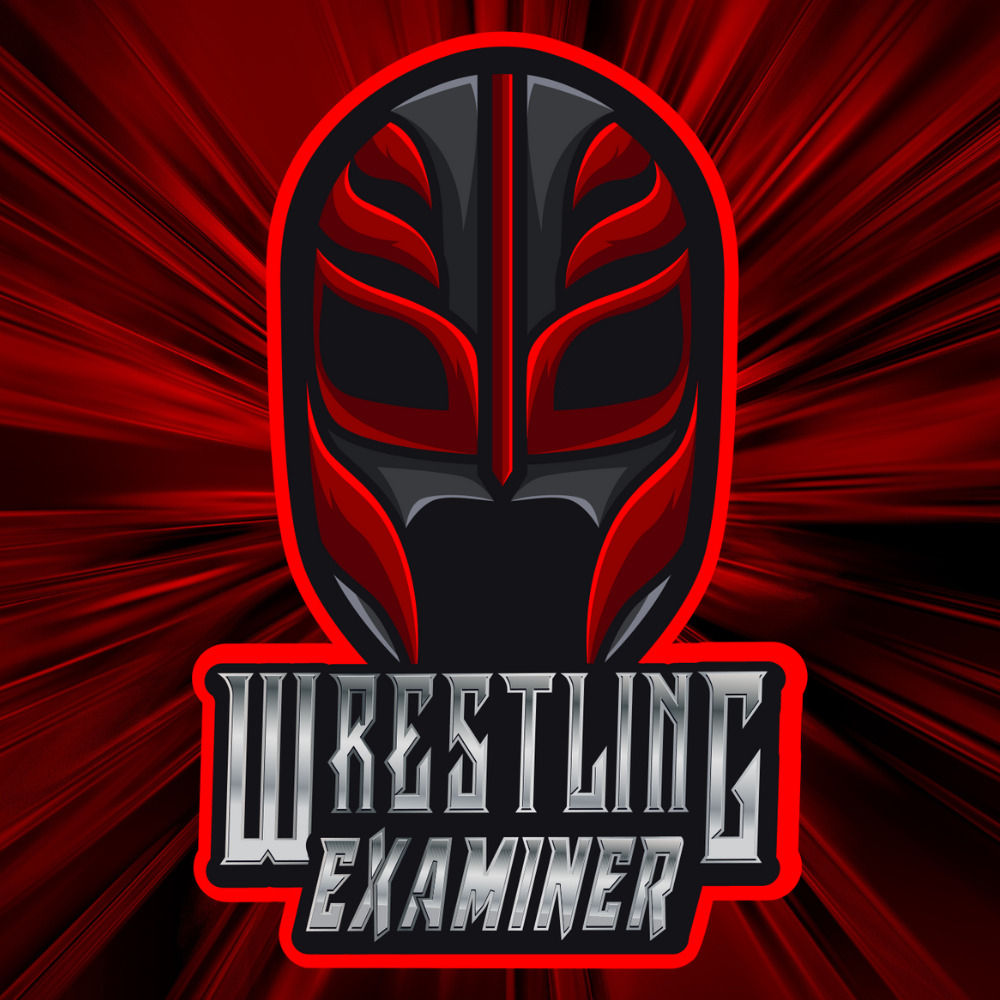 Long time writer and life long fan of professional wrestling.