According to a recent report from @Wrestlevotes, the mood backstage at this week's Monday Night RAW & SmackDown LIVE were said to have an overall great feeling as well as an almost refreshing vibe.
It was also indicated that the attitude and the demeanor of The Legends at The RAW Reunion Show this past Monday night in Tampa, Florida was that of appreciation. Positive changes were also very much noticeable on the product as well as the attitudes of The Legends, The Hall Of Famers & The Superstars.
Both WWE Hall Of Famers Stone Cold Steve Austin & Mark Henry even commented on this week's RAW Reunion Show and said that there was a real sense of family backstage.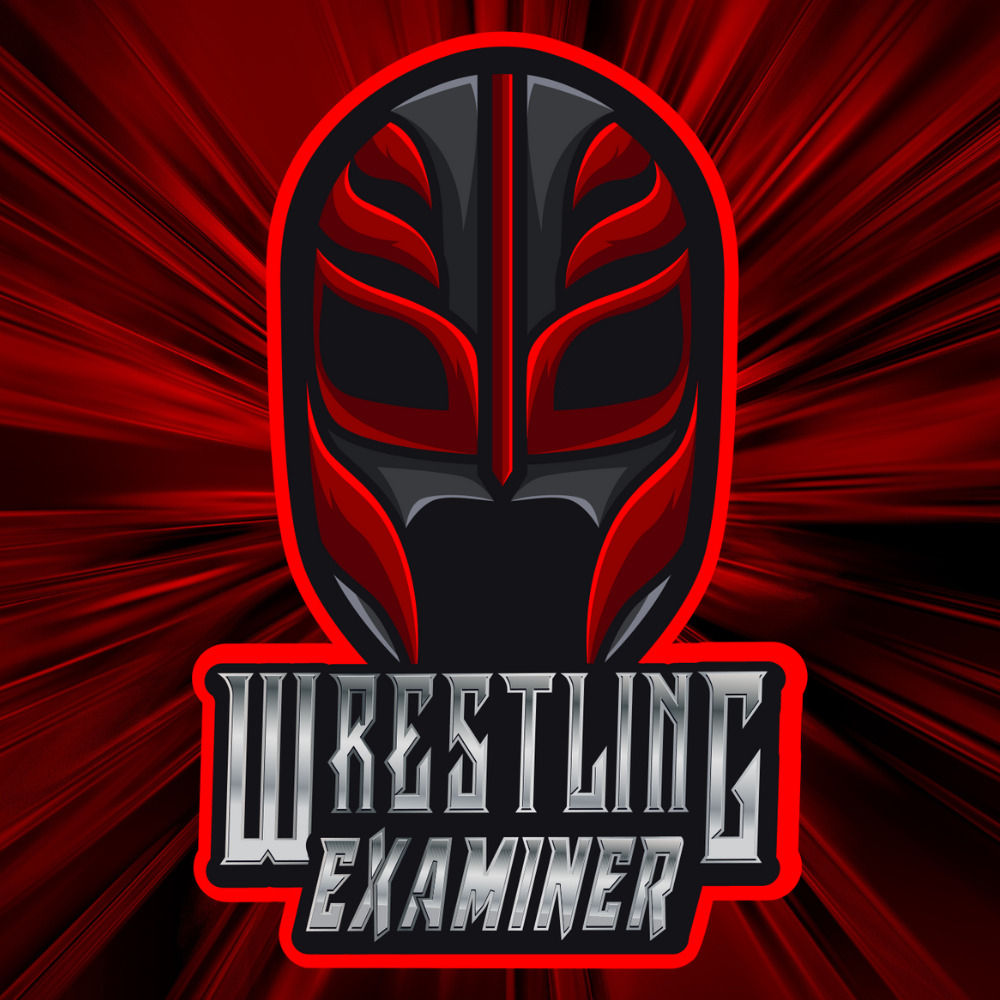 Long time writer and life long fan of professional wrestling.