Pro Wrestling Legend Jim Cornette recently made his Major League Wrestling (MLW) debut at The MLW: Intimidation Games Event on Saturday evening at Cicero Stadium in Chicago, Illinois. Cornette joined the broadcast team as Color Commentator for the show.
PWInsider.com is reporting that Cornette's appearance was not a one-time thing and that he will be joining the promotion going forward as an announcer and an agent. He is scheduled to work the upcoming MLW Television Tapings in New York City in April.
MLW.com released the following announcement:
BREAKING: Jim Cornette Joins Broadcast Team
Pro wrestling fans will hear from the sport's top commentators as Major League Wrestling deepens its roster of broadcasters this spring on beIN SPORTS.
Jim Cornette, one of the sport's greatest minds, managers and analysts has joined MLW's extensive and talented broadcast team.
Surprising viewers last night on the live MLW Intimidation Games national network special, Jim Cornette joined play-by-play commentator Rich Bocchini to call the action ringside in Chicago.
Jim Cornette will next be heard providing his astute and provocative analysis on Saturday's episode of MLW Fusion on beIN SPORTS at 9pm ET / 6pm PT. MLW Fusion is available to stream worldwide 12pm ET / 9am PT on MLW's YouTube channel.
"The breadth and depth of our commentator pool sets the bar," said MLW CEO Court Bauer. "Each commentator or analyst excels at bringing a passion for the sport which is a key driving force behind MLW's programming."
MLW's broadcast team is rich in experience and diversity. Jim Cornette joins Rich Bocchini, Tony Schiavone and Matt Striker on the English call of the action while Andres Bermudez, Salina de la Renta and Carlos Casado provide Spanish commentary for MLW Fusion.
MLW will make announcements regarding their broadcast assignments on a case-by-case basis.
A prolific mind and mouth within wrestling for years, James E. Cornette has enjoyed a brilliant career of presenting talent in front of crowds and developing them behind the scenes.
Additionally, Cornette is a highly regarded color analyst having giving insight and analysis over the years for WCW, Jim Crockett Promotions, the NWA and WWE.
A celebrated yet despised manager, Cornette led the likes of the Midnight Express, the Heavenly Bodies, WWF Champion Yokozuna, Vader, Owen Hart & Davey Boy Smith and countless others to triumph and titles.
When not managing, Cornette found success operating Smoky Mountain Wrestling as well as advising WWE Chairman Vince McMahon in addition to his work at OVW where he coached and developed the likes of John Cena, Randy Orton, Brock Lesnar and countless others.
Today, the Louisville Slugger continues to run his mouth as he swings a verbal tennis racquet on his hit weekly podcasts: the Jim Cornette Experience and Jim Cornette's Drive-Thru.
MLW.com will have more on this developing story.
OMG – That's Jim Cornette's music!

Welcome to the newest member of the MLW broadcast team @TheJimCornette #MLWIG pic.twitter.com/bvICZy6h0o

— Major League Wrestling (@MLW) March 3, 2019
BREAKING: Jim Cornette joins broadcast team https://t.co/Up2zUkN8Ct pic.twitter.com/IvR1b9voLJ

— Major League Wrestling (@MLW) March 3, 2019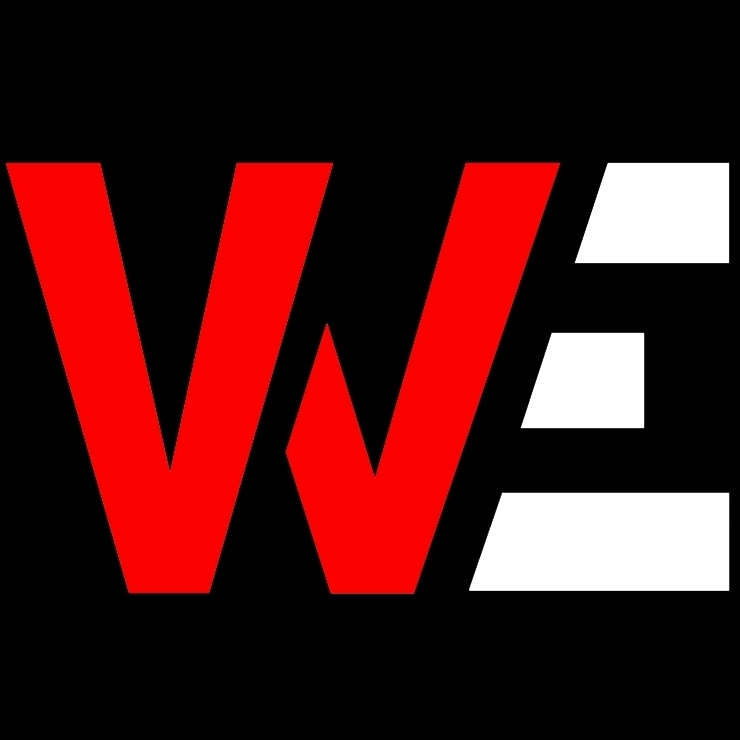 Long time writer and life long fan of professional wrestling.