Former RAW & NXT Tag Team Champions AOP (Akam & Rezar) are set to return to in-ring action for The Red Brand sometime within the next few weeks. According to John Pollock Of Post Wrestling, Akam underwent successful knee surgery this past January but has been cleared for in-ring action for weeks now.
There is no word yet on when AOP will be returning to in-ring action, but they will likely be back in the fold once creative comes up with a new program and storyline for them. It was said that their return has been delayed due to The WWE Wild Card Rule, which has tied up TV time as well. Rezar has been working in singles matches in WWE Main Event while Akam has been out of action.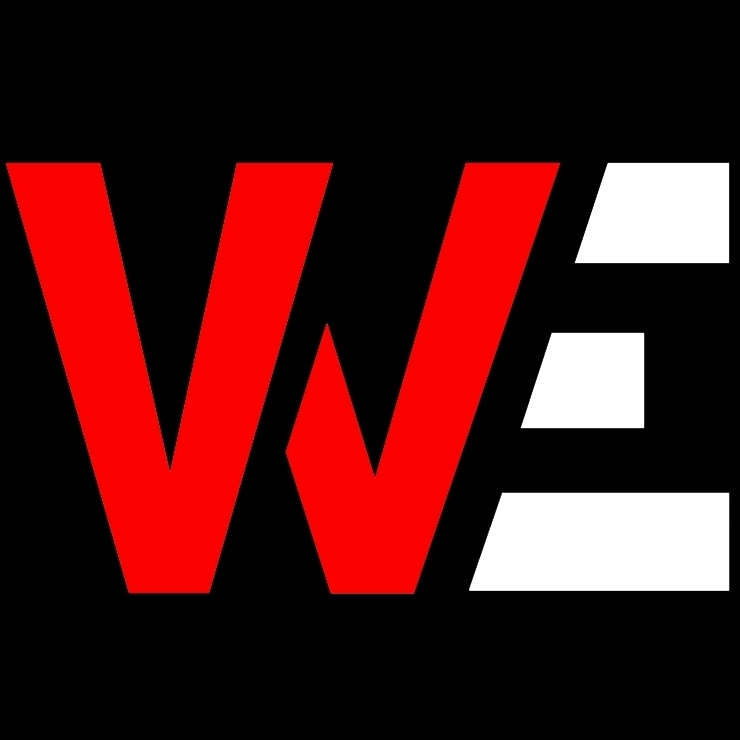 Long time writer and life long fan of professional wrestling.