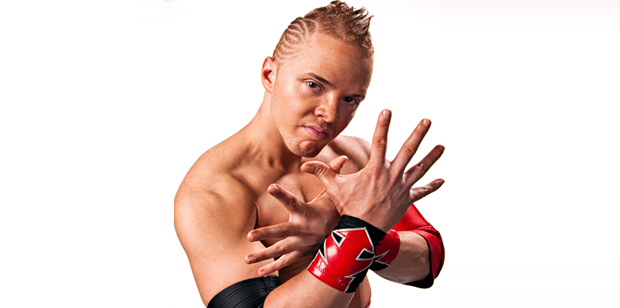 TNA Wrestling original and former three-time X-Division Champion Amazing Red recently took to Facebook to explain his currently situation. Recently he had surgery to repair a broken ankle, unfortunately the surgery didn't go well so he needed to have 2 more surgeries to fix it.
This explains why Amazing Red is no longer taking part in the WWE Cruiserweight Classic on June 23rd after being originally scheduled to compete in the event. This would have been the first time Red would have competed in a WWE event.
We here at the Wrestling Examiner would like to wish Amazing Red a quick recovery.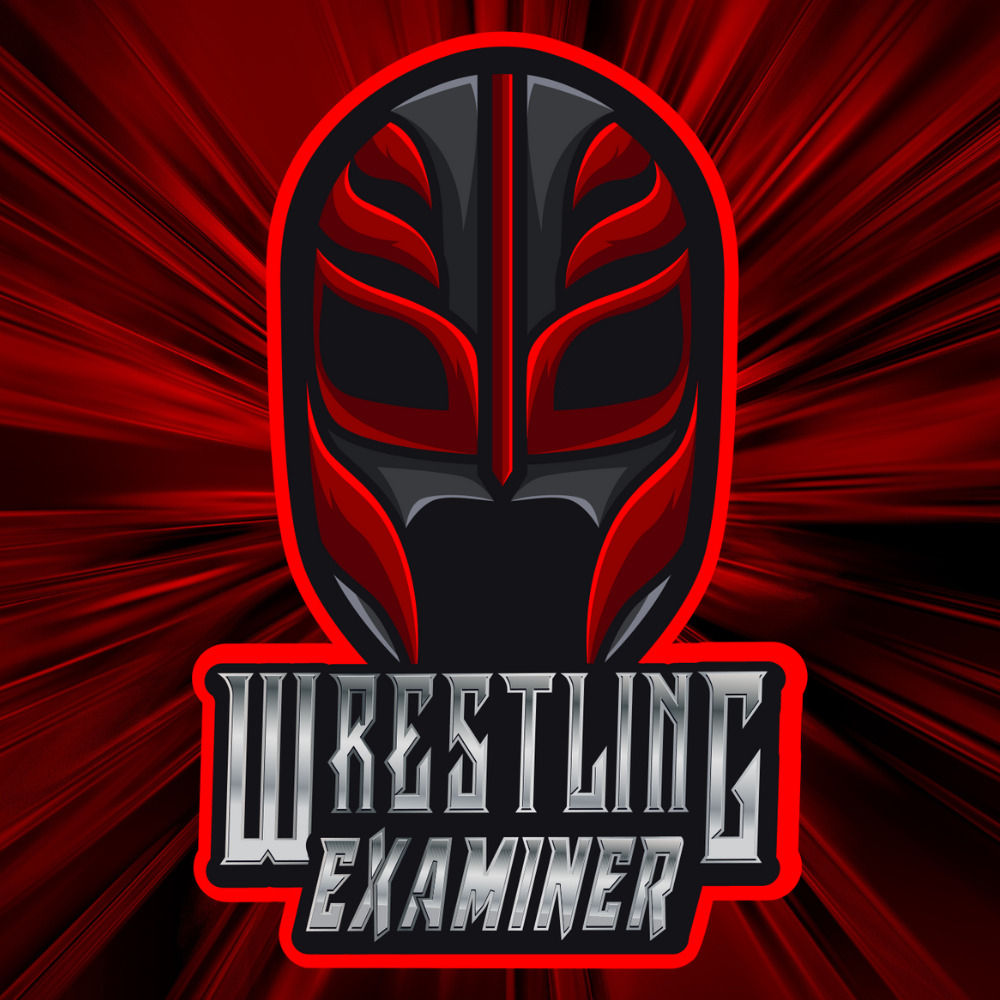 Huge fan of pro-wrestling for over 25 years. Lived through the Monday night wars (WWE/WCW) and the ECW revolution. Currently a big fan of Lucha Underground, NXT, MLW, PWG, and even Impact Wrestling…