This past few weeks, Alexa Bliss has not been on either Monday Night RAW or SmackDown LIVE as she has reportedly been dealing with an illness. Despite her illness, Alexa Bliss is still scheduled to team up with Nikki Cross as they face The SmackDown Women's Champion Bayley in a 2-on-1 Handicap Match for The SmackDown Women's Title this coming Sunday night at The WWE Extreme Rules PPV Event.
According to Dave Meltzer on a recent edition of The Wrestling Observer Radio Program, the illness that Alexa Bliss is currently suffering is a "really bad" sinus infection. Meltzer also added that the sinus infection that Alexa Bliss is currently suffering from is the reason why Nikki Cross was added to the match as the original plans was to not have Nikki Cross join the match, but due to Alexa Bliss' illness, plans were changed and Nikki Cross was added to the match.
Alexa Bliss recently took to Twitter to comment on how she is currently feeling. As seen in her tweet below, Alexa Bliss sent a face with thermometer emoji:
🤒

— Lexi Kaufman (@AlexaBliss_WWE) July 8, 2019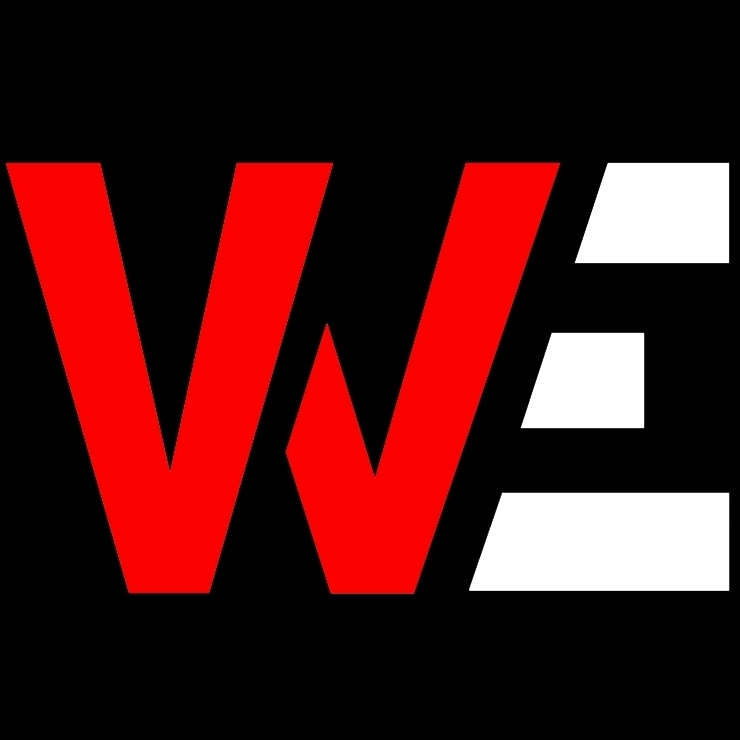 Long time writer and life long fan of professional wrestling.