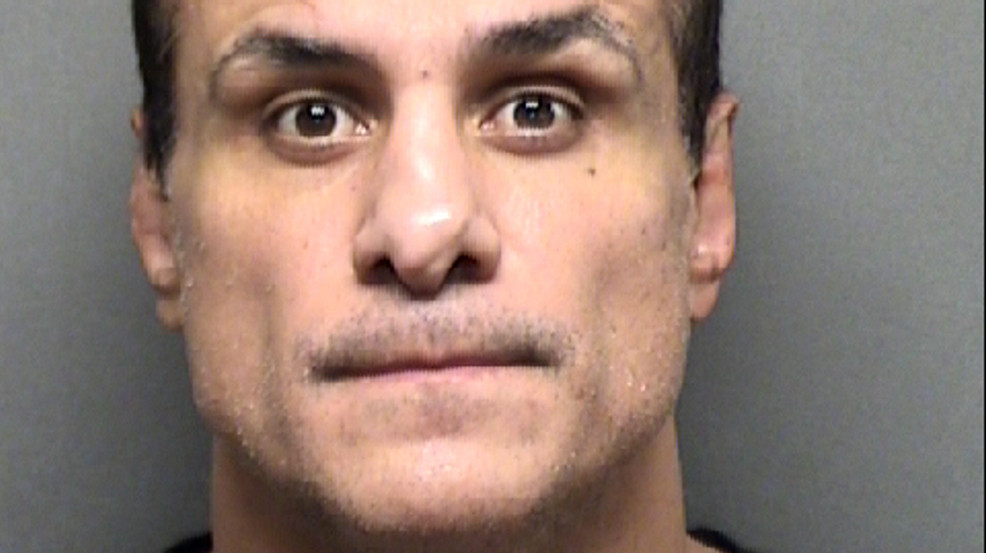 According to a new report by FOX San Antonio, former WWE World Champion Alberto Del Rio who also wrestled as Alberto El Patron, was arrested and is facing charges of sexual assault. The victim told police that on May 3rd at 10:00 pm Del Rio, who's real name is Jose A. Rodriguez Chucuan, got angry and assaulted a her giving her several bodily injuries.
When reporting the crime to the police, the victim claimed that Chucuan slapped her on the head. When the alleged asked him what he was doing, he slapped her again. Allegedly Chucuan forced her to put on a dress and dance for him, when she told him she didn't want to Chucuan threatened the woman by saying that he would "take her son and drop him in the middle of the road somewhere."
In the arrest affidavit, the victim told the police that Cucuan sexually assaulted her. All the injuries were photographed for evidence.
Chucuan was arrested and taken into custody at 11:00 am (local time) on May 9th and released at 5:29 pm on a $5,000 bond.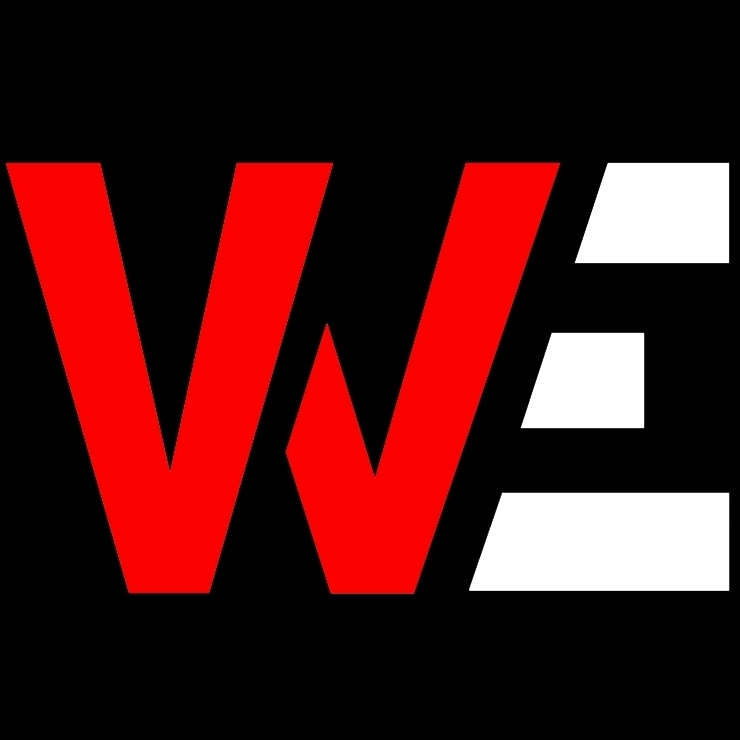 Huge fan of pro-wrestling for over 25 years. Lived through the Monday night wars (WWE/WCW) and the ECW revolution. Currently a big fan of Lucha Underground, NXT, MLW, PWG, and even Impact Wrestling…