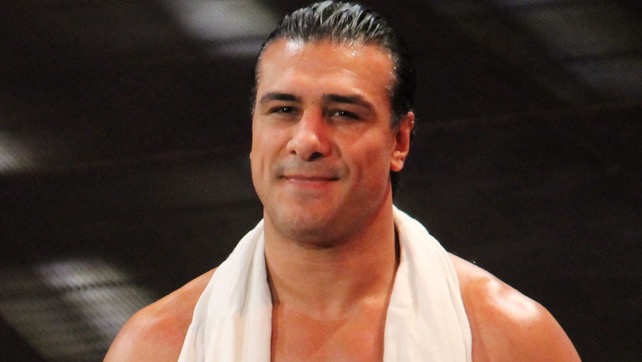 Alberto Del Rio was the special guest on Nos Cayó La Noche last night in Mexico to discuss several topics. He mentions that he has basically been semi-retired from the ring and only makes about 10 appearances a year. The host then asks him if he would like to go back to the WWE, that's when he response saying that they have been in talks and expects them to be able to reach a deal soon, and might possibly return to a WWE ring sometime in mid-2020. You can watch the video below.
"We have been in communication, we have rebuilt the bridge. On their part, they were wrong on some decisions and I also did some things wrong on my part. I am hoping that we can reach an agreement sometime this year or by the middle of this year I'll be back there."
Currently Alberto Del Rio is a big part of MMA company Combate Americas and Mexican Lucha Libre promotion Nacion Lucha Libre.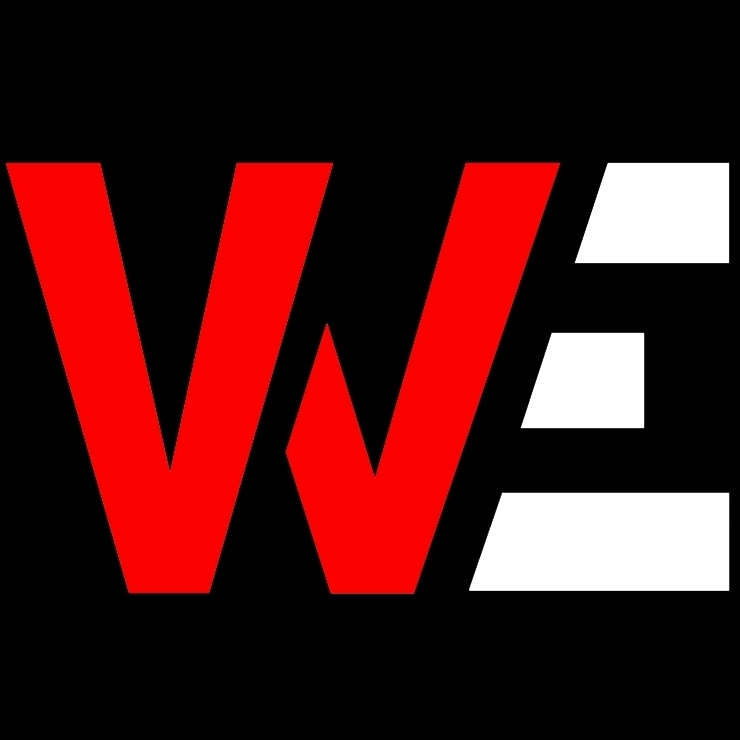 Huge fan of pro-wrestling for over 25 years. Lived through the Monday night wars (WWE/WCW) and the ECW revolution. Currently a big fan of Lucha Underground, NXT, MLW, PWG, and even Impact Wrestling…