Former WWE Superstar Alberto Del Rio aka Alberto El Patron was scheduled to be part of AAA's Heroes Inmortales X event in Mexico last night. Unfortunately he wasn't able to make it and ended up no-showing the event, leaving everyone wondering why? Now we know.
According to Alberto, before he left to the airport he stopped somewhere to get something to eat. While at the parking lot he got into an altercation with someone. This individual had a knife and cut Alberto several times. Witnesses of the event called the police. Unfortunately after getting medical treatment and completing the police report it was impossible for him to take a flight to Monterrey, Mexico and make it on time.
Alberto goes on to say that AAA has received all the documentation of the incident. He finishes off the post by apologizing to everyone for not being able to attend the event, but promises that he will not miss any other events.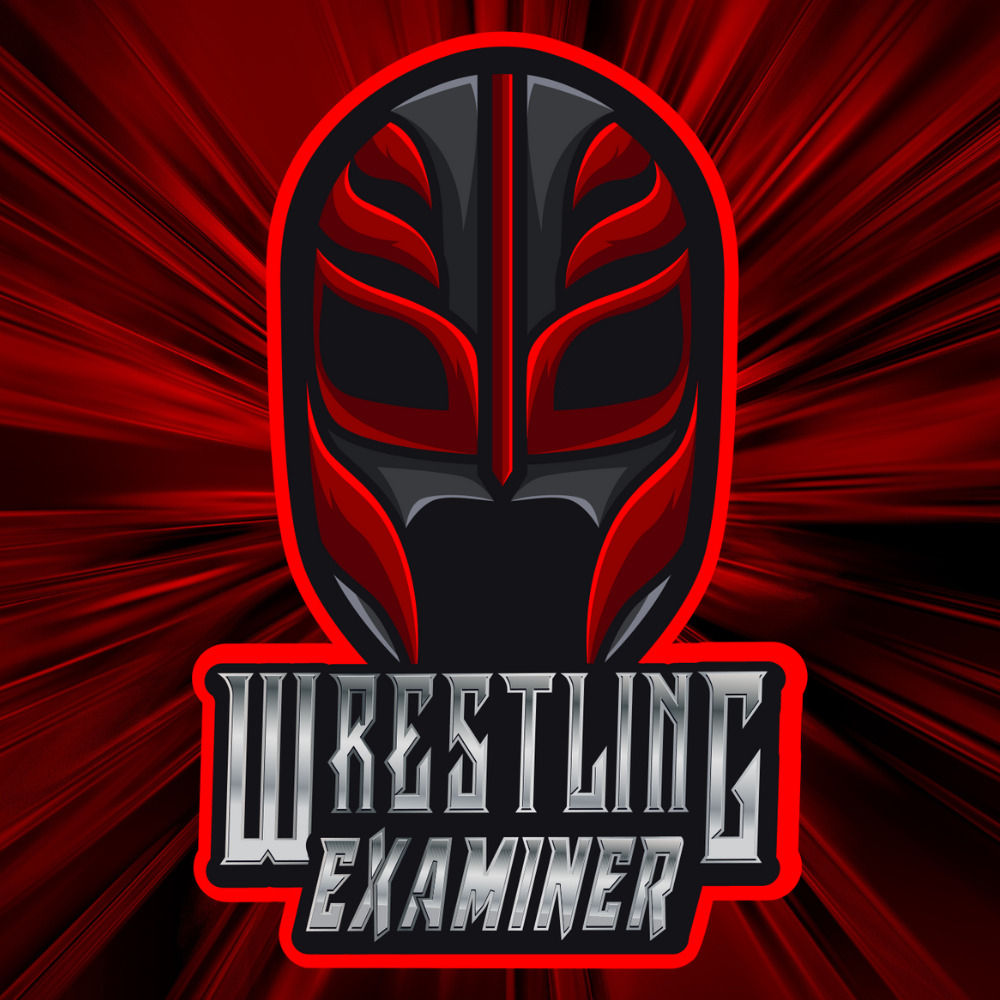 Huge fan of pro-wrestling for over 25 years. Lived through the Monday night wars (WWE/WCW) and the ECW revolution. Currently a big fan of Lucha Underground, NXT, MLW, PWG, and even Impact Wrestling…