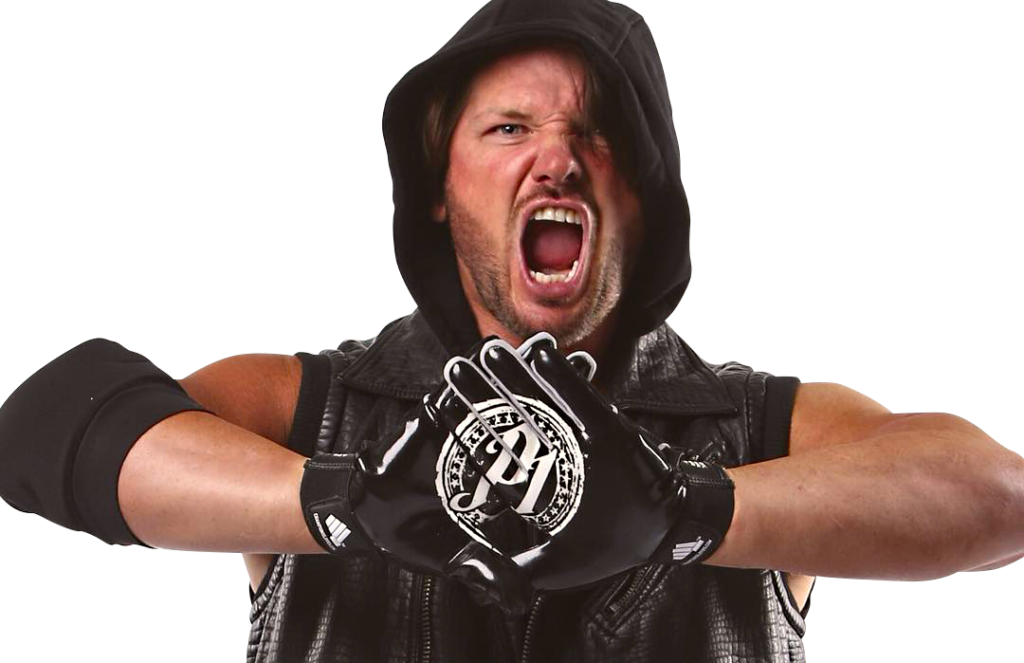 It is being reported that AJ Styles has been working through several nagging injuries lately. Last Tuesday WWE decided not to have Styles wrestle at the Smackdown taping, and is now pulling him from this weekend's live events. They are hoping that this will give him enough time to heel before Extreme Rules on May 22nd, as he is scheduled to face Roman Reigns for the WWE World Heavyweight Title.
Styles made his WWE debut back in January and has been on the road since. He was scheduled to wrestle in Greenville, SC on Friday, Saturday in Raleigh, NC, and Sunday in Columbia, SC, but he has been pulled out of all live events.
Styles has had back issues in the last couple years while working with TNA,  New Japan and the independent circuit. He is actually a huge supporter of DDP Yoga as he gives it credit for helping him get back to top shape while rehabilitating from his back issues.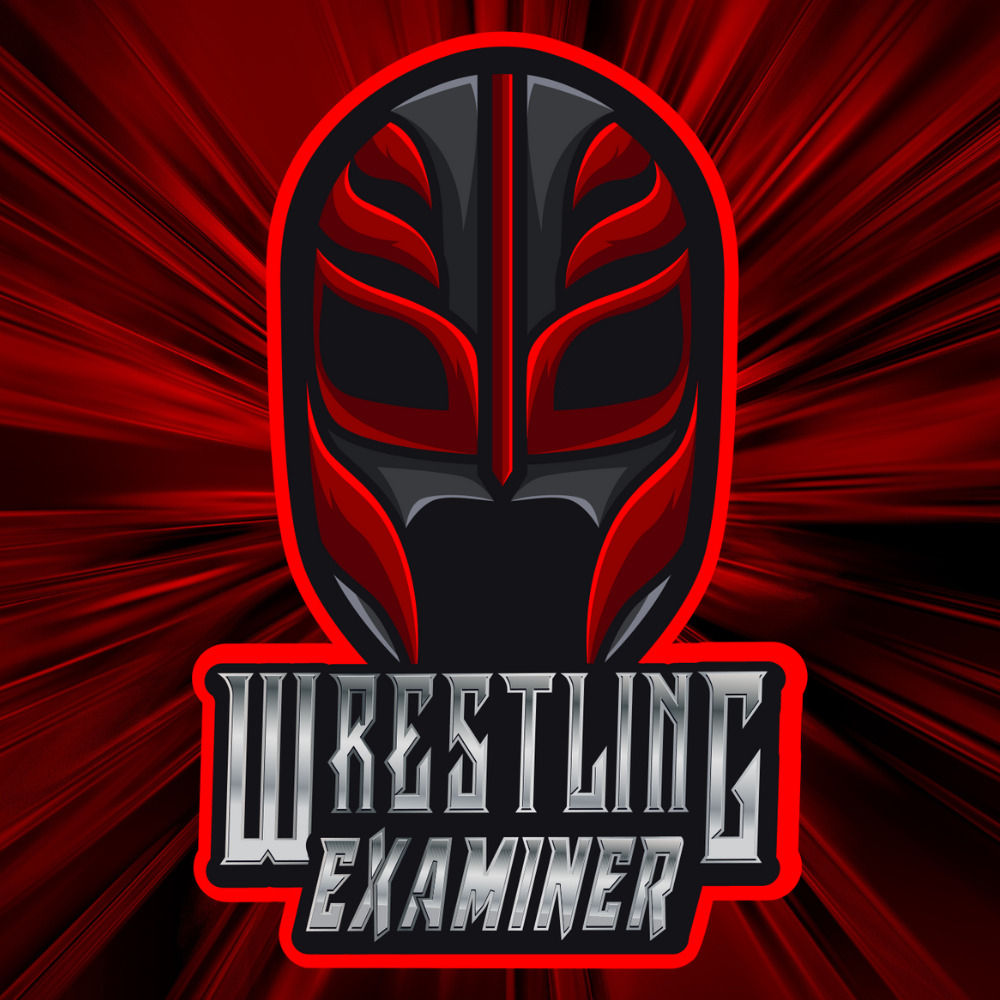 Huge fan of pro-wrestling for over 25 years. Lived through the Monday night wars (WWE/WCW) and the ECW revolution. Currently a big fan of Lucha Underground, NXT, MLW, PWG, and even Impact Wrestling…