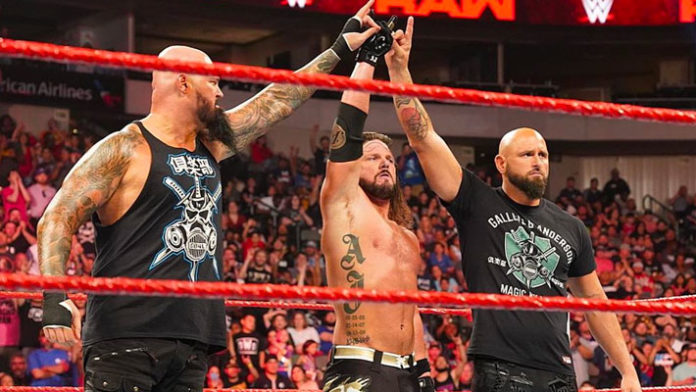 Former WWE World Champion AJ Styles went on his Mixer live stream to speak on WWE releasing Karl Anderson and Luke Gallows on Wednesday. Styles sounded extremely disappointment in the situation and feels responsible for not being able to take care of his brothers.
"If you guys didn't know, Gallows and Anderson, guys that are like my brothers were released yesterday. That one hurt really bad. The only way I know how to explain it is that these guys are my family and I couldn't take care of my little brothers.

That's the way I feel about it, I'm the oldest and I'm supposed to take care of them. I didn't manage to do that and I feel responsible in some weird way for them being released. It's devastating. I don't know any other way to explain it."
Styles then brought up several other superstars who got released like Rusev, Kurt Angle, Drake Maverick, Heath Slater, among others.
"It's just weird, this stuff is expected with everything that's going. I'm just shocked as you are [about] some of the guys who got released."
WWE decided to make several cuts due to the COVID-19 pandemic, including wrestlers, announcers, producers, writers, referees, and coaches.
Check out the video below:
Here's AJ Styles thoughts on the #WWE releases from yesterday 😭 pic.twitter.com/bdf4yMUwf5

— ChanMan 🕗 (@ChandranTheMan) April 17, 2020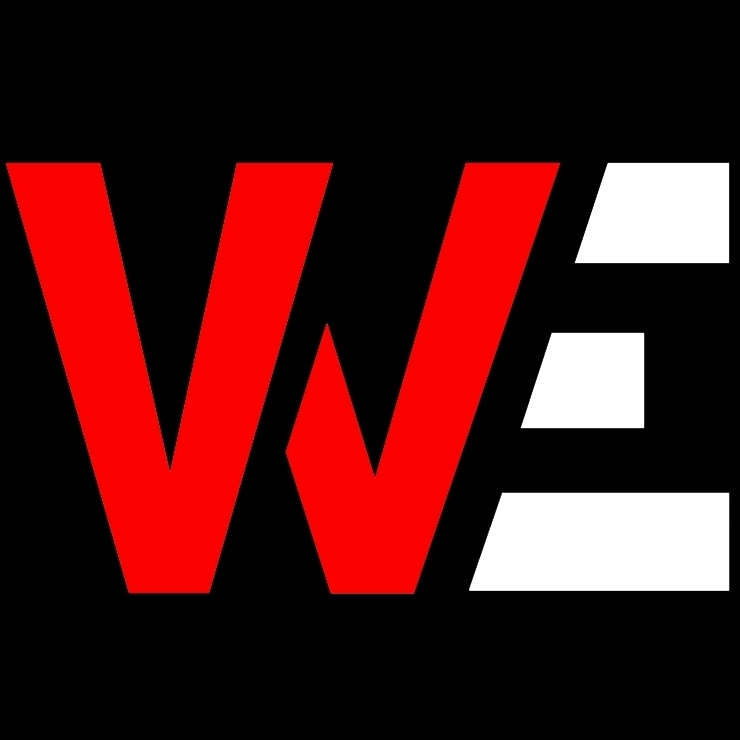 Huge fan of pro-wrestling for over 25 years. Lived through the Monday night wars (WWE/WCW) and the ECW revolution. Currently a big fan of Lucha Underground, NXT, MLW, PWG, and even Impact Wrestling…