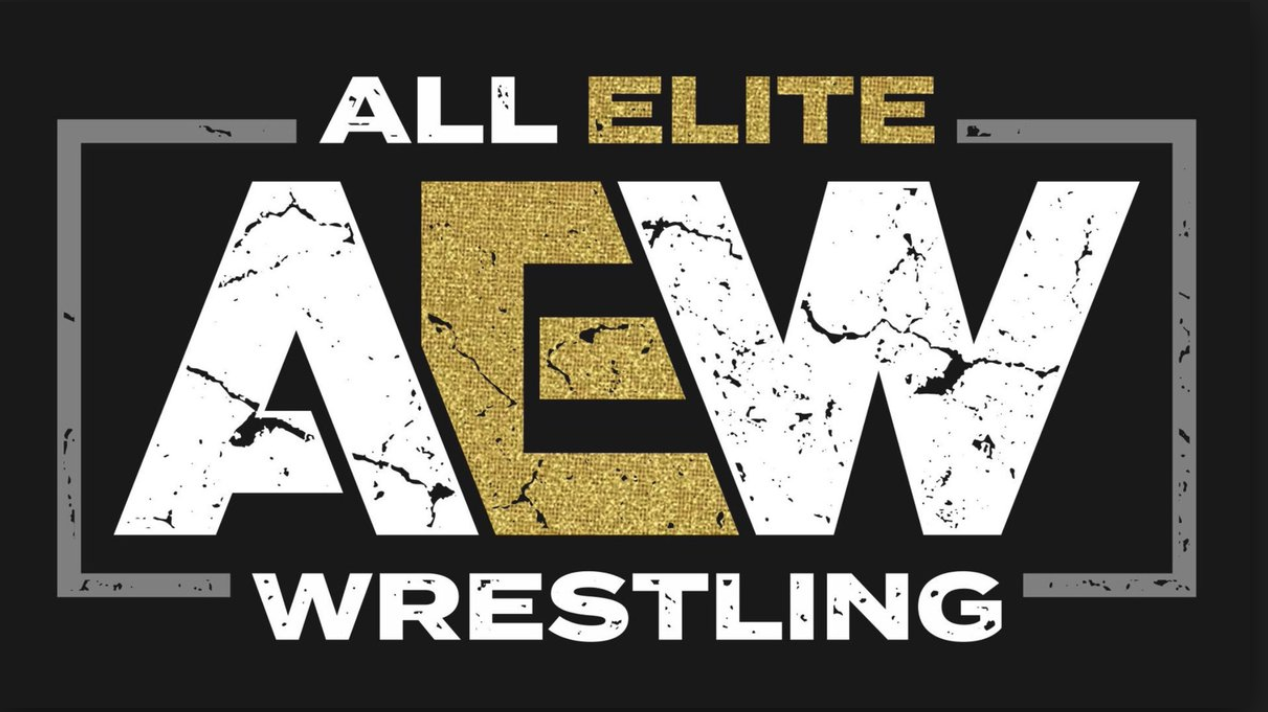 A question was asked about old school matches to the All Elite Wrestling panel at C2E2 in Chicago.
According to Cody Rhodes there will be announcement tomorrow about an old school concept that might upset some people, and by "some people" it sound like he meant people in WWE.
Nothing has been confirmed, but it is possible that Cody was talking about "The Match Beyond," which was the name used for the final stage of WarGames after all participants have joined the match. Cody Rhodes owns the trademark "The Match Beyond" among several others related to the concept created by Dusty Rhodes, his father.
Cody Rhodes also owns the following trademarks:
– Dusty Rhodes
– The American Dream
– The American Nightmare
– The Match Beyond
– SuperBrawl
– Bash at the Beach
– Slamboree
– The Prince of Wrestling
– Bunkhouse Stampede
– BattleBowl
Dusty Rhodes created the pay-per-view names listed above. WWE owns the trademark Starrcade even though it was also created by Dusty Rhodes.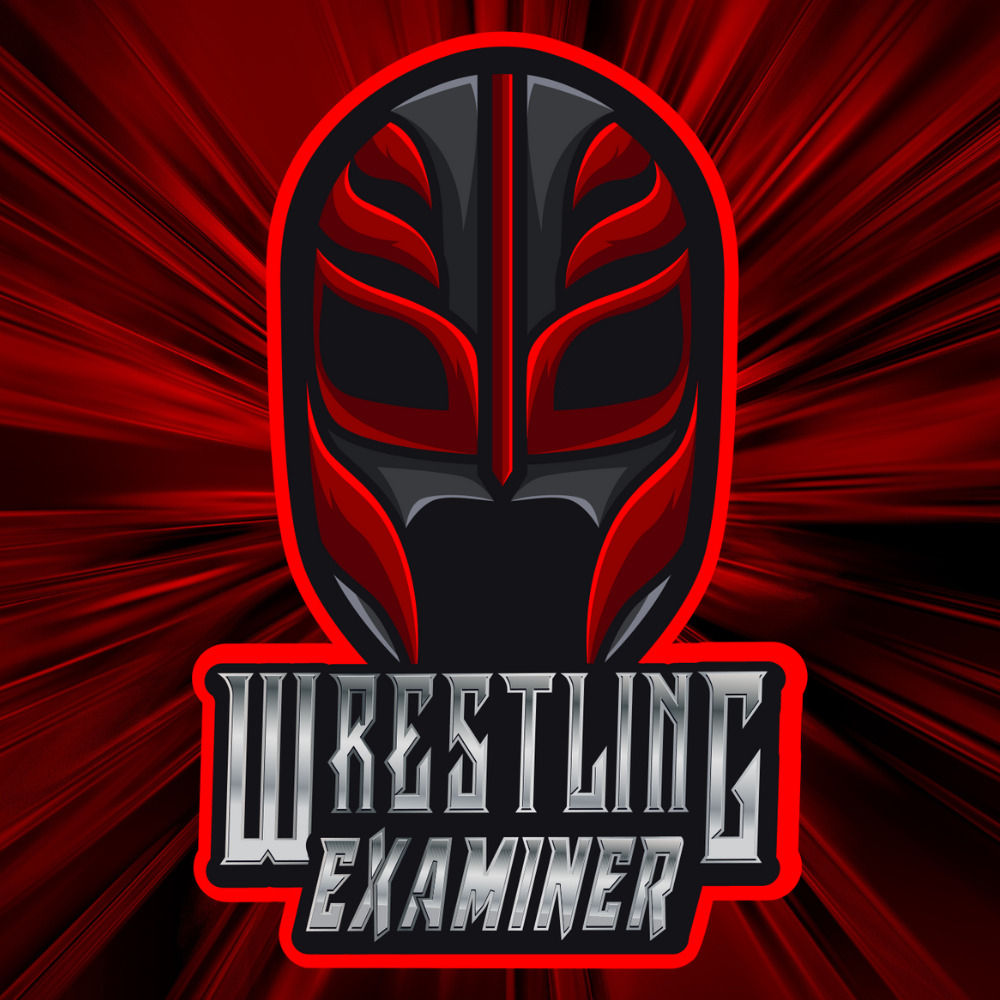 Huge fan of pro-wrestling for over 25 years. Lived through the Monday night wars (WWE/WCW) and the ECW revolution. Currently a big fan of Lucha Underground, NXT, MLW, PWG, and even Impact Wrestling…