The June 2nd episode of AEW Dark streamed live on the official AEW YouTube Channel and was recorded at the Daily's Place in Jacksonville, Florida.
The show featured several top talents from AEW like Billy Gunn, The Butcher, The Blade, Santana, Ortiz, The Natural Nightmares, Brandon Cutler and Peter Avalon among others.
You can watch the full show above or check out all the results below.
Results From AEW Dark (6/2)
Billy Gunn defeated John Skyler
The Butcher and The Blade defeated Jon Cruz and Joe Alonzo
Christi Jaynes defeated Kilynn King
Santana and Ortiz defeated EJ Lewis and Big Game Leroy
The Natural Nightmares defeated Peter Avalon and Brandon Cutler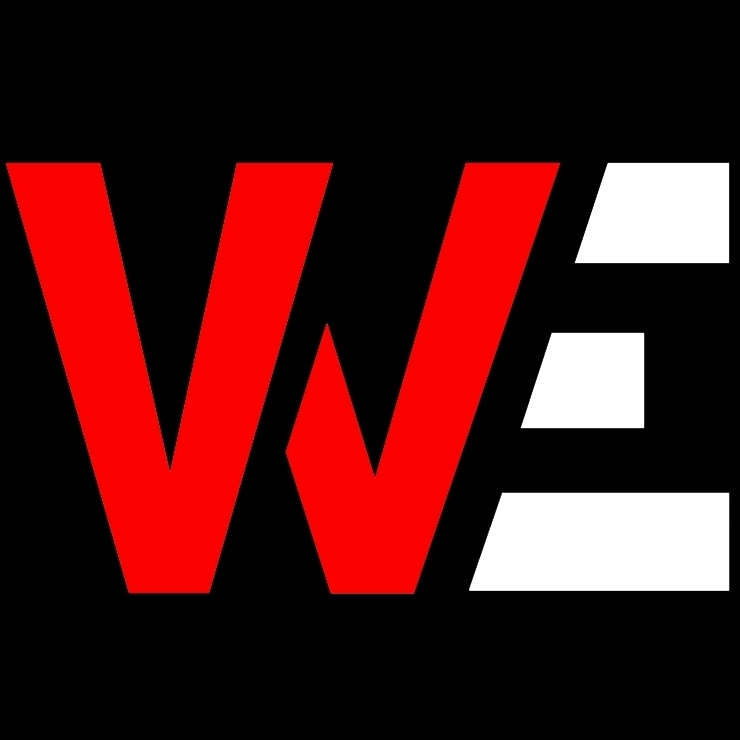 Huge fan of pro-wrestling for over 25 years. Lived through the Monday night wars (WWE/WCW) and the ECW revolution. Currently a big fan of Lucha Underground, NXT, MLW, PWG, and even Impact Wrestling…