The UFC 196 medical suspensions have been announced, and while Conor McGregor is free to resume training whenever he wishes, Nate Diaz is going to have to sit out 45 days.
Diaz sustained a laceration just above his right eye, meaning the athletic commission has suspended him 45 days, with no contact-training allowed for 30 days.
There were no medical suspensions for either fighters in the co-main event, as both Holly Holm and Miesha Tate are cleared to resume training.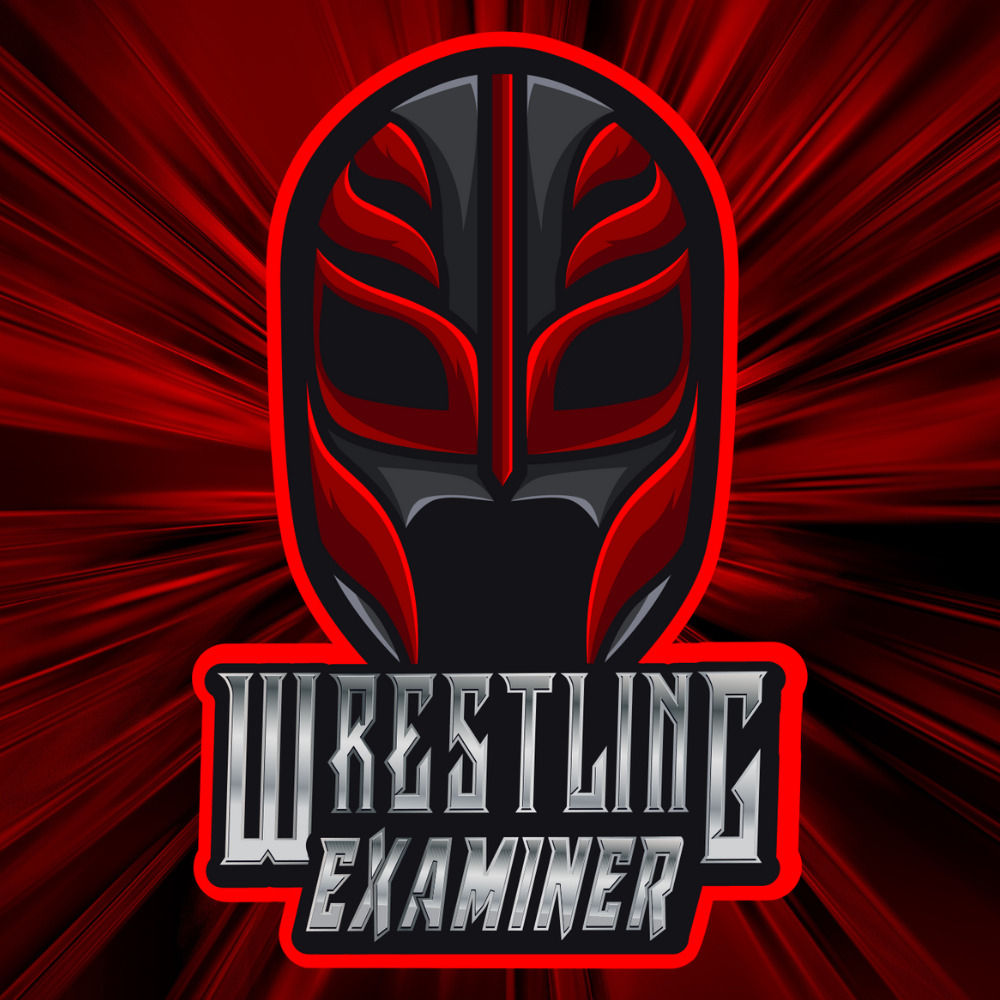 Huge fan of pro-wrestling for over 25 years. Lived through the Monday night wars (WWE/WCW) and the ECW revolution. Currently a big fan of Lucha Underground, NXT, MLW, PWG, and even Impact Wrestling…